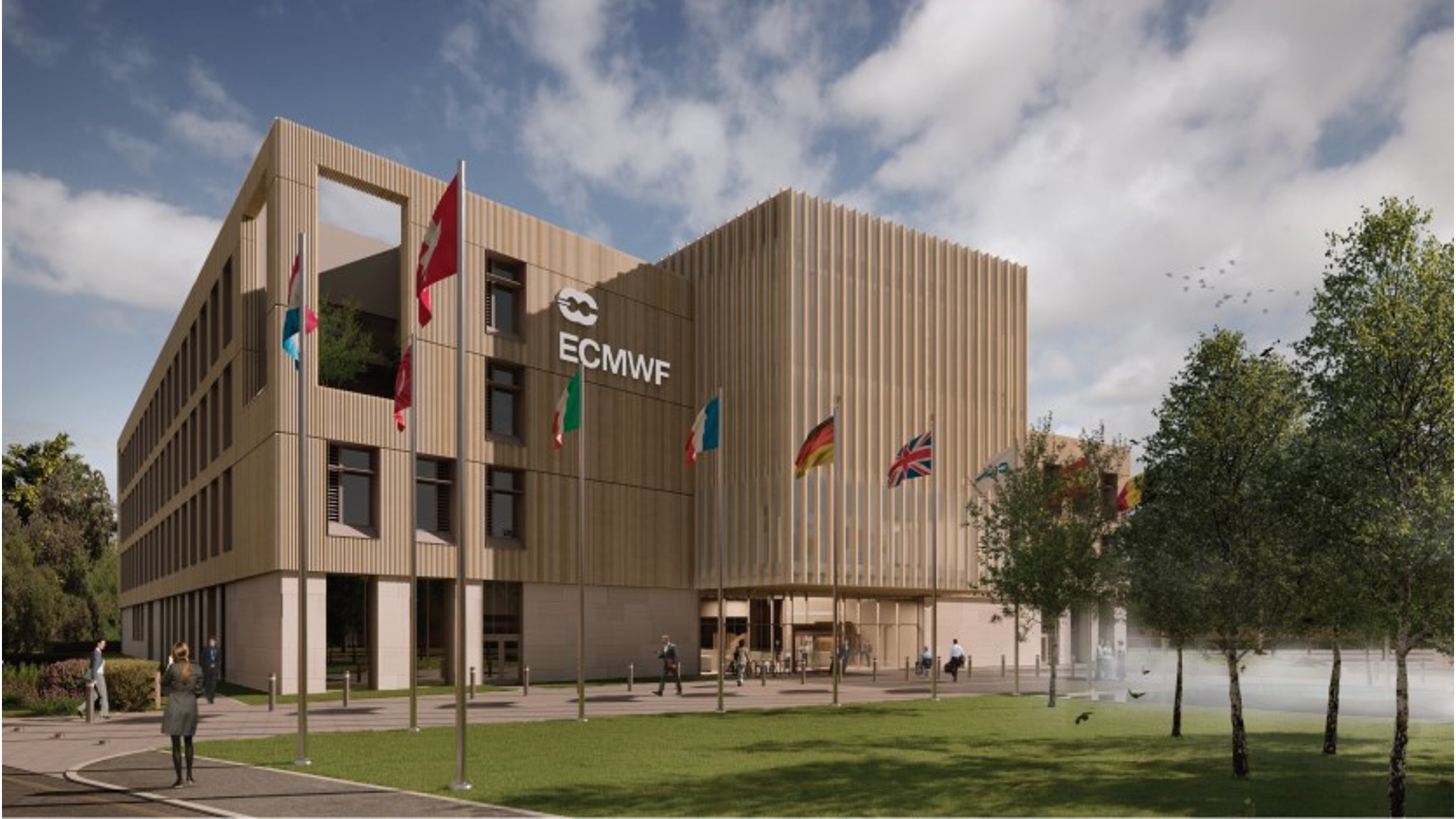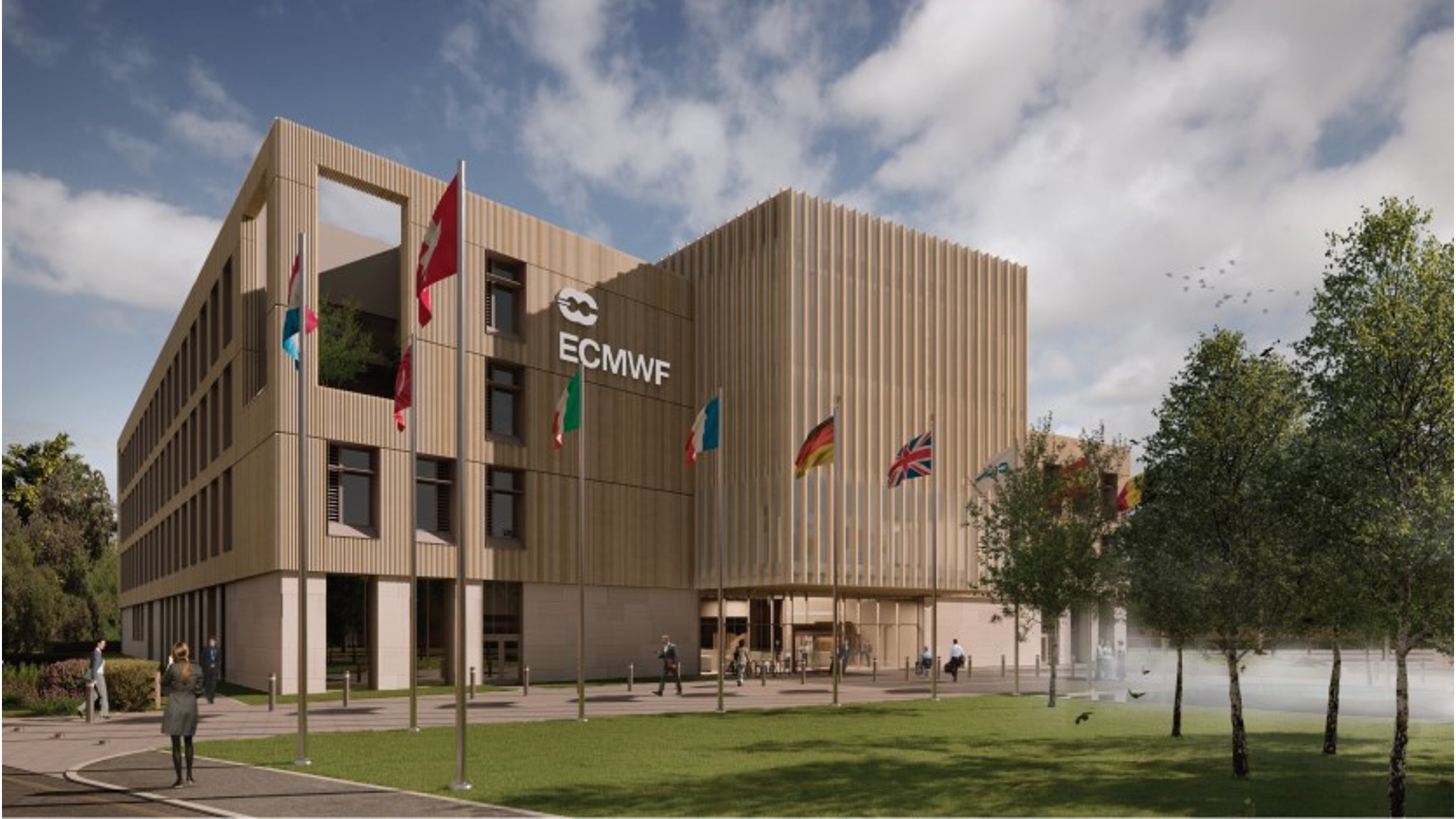 New home for ECMWF on University Of Reading campus
This morning (8 December 2021), the University of Reading announced that its campus is set to become home to the world's largest cluster of weather and climate scientists. The announcement follows an agreement to build a new state-of-the-art headquarters for the European Centre for Medium-range Weather Forecasts (ECMWF) at the University's Whiteknights campus.
The plans to move the headquarters of ECMWF, currently located around a mile away on Shinfield Road, Reading, to a new facility adjacent to the University's Department of Meteorology on the Whiteknights campus, were agreed at a meeting of the ECMWF's governing council last week.
The new building will create a modern, inspirational and energy-efficient home for ECMWF's headquarters and for its forecasting, research and training functions.
Together with the University's Department of Meteorology, and parts of the UK Met Office, NERC National Centre for Atmospheric Sciences and NERC National Centre for Earth Observation, all currently located with the Department of Meteorology, this will create the largest cluster of weather and climate research and operational forecasting in the world.
The UK Government will fully fund the new headquarters for ECMWF through the Department for Business, Energy and Industrial Strategy.
You can read the full story here.