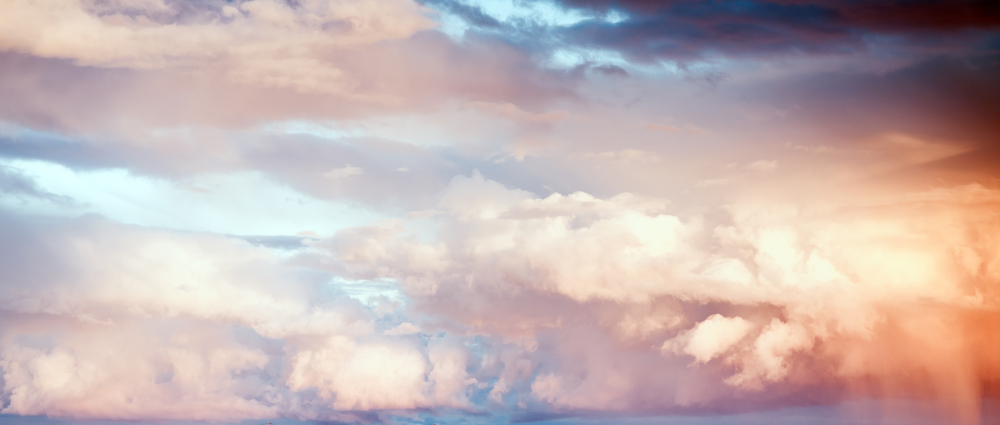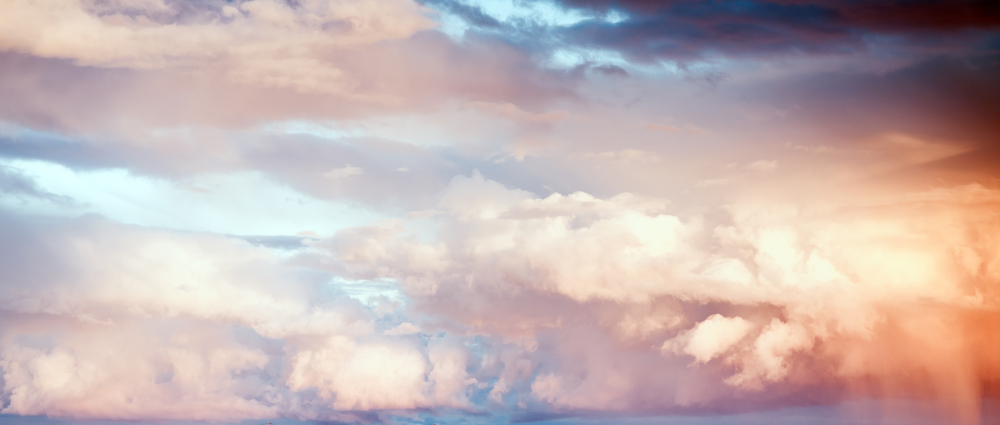 OCR and the Royal Meteorological Society Supporting Teachers and Students
The Royal Meteorological Society is delighted to have worked with OCR to produce resources specifically linked to the OCR GCSE geography A and B specifications.
Schemes of work on the OCR website map the new resources to each specification:
GCSE Geography A scheme of work
GCSE Geography B scheme of work
The Society believes that every student should leave school with the basic weather literacy that allows them to understand the weather that affects them, their leisure activities and the careers they choose to follow, thereby making meteorology both relevant and engaging to them. With that in mind, it's important that they've looked at UK weather in the context of global weather and climate.
Every student should also leave school with the basic climate literacy that would enable them to engage with the messages put forward by the media or politicians, or to make informed decisions about their own opportunities and responsibilities. This is particularly relevant given the current, student-led, call for more climate education in schools.
"The education system is reformed to teach young people about the urgency, severity and scientific basis of the climate crisis." Says Demand 2 of the UK Student Climate Network.
However, climate education cannot be independent from weather education, just as the climate is not independent from the weather.
With all this in mind, the resources we have worked on with OCR unite subject knowledge and geographical skills.
An extreme weather resource looks at what 'extreme' means in different parts of the UK, linking weather with larger scale ideas like air masses and global atmospheric circulation, as well as other relationships such as with relief and land use. The resource incorporates both map and data skills, including Excel-based data and graphical exercises.
Along the same theme of extreme weather, an isoline mapping exercise looks at the 2003 heatwave in the UK, and the temperatures experienced. This exercise is available at three different levels of difficulty, to suit all abilities. In addition, students are presented with data and sources to investigate the causes, effects and response to the heatwave in the UK.
A final case study looks at the impacts of the St. Jude's day storm on 28th October 2013.
A final case study looks at the impacts of the St. Jude's day storm on 28th October 2013.
The Society has a wealth of teaching resources, fieldwork resources, short videos, games and animations for use in UK schools at all levels on its website.
The OCR specifications and a range of planning, teaching and assessment resources can be downloaded from the relevant qualification page: