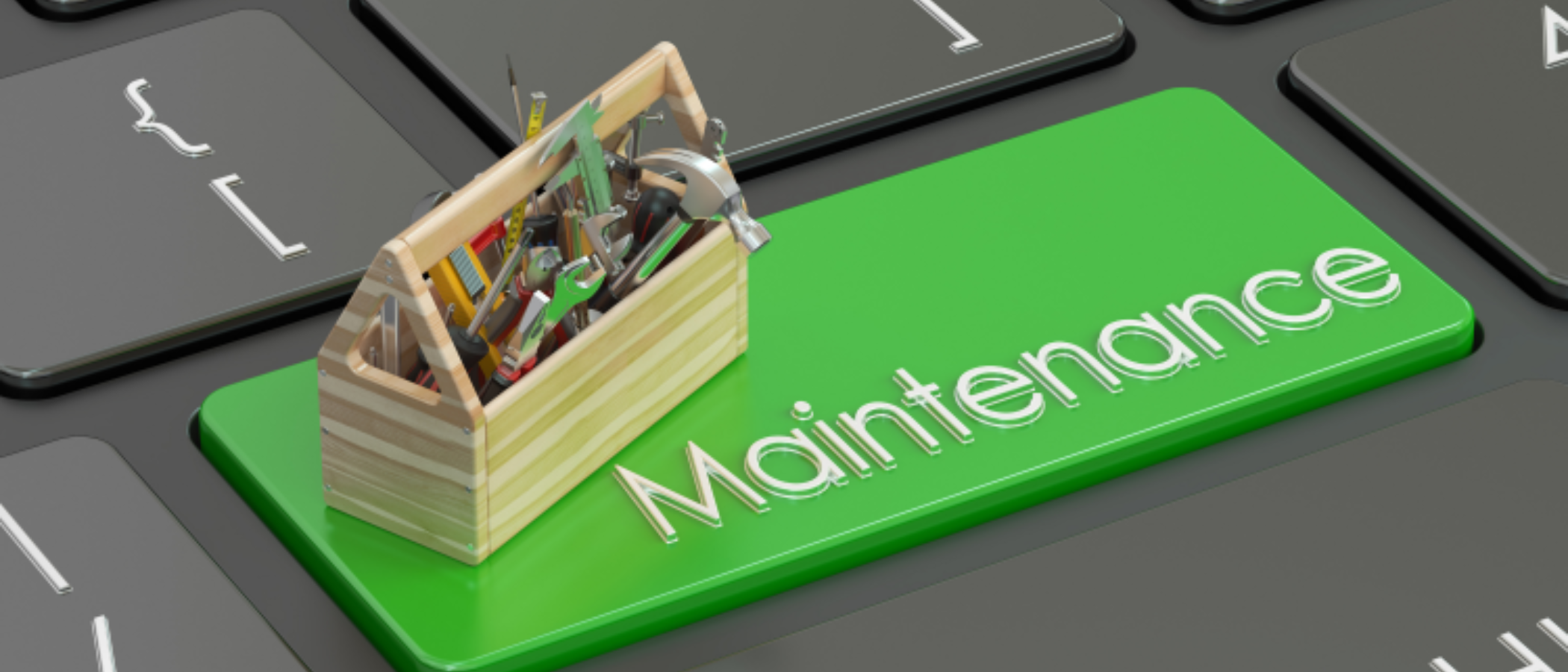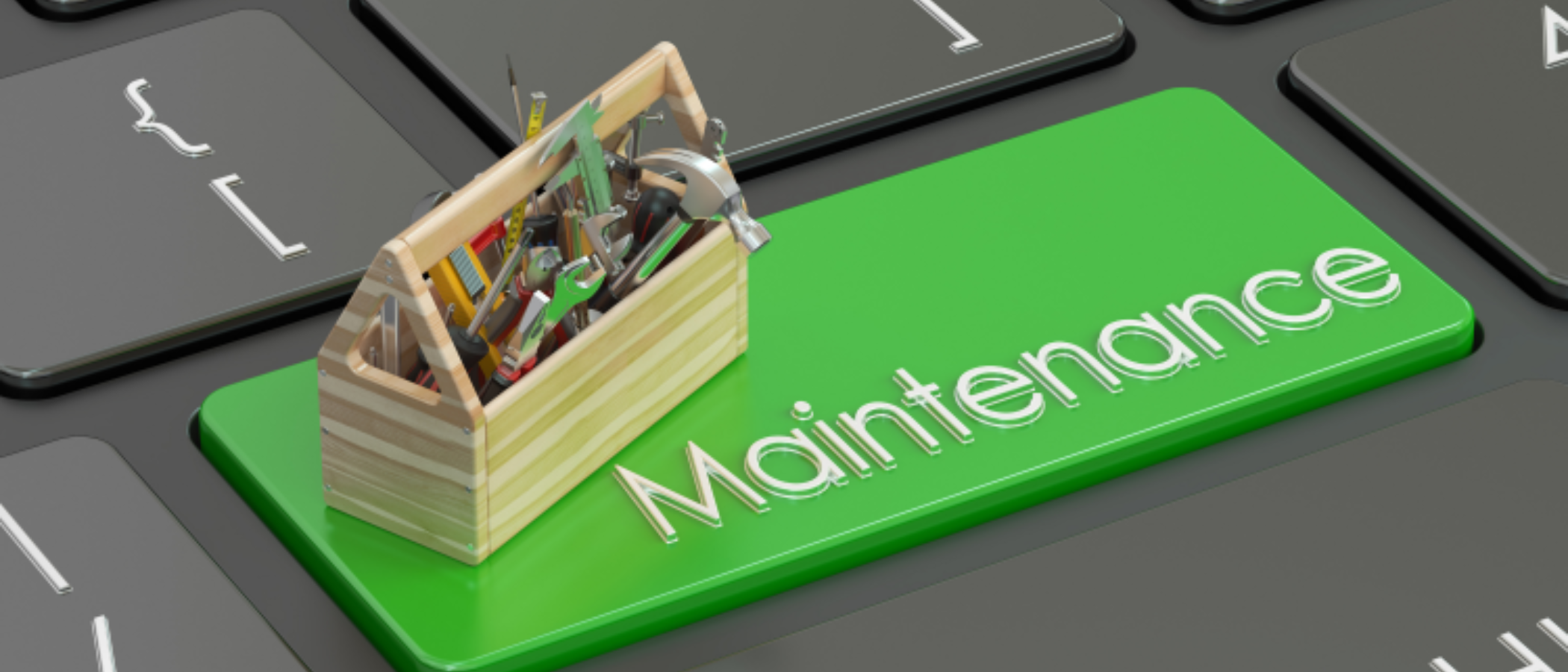 Planned website maintenance
From 20:00 (BST) on Friday 22 July, our website will be under the weather for a bit of maintenance as we upgrade our systems. You will still be able to see our latest news and content, but your dashboard, membership and event registrations will be temporarily behind the clouds. Don't worry, we have forecast it will only take 30mins for all our pages to shine again.
If you have any enquiries, please contact us via info@rmets.org or call (0)118 2080 142.
If you would like to register for an event, please email meetings@rmets.org