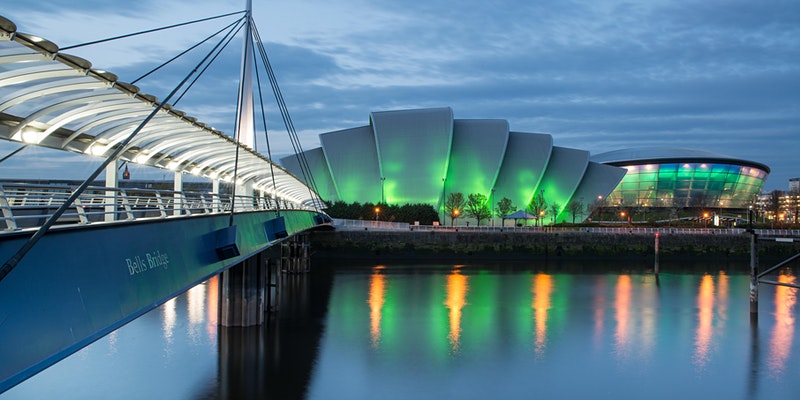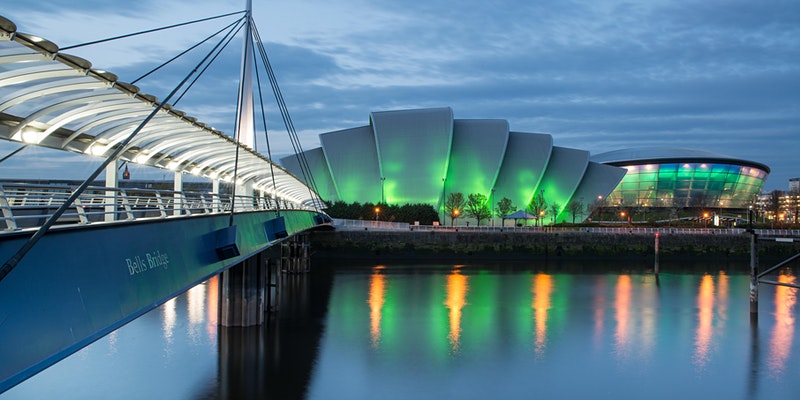 Prof Liz Bentley - guest speaker at COP26 webinar
UPDATE: This event has now taken place and can be watched back on YouTube
Tomorrow (Friday 29 May) our Chief Executive Liz Bentley will be one of the speakers at the Energy and Climate Intelligence Unit's webinar – A new path for COP26: your role in shaping a successful climate summit.
At the end of this month, governments are due to announce a new date for what should have been the 2020 UN Climate Summit, COP26. Although the context within which this COP takes place has been significantly altered, its importance will remain just as big - as does the influence that British organisations and individuals can have on it in the months ahead.
Whilst we are all personally and professionally getting to grips with how Covid-19 is changing our lives, so are governments, businesses and organisations across the globe, with the UK government among those publicly committed to a 'green' recovery. As the host nation of COP26, a climate friendly recovery in the UK is more important than ever for demonstrating leadership on a global stage.
This webinar will look to explore the expectations for COP26, how the pandemic is shaping carbon emissions, carbon-cutting policies, and people's attitudes to climate change as well as impacting the UK government's ambition and thoughts on its pathway to net zero emissions; and most importantly, how all sectors of society can get involved.
Current confirmed speakers include:
Liz Bentley, Chief Executive, Royal Meteorological Society: explaining the climate science now and going forward

Richard Black, Director, Energy and Climate Intelligence Unit: How do COPs work and why is this one so important?

Nigel Topping, UK High Level Climate Action Champion, COP26: what is the role of people in different walks of society, and why is their ambition so important?

Claire Poole, CEO, Sport Positive: discussing the role and plans of sports brands in the run up to COP26

James Best, Chairman, The Advertising Association's Climate Action Working Group: presenting how the advertising industry plan to tackle their emissions and tell their story ahead of COP26

Fanny Calder, Director of Purpose, World Tour Futures: explaining how they plan to use global music concerts and virtual shows focused on climate change to engage people in COP26
You can register for a free place to attend here.