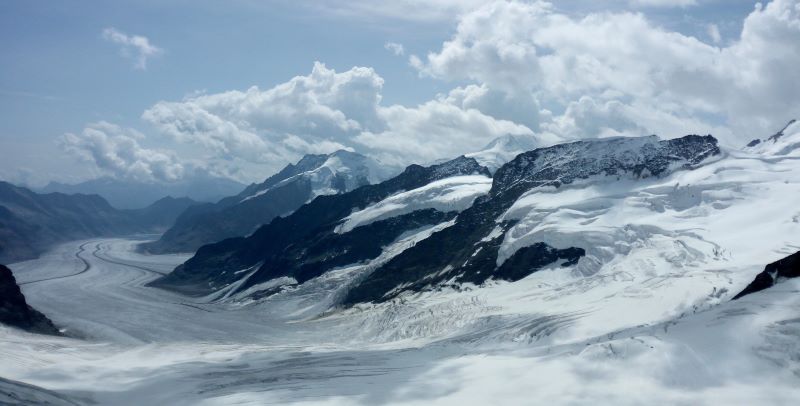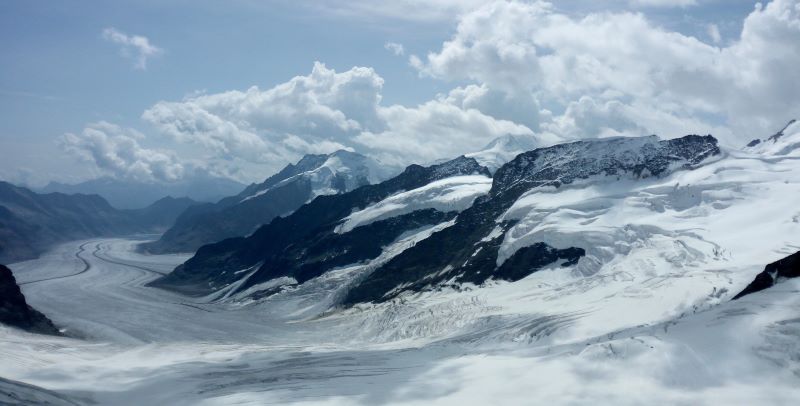 Programme and keynote speakers announced for VIRTUAL Student and Early Career Scientists Conference
The programme and Keynote Speaker Sessions have just been announced for this year's Royal Meteorological Society Student and Early Career Scientists Annual Conference. This year's event will once again be held as a virtual conference on 28 and 29 June 2021, with a social evening on Sunday 27 June.
This year's programme has several themes including topics on Extreme Weather and Forecasting, Climate Change, Dynamics, Convection, Flooding, Hot Weather, Data Analysis, Chemistry and Air Quality.
The virtual keynote speaker sessions will provide an exciting opportunity to hear from a selection of inspirational speakers on the topics of bridging the gap between weather forecasts and climate projections and engaging the public with climate change - lessons from COVID-19.
This virtual conference will be split between two days of oral, poster and keynote sessions. There will also be social breaks including icebreaker activities and a chance to get to know fellow delegates the evening before the conference with activities and games organised by the committee to encourage networking throughout the conference.
The conference will provide opportunities for discussion on current issues, and the chance to get to know fellow scientists, grow your networks and share your thoughts with other delegates.
Please visit rmets.org/studentconf2021 to secure your place. Discounted rates are available for RMetS Members. Registration closes on Friday 25 June at 4pm.
Photo: © Winner of the Student and Early Career Scientists Conference Photography Competition – Interlaken by Beatriz Fernández-Duque