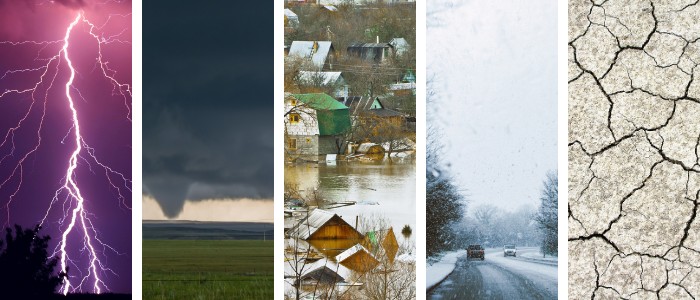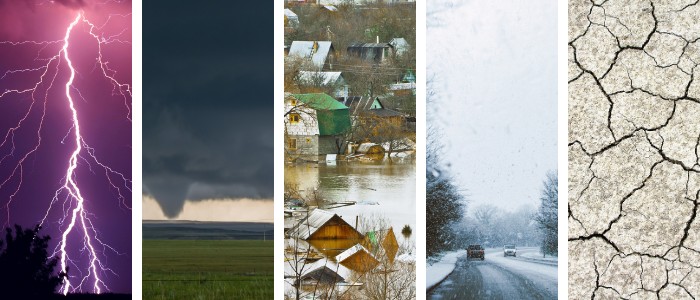 Programme announcement - WeatherLive: From One Extreme to Another
Our popular annual event for weather and climate enthusiasts returns as an online virtual event on Saturday 16 October - WeatherLive: From One Extreme to Another.
In a year where the world has witnessed extreme weather and scientific reports that confirm climate change will make these events more frequent, hear from leading weather experts on topics from extreme heat, wildfires and drought, to flooding and storms.
After all the presentations, there will be a panel session where audience members can join in the discussion and ask questions.
At the end of the event, we will also be exclusively revealing the winners from the Weather and Young Photographer of the Year 2021 competition in association with AccuWeather. Plus, we will be sharing the results of our new mobile category!
Don't miss the opportunity to join us live from your living room on Saturday 16 October 2021, 1-4 pm (BST).
For more details, the programme, and to register, please visit rmets.org/weatherlive2021
Speakers to be announced very soon!