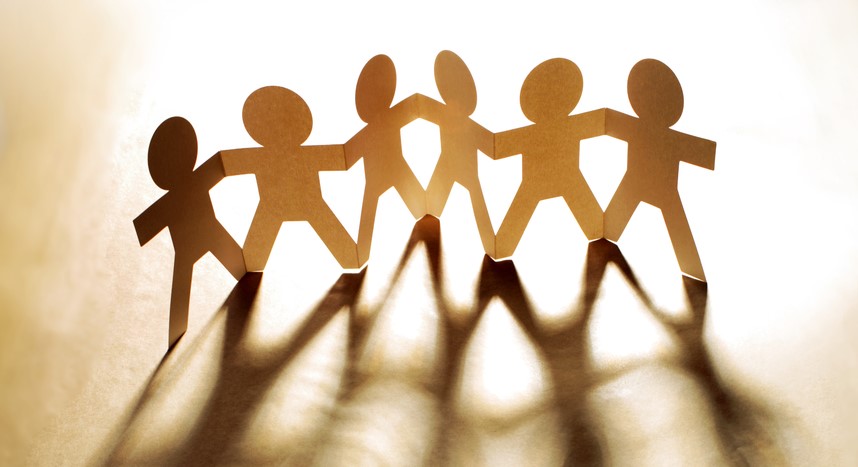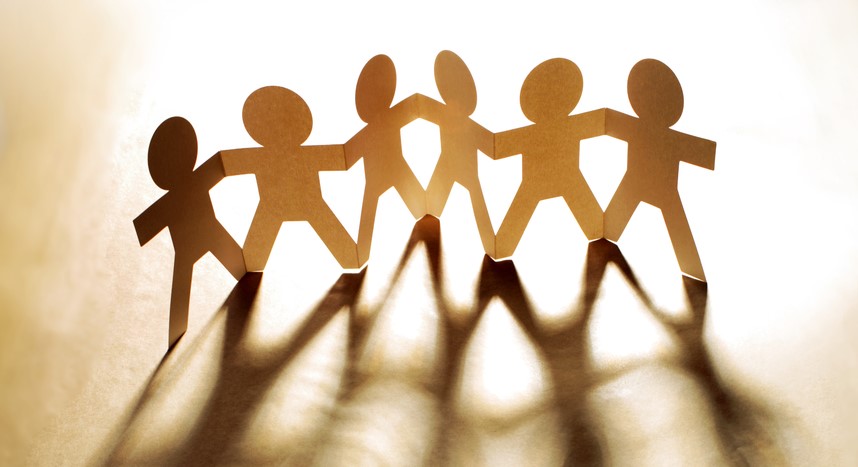 The latest Quarterly Journal Special Issue is now published online.
This Special Issue on 25 Years of Ensemble Prediction is based on the ECMWF Annual Seminar 2017.
The Special Issue is free to access for 12 months and papers published as Open Access will stay openly accessible after that period.
Thank you to all those who have contributed and please enjoy this content.