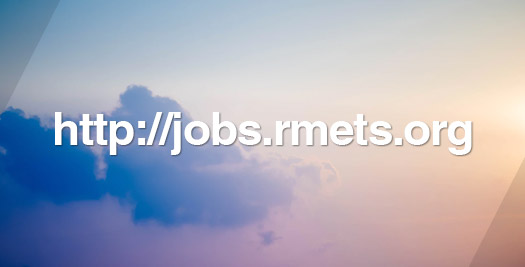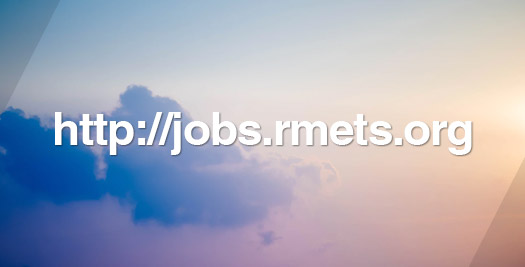 Since launching in 2016, feedback from our partner organisations has confirmed that our Jobs Board is successful in connecting the right candidates with the right jobs and research posts.
In the last 12 months we have had 14,000 visitors, posted over 500 jobs and generated just under 5,000 applications through our site.
We now have an established group of organisations posting regularly on our site including: ECMWF, EUMETSAT, CSIRO, Imperial College London, University of New South Wales, CSIRO, British Antarctic Survey, National Centre for Atmospheric Sciences, Met Office and many more….
Our site is purely dedicated to meteorology, climate science and related fields and posts international positions on a clean, user friendly and professional platform with simple and fast routes to apply.
If you are currently looking for a position, or feel you might be in the future, please sign up for our job alerts.
If you are looking to fill a position, now or at a later date, get in touch and we can discuss job posting packages.
For any questions or help, please contact jobs@rmets.org.