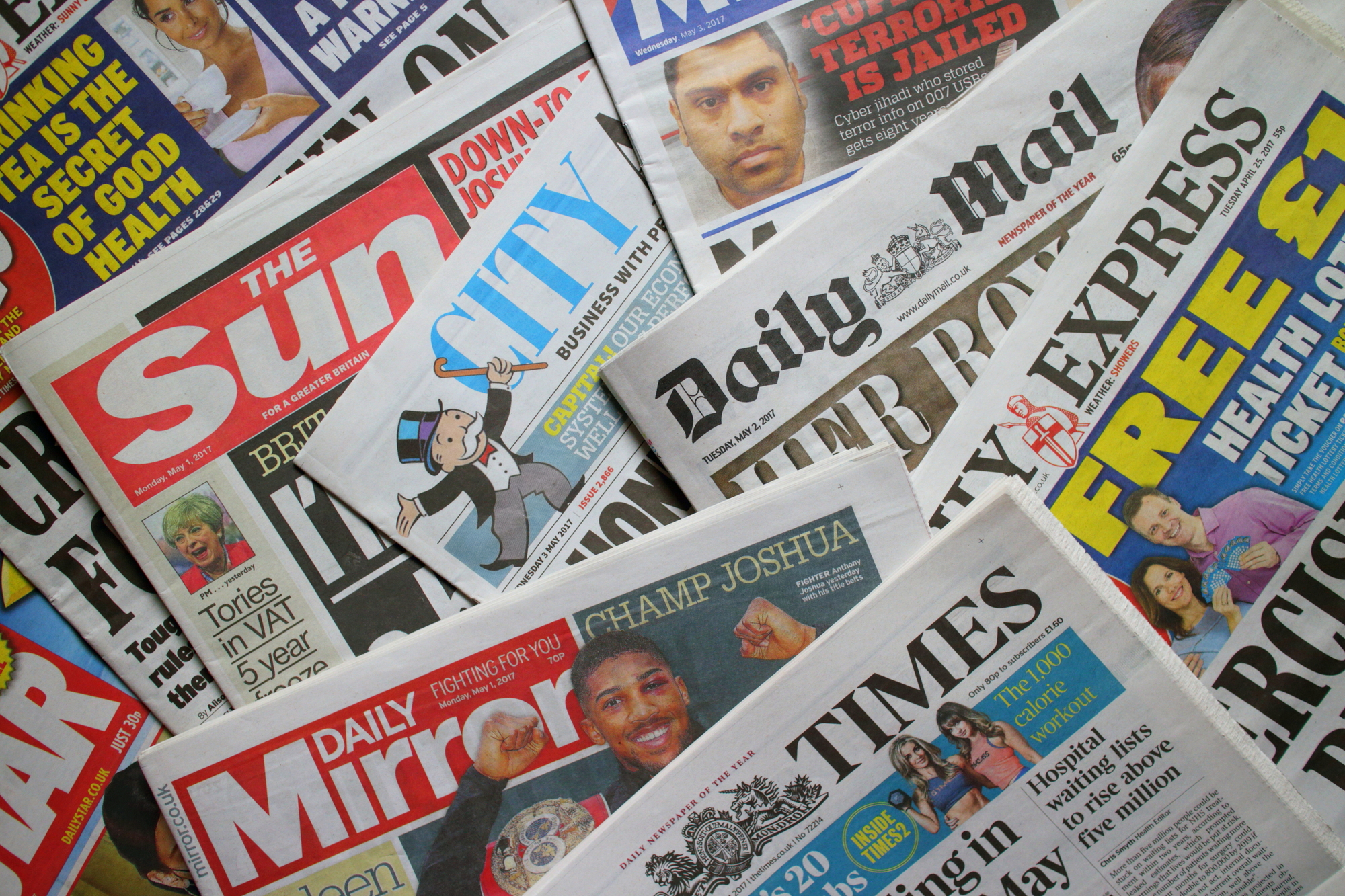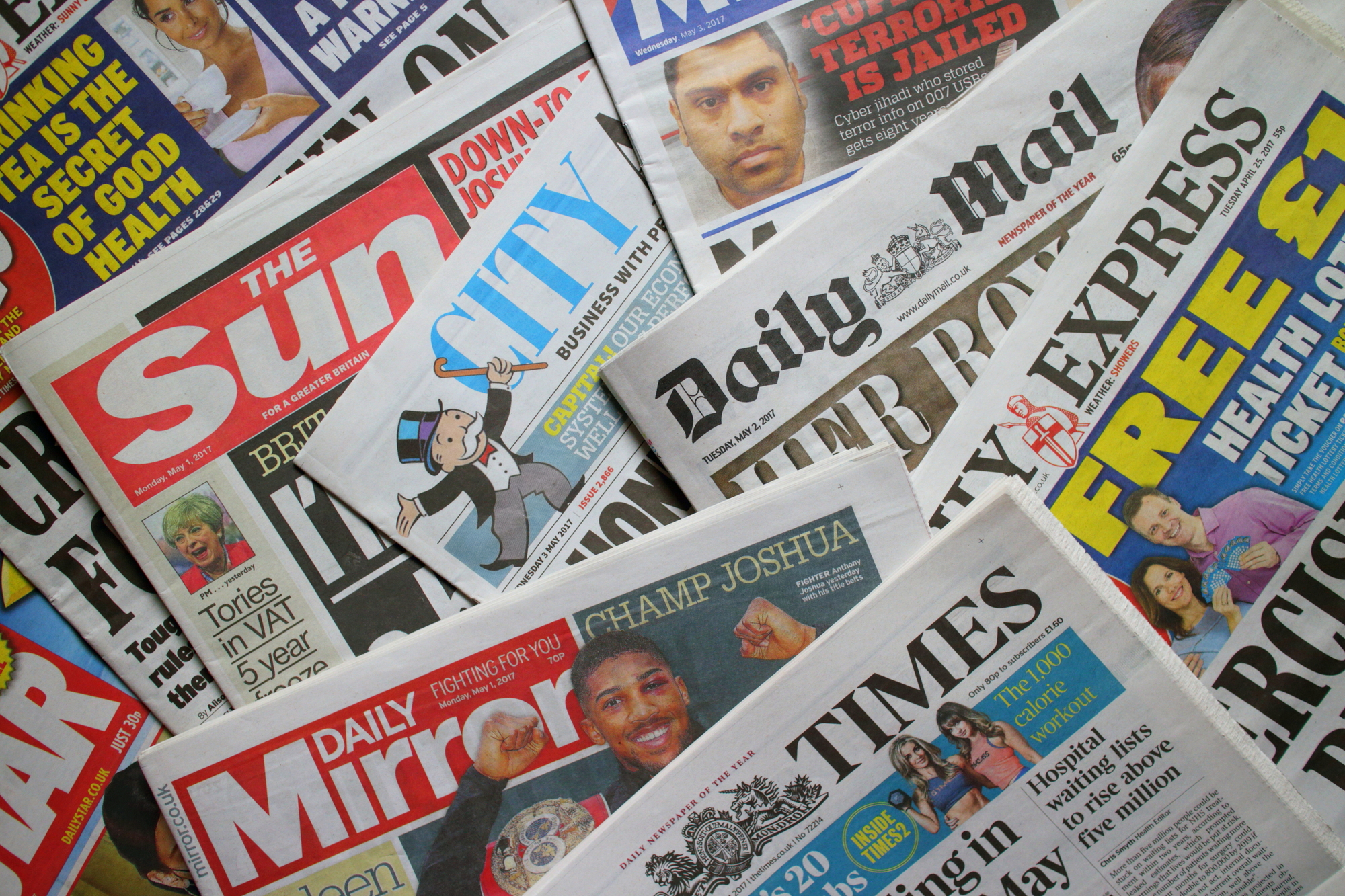 RMetS in the media – February 2020
Storms Ciara, Dennis and Jorge have kept us very busy over the past three weeks, with our Chief Executive, Liz Bentley conducting over 30 media interviews for various outlets across the UK.
Liz said: "Extreme weather events always generate interest and it is important for the Society that we are able to engage the public during these times and help them in understanding the weather and climate around them. We are always happy to support the media in explaining current weather conditions and answer questions around why we are experiencing this extreme weather, what we can expect in future and how this relates to changes in climate."
A selection of TV and radio clips can be revisited on the links below for the next couple of weeks.
BBC Radio 4 – PM (13.40 into clip)
BBC Scotland – Kaye Adams (58.30 into clip)