RMetS Shop - The Perfect Christmas gift selection!
The RMetS shop has opened on our new website and we are ready to take your orders. Coinciding with your Christmas shopping, we have some fantastic gift ideas for your weather enthusiast friends and family!
Some of our featured collection have been listed below but please visit our online shop for a full list of products. Wednesday the 19th will be the last day we can take any orders for Christmas deliveries, dependent on delivery scheduling across different parts of the country. So don't miss out, get your orders in as soon as possible!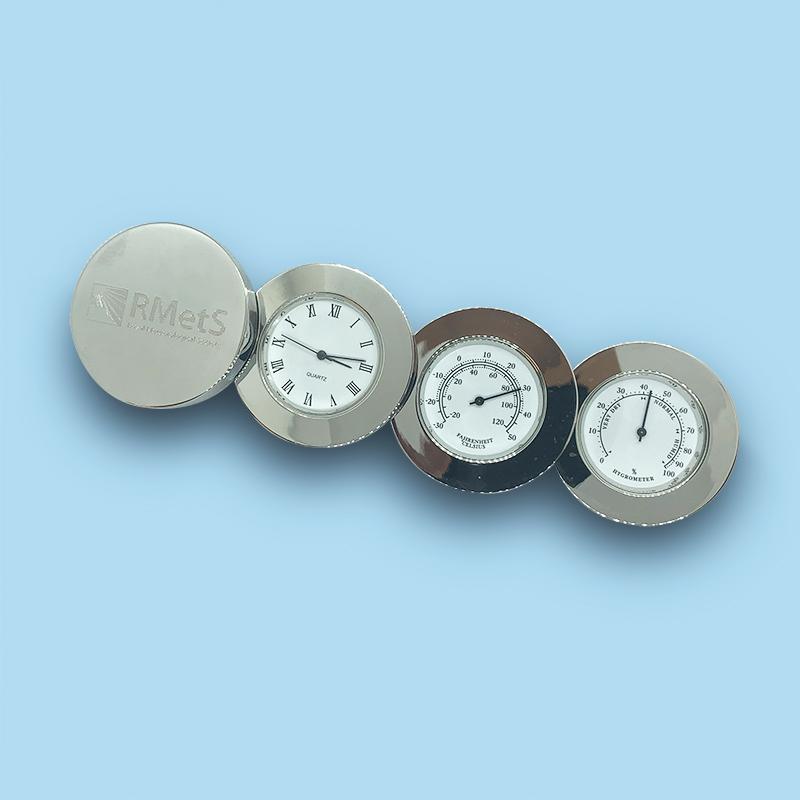 Our silver plated weather station is back in stock, just in time for Christmas! Our silver-plated weather station consists of a thermometer, hydrometer and clock, and cleverly folds away into a cylinder. A perfect gift for anyone who is fascinated by the weather, or simply an elegant statement piece for your home or office.
 
After our extremely successful Weather Photographer of the Year competition 2018, we have some beautiful weather photographs to offer in our 2019 calendar. Over 4,00 photographs were submitted from all over the world and we have created a fantastic collection of 24 shortlisted images for your enjoyment. Please see our website for offers.
Our popular Dunoon Weather Mugs are in stock and ready for delivery before Christmas! Each mug will educate and astound you with unusual facts and figures - and is perfect for a cup of tea or coffee. 
The Dunoon Weather Mugs are available in two different styles – shipping forecast and weather lore. The mugs are made from fine bone china and are both microwave and dishwasher safe. Please see our website for further information on offers.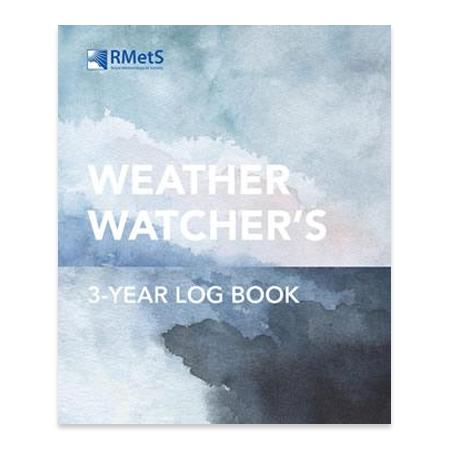 A wonderful three-year log book with a beautiful new, updated cover to record your weather observations in. 
The Weather Watcher's 3-Year Log Book offers the opportunity to record your own daily observations – in as much or as little detail as you wish. You can calculate weekly and monthly averages and then compare changing weather patterns over the 3-year period. Is spring really coming earlier each year? Is this year hotter than last? What was the coldest day in your year?
The book makes a lovely gift for anyone who has an interest in the weather, whether they like to gaze out the window and take note of the weather to someone with their own hi-tech weather station. No years are included, so you can utilise all 3-years of the diary to begin recording the weather from the day you receive the book. See our website for more information and offers.
We look forward to receiving your orders – happy shopping!