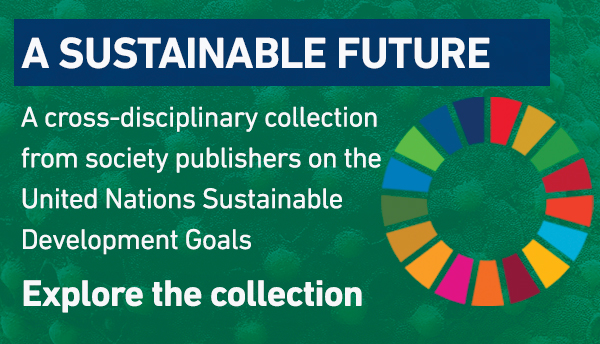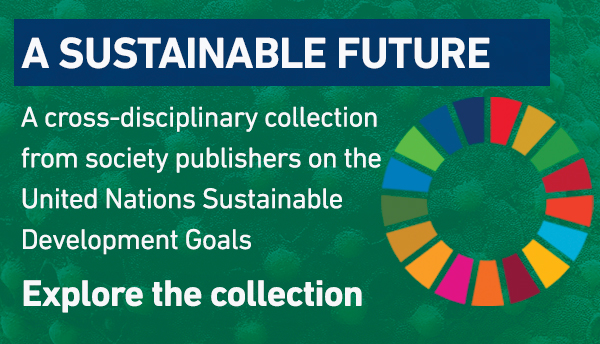 The UN Sustainable Development Goals (SDGs) are a collection of 17 global goals and 169 targets, adopted by all Member States of the UN in September 2015. They are the successor to the Millennium Development Goals launched in 2000, but are more comprehensive, covering economic, social, and environmental issues, and far more ambitious.
The Royal Meteorological Society along with members of the Biochemical Society, British Ecological Society, British Society for Immunology, Federation of European Microbiological Societies, Physiological Society and Royal College of Psychiatrists are involved in finding solutions to immediately urgent problems, such as new and emerging diseases, as well as long-term issues, like antimicrobial drug resistance, food security and environmental sustainability.
Recognising the centrality of the SDGs to our work, and to highlight the vital role our members play in delivering on them, these eight learned societies and membership charities collaborated to create a collection of must-read articles, which is available to all here.
The Royal Meteorological Society has included the following articles in the collection and these are free to view until the end of October:
Will drought events become more frequent and severe in Europe?
World drought frequency, duration, and severity for 1951–2010
Adapting to climate change to sustain health
Human well‐being and climate change mitigation
Economic growth and development with low‐carbon energy
Less global inequality can improve climate outcomes
Crop production losses associated with anthropogenic climate change for 1981–2010 compared with preindustrial levels
Anthropogenic climate change and heat effects on health