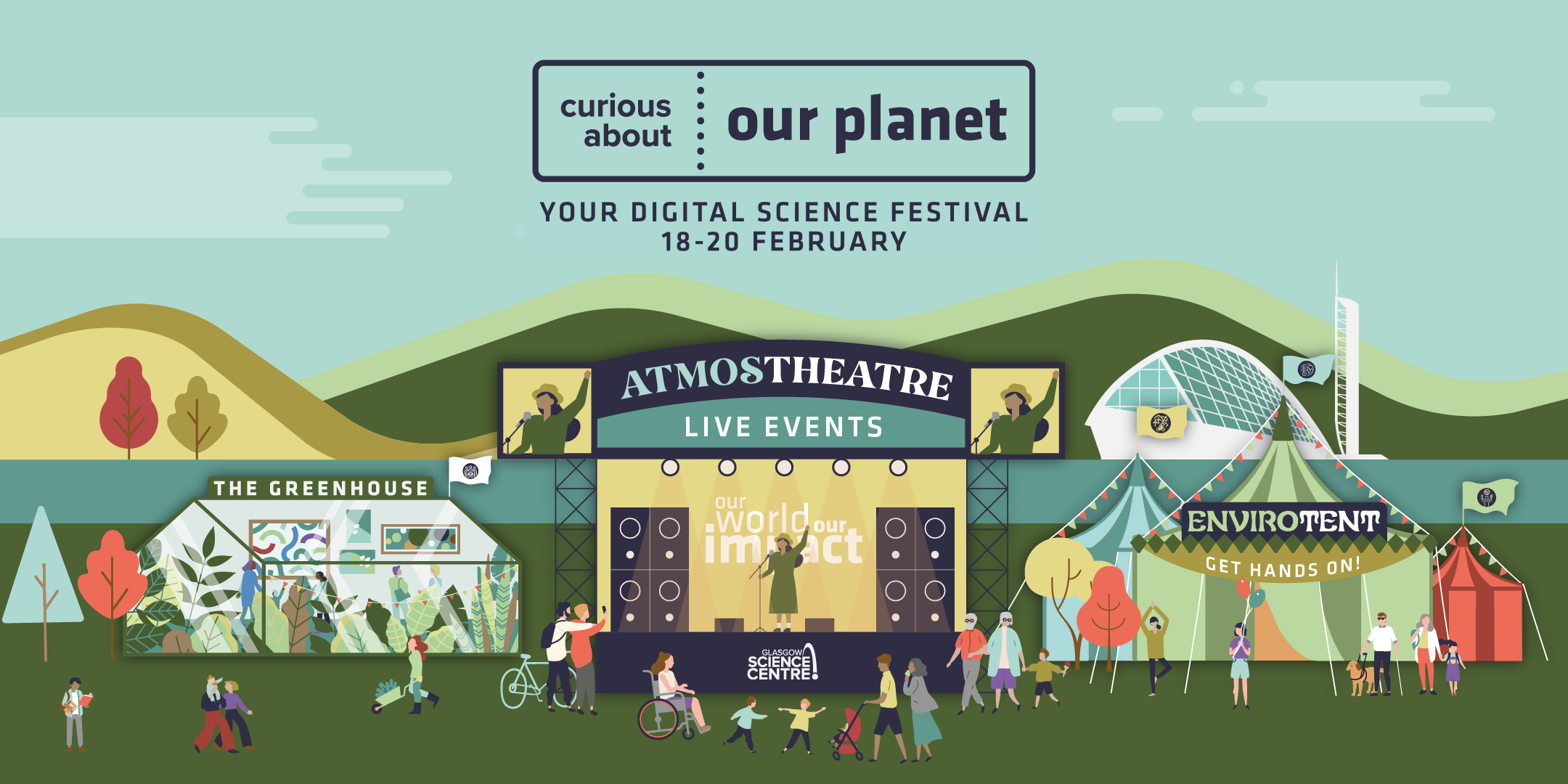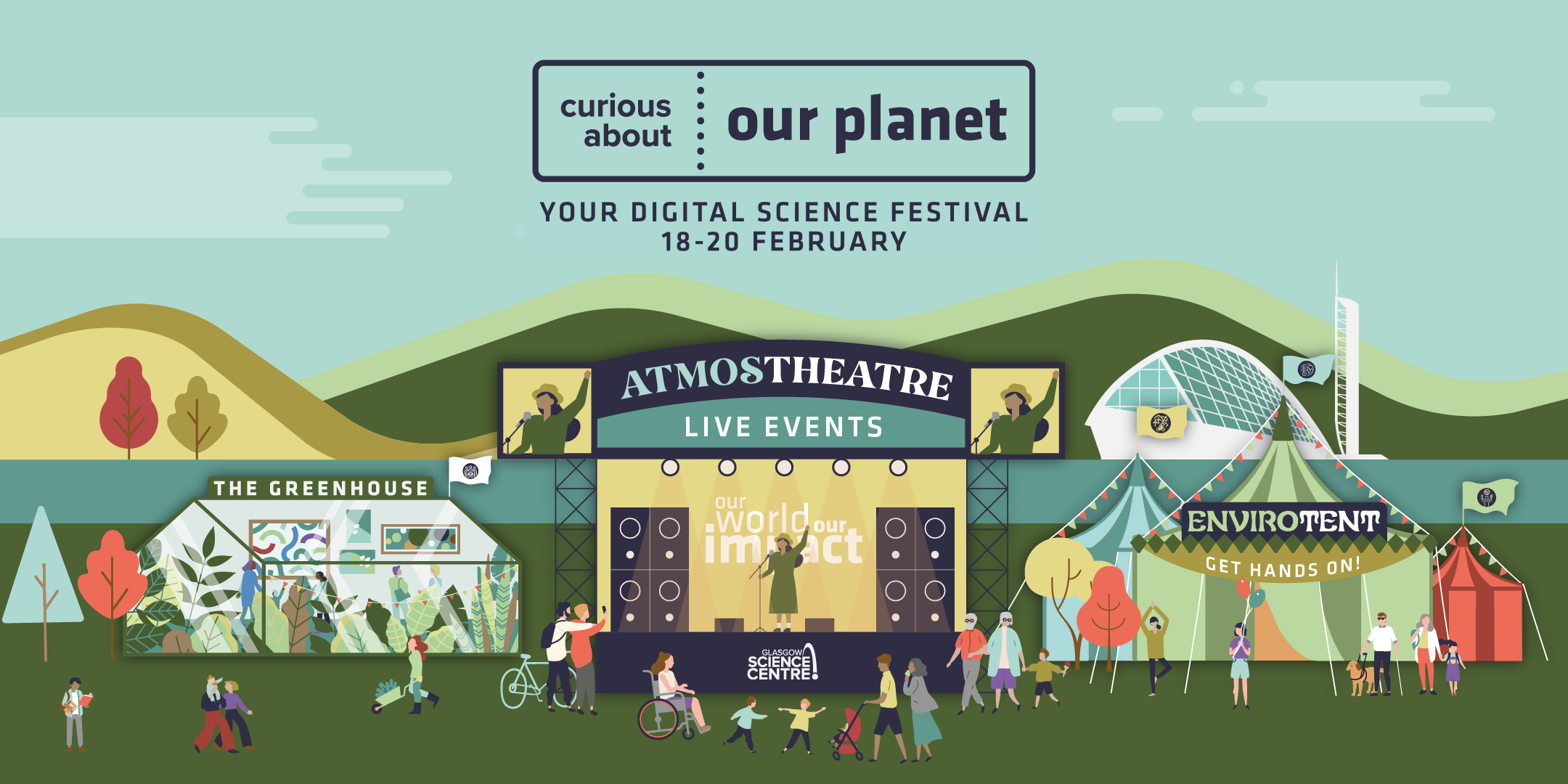 RMetS supports Glasgow Science Centre's first digital science festival
This time next week Glasgow Science Centre will be opening the doors to its first digital science festival, Curious About Our Planet, 18 – 20 February, which aims to celebrate the wonders of our planet and the science of climate change.
Curious About Our Planet is the online version of Curiosity Live, a regular science engagement event that has been held at Glasgow Science Centre (GSC) for the past few years.
Dr. James Rae, who sits on the Society's Education Committee, is representing us in helping people understand just what climate change is, why it's so serious and how we can go about solving it.
James is an Earth and Climate Scientist in the School of Earth and Environmental Sciences at St Andrews University. His main goal as a scientist is to develop our understanding of the carbon cycle and climate. In 2015, he was awarded the European Geosciences Union Outstanding Young Scientist Award in Biogeochemistry, for his contributions to understanding past climate change and its causes.
The video that James has recorded for the festival is also followed by the opportunity to ask him questions over the subsequent week.
The event has evolved into an online festival due to the pandemic and has been designed to help people of all ages engage and be inspired by the latest research happening around Scotland and the UK.
Dr Stephen Breslin, chief executive of Glasgow Science Centre, said: "Climate change will have an impact on everyone and Curious About Our Planet invites us to explore the science of it as well as reminding us of the beauty of our planet, all from the safety and comfort of home".
Curious About Our Planet is a free event, but registration may be required for some events. The festival is being delivered with support from the Inspiring Science Fund provided by Wellcome, UKRI and BEIS. It is also part of Our World Our Impact, Glasgow Science Centre's climate change programme, which is in partnership with the Scottish Government.
To find out more about the full festival programme, visit https://curiousabout.glasgowsciencecentre.org/