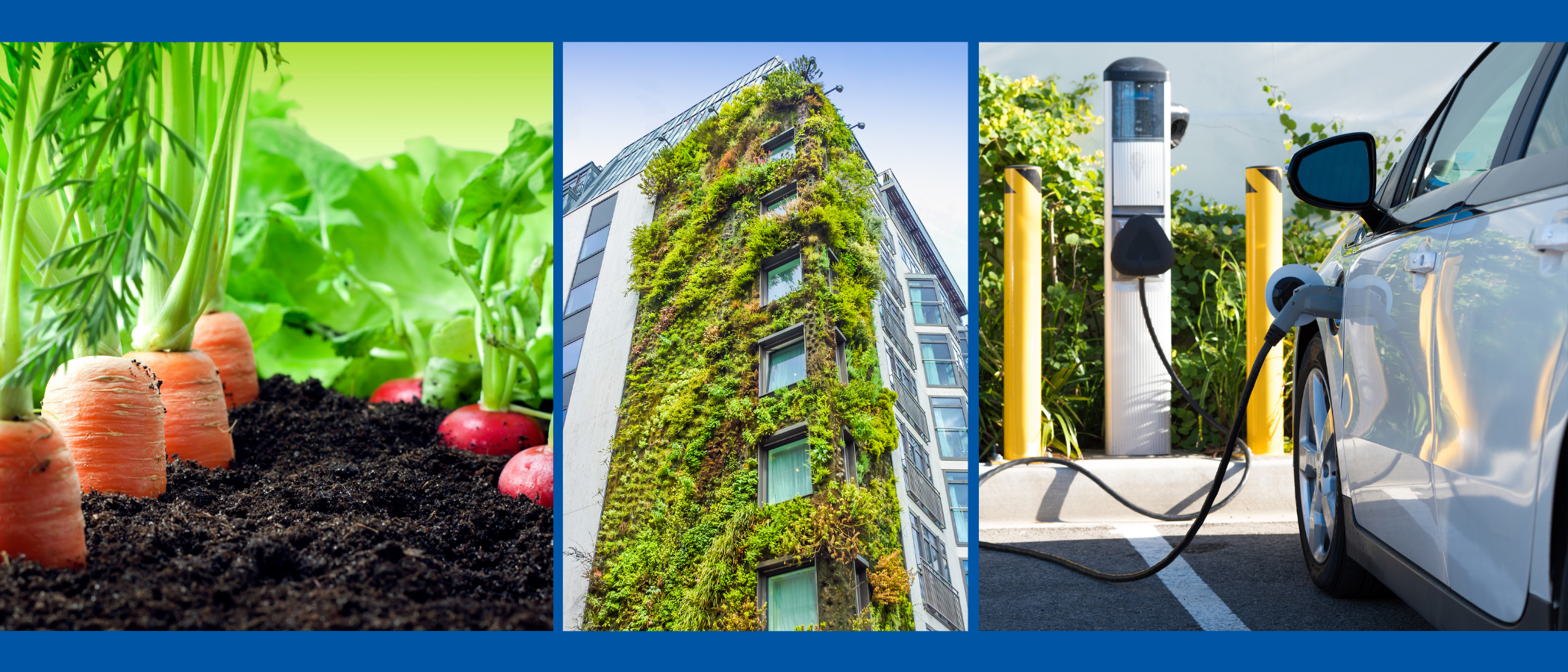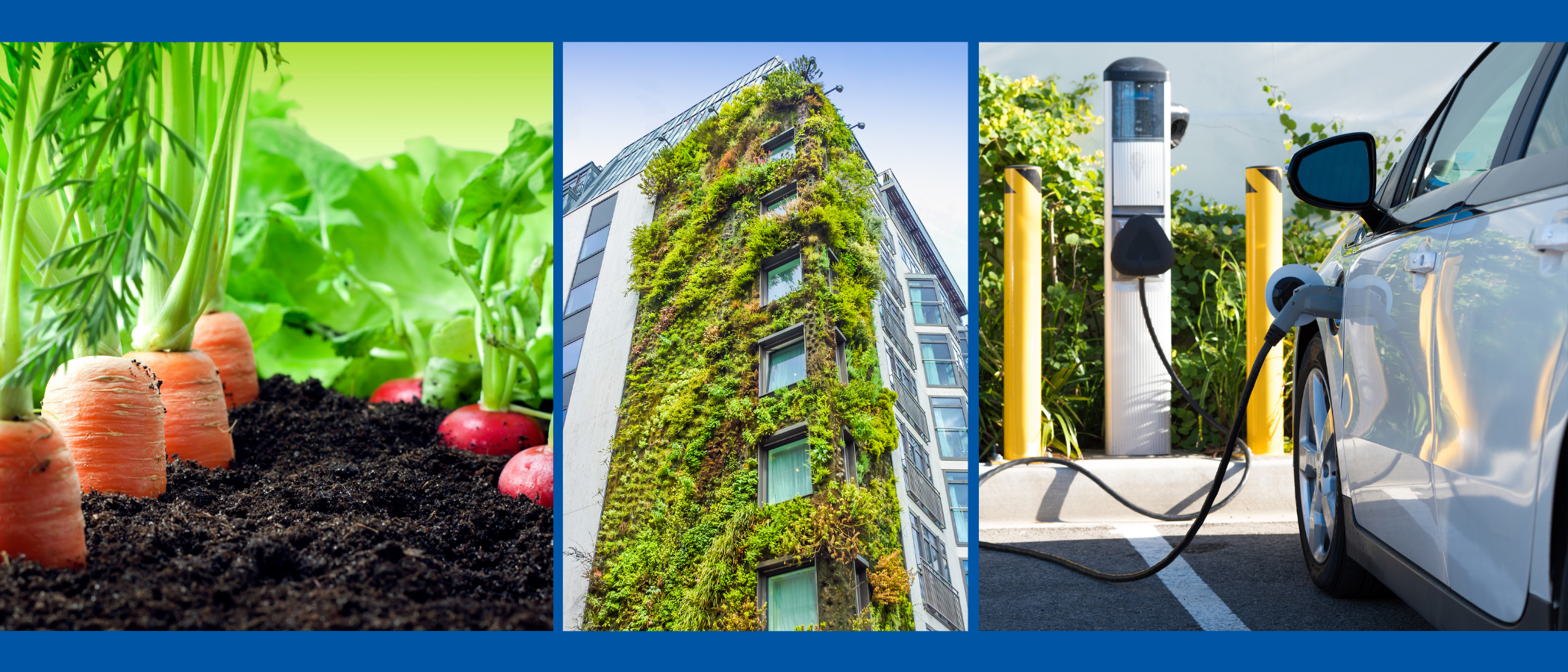 Royal Meteorological Society Climate Change Forum
The second Royal Meteorological Society Climate Change Forum will take place on Thursday, 20 October 2022, at the Coin Street Conference Centre, London. This day-long event will draw on the IPCC's Sixth Assessment Working Group reports exploring a 2050 vision for climate change and our responses to it, raising awareness and building momentum for action on climate change.
The interactive format of the day will consist of keynote lectures in the morning, a poster and networking session over lunch, and breakout sessions in the afternoon.
The morning session will focus on climate change scenarios for 2050, climate risks and adaptation, net zero emissions and implications for the buildings, transport, and food sectors. The afternoon breakouts will then delve further, exploring visions for adaptation and decarbonisation in all three sectors, considering cross-cutting issues such as technology and behaviour.
Speakers will be announced in the coming weeks.
Click below for further event information and to register your attendance.