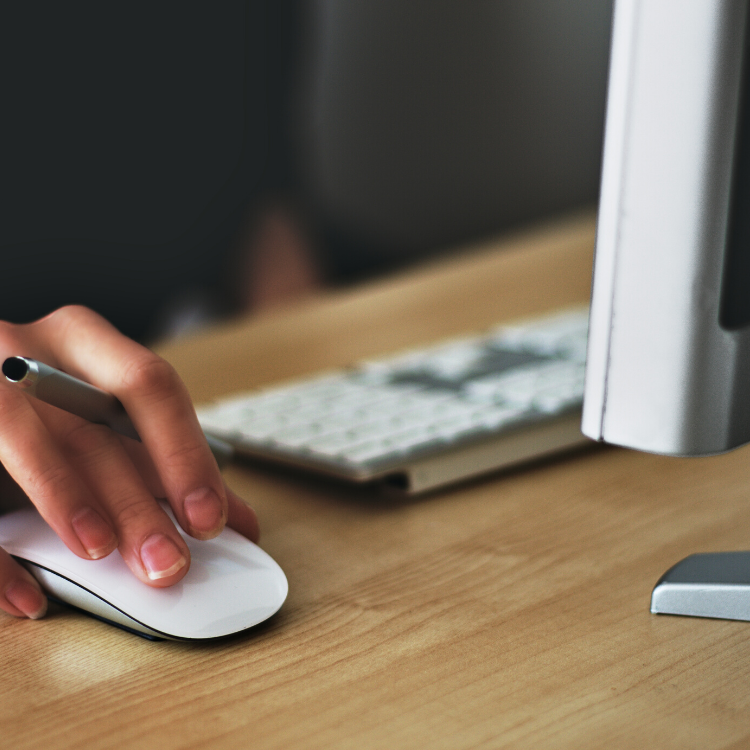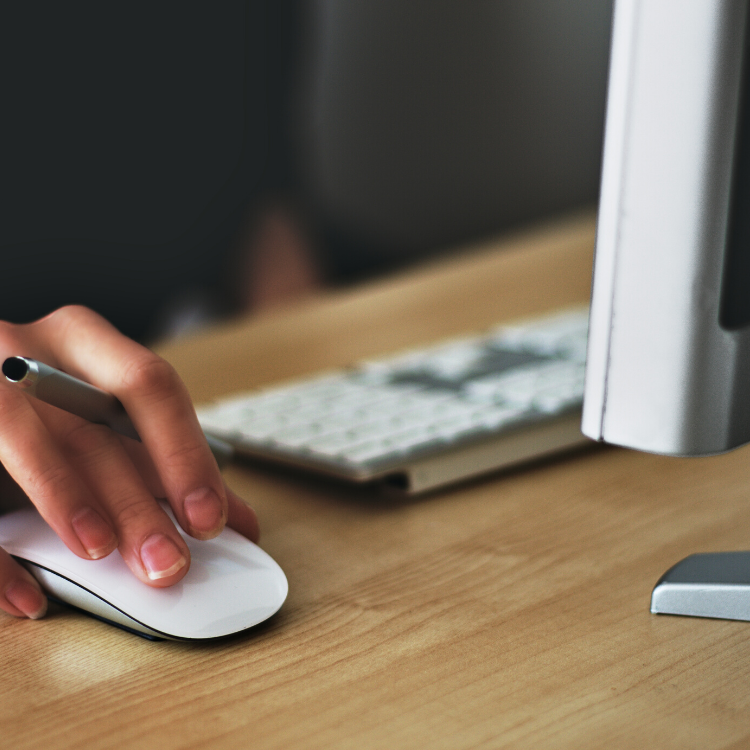 The Royal Meteorological Society Information Survey
Your views are very important to us. We are reviewing how we provide weather and climate information and would be very grateful if you could help us by completing this survey. The survey should take about five minutes to complete.
The deadline for responses is Monday 1 June 2020 at 10am. Thank you very much for taking the time to complete the survey.