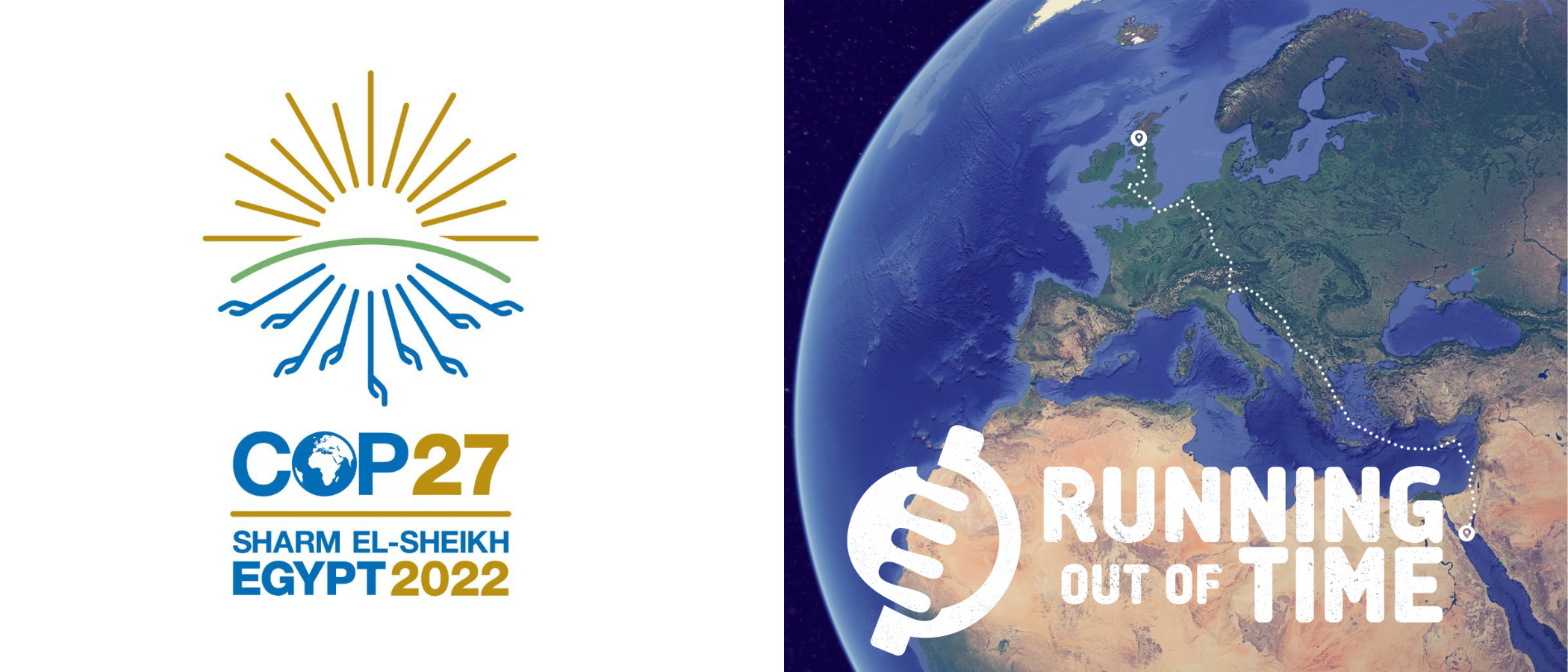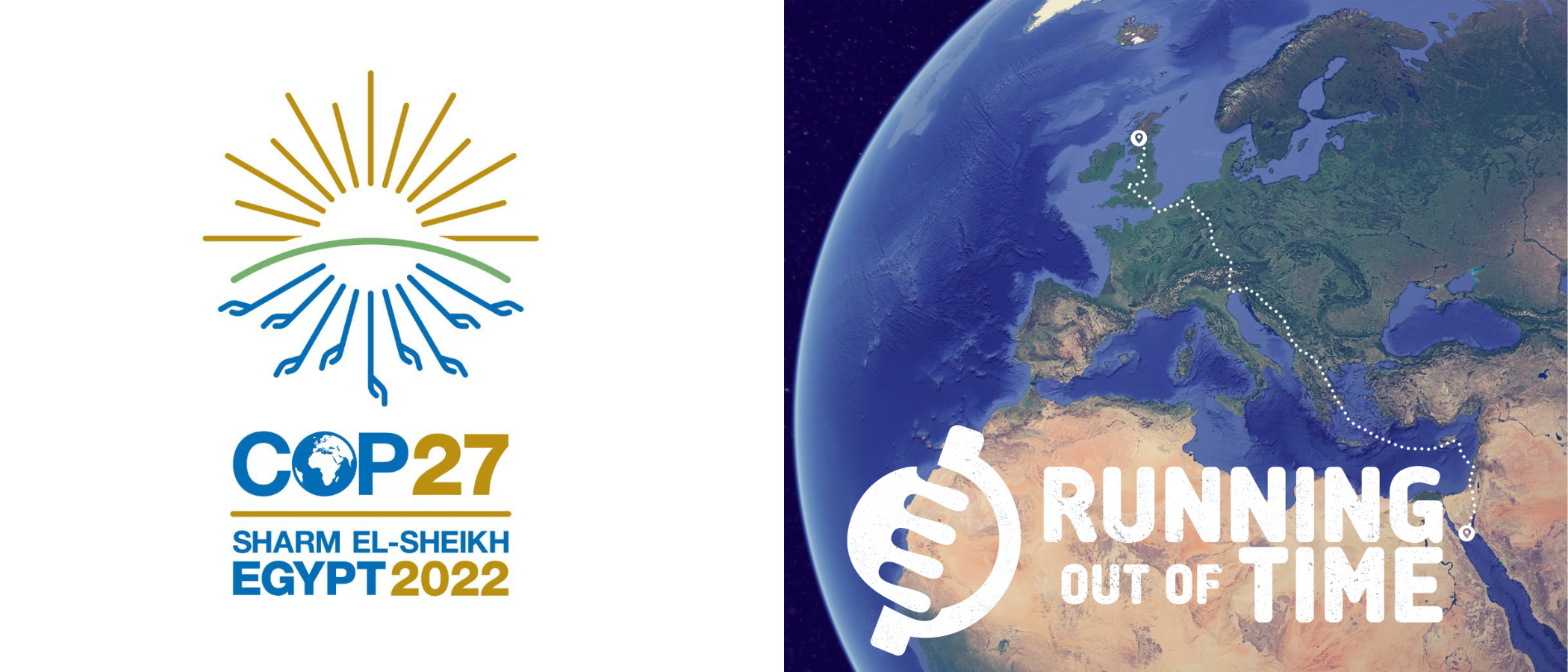 African Meteorological Society
With COP27 taking place in Egypt in November, the Society has been working with various African meteorological societies under the umbrella of the African Meteorological Society (AfMS) ahead of this important event. 
In August, the AfMS launched its first website https://africanmetsociety.org. The project marks a significant step in establishing a pan-African community of societies working together to advance meteorology across Africa for the benefit of all. One of AfMS's key priorities is the promotion of meteorological education and training. The Society is contributing to this through a project to build a learning portal for the new website. Working in partnership with the American Meteorological Society and the International Forum of Meteorological Societies, the project brings together a wealth of professional training and education experts from the UK, Africa and worldwide. The portal will provide access to a wide range of free-to-use learning resources for everyone from young children to meteorological professionals and government policymakers, categorised by subject, format, language and bandwidth requirement. Such resources are particularly valuable in parts of Africa where access to traditional education and training is limited.
Educational Resources
Closer to home, following on from the success of our resources and videos at last year's COP26, we will again help schools engage their students with the Conference. The Society has produced three new teaching resources, which will be shared with maths, physics and geography teachers via MetLink. These include using case studies on climate change issues in Egypt to link the event to core curriculum topics.
Running Out of Time
On 30 September, the first of several thousand runners set off from Glasgow, Scotland (COP26 host city) in Running Out of Time, a record-breaking relay to pass a baton 7,767km through 18 countries containing a climate message from young people to world leaders at the United Nations Climate Change Conference, COP27 in Sharm el-Sheikh, Egypt (COP27 host city). Taking 38 days and nights, it's the longest non-stop relay ever attempted, and three of our team took part!
Chief Executive, Prof Liz Bentley and Events Manager Catherine Bicknell, were part of a team who carried the baton from the University of Reading Atmospheric Observatory to St Paul's Church, Wokingham. Earlier in the week, our Head of Education, Dr Sylvia Knight, also completed the stage from Nelson's Pit Visitor Centre, Poynton, to The National Union of Students, Macclesfield.
Liz said: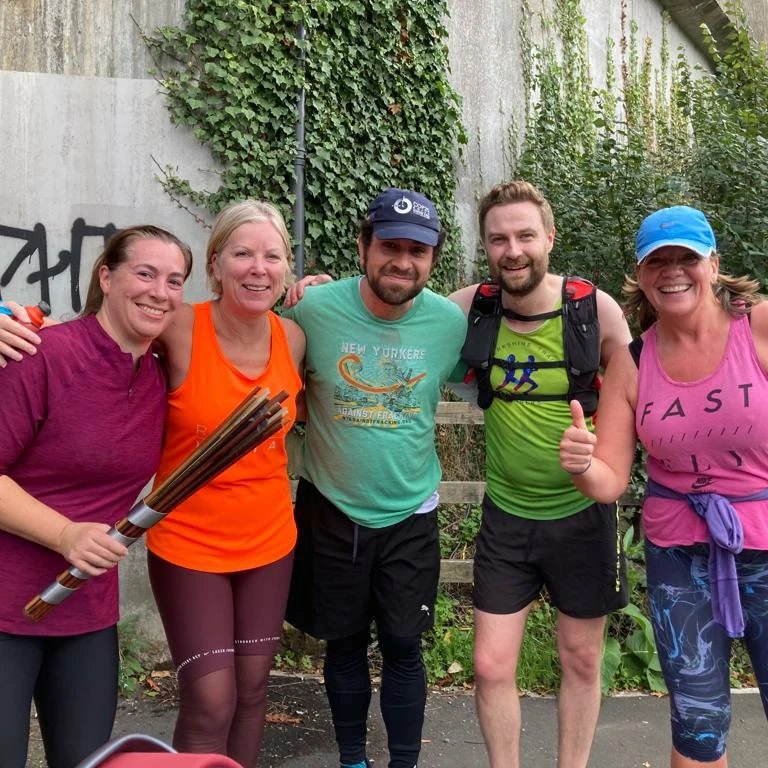 "The Running Out of Time baton relay provides an excellent opportunity to raise the profile of the important topic of climate change across all generations and in multiple locations. Along the 7,200km route, the baton will cross glaciers, deserts, land and seas already experiencing the extreme impacts of climate change. The baton will carry an important message from young people to decision-makers on this journey from Glasgow, where COP26 took place in November 2021, to Egypt, where COP27 will be hosted next month. We were proud to be representing the members of the Royal Meteorological Society as part of this significant relay."
After completing the run, Catherine said:
"I felt very proud to be part of the Running Out of Time baton relay. The atmosphere at Reading University was very positive, and it was great to see so many people turn up to watch the baton handover."
Sylvia commented:
"The COP27 climate education baton was passed to me at Nelson's Pit in Poynton, a place with deep connections to the Industrial Revolution. After 10 fairly flat kilometres along the Middlewood Way – an old railway line now much-used by walkers, runners and cyclists, I passed it on to two fell-runners in front of the National Union of Students in Macclesfield. Running with me were three far more accomplished runners who had all heard of the relay through running rather than climate networks. The Autumnal weather was perfect, and it was lovely to be cheered on en route by a family on their way to school. Having been at COP26, it felt particularly important to contribute to passing on the message of the importance of climate change education to those at COP27. Hopefully, this importance will be recognised." 
The official relay baton's iconic spiral design represents the four essential layers of climate action - international, national, local and individual. The climate message was written in English and Arabic to decision-makers at COP27, crafted by the Foundation for Environmental Education and Sunnyside Primary School, Glasgow.
To find out more, visit running-out-of-time.com.
At COP27
As an 'observer organisation', we will be present at COP27 in Egypt, with Prof Liz Bentley and our Vice-President, Prof Dave Griggs attending one week each to represent the Royal Meteorological Society.