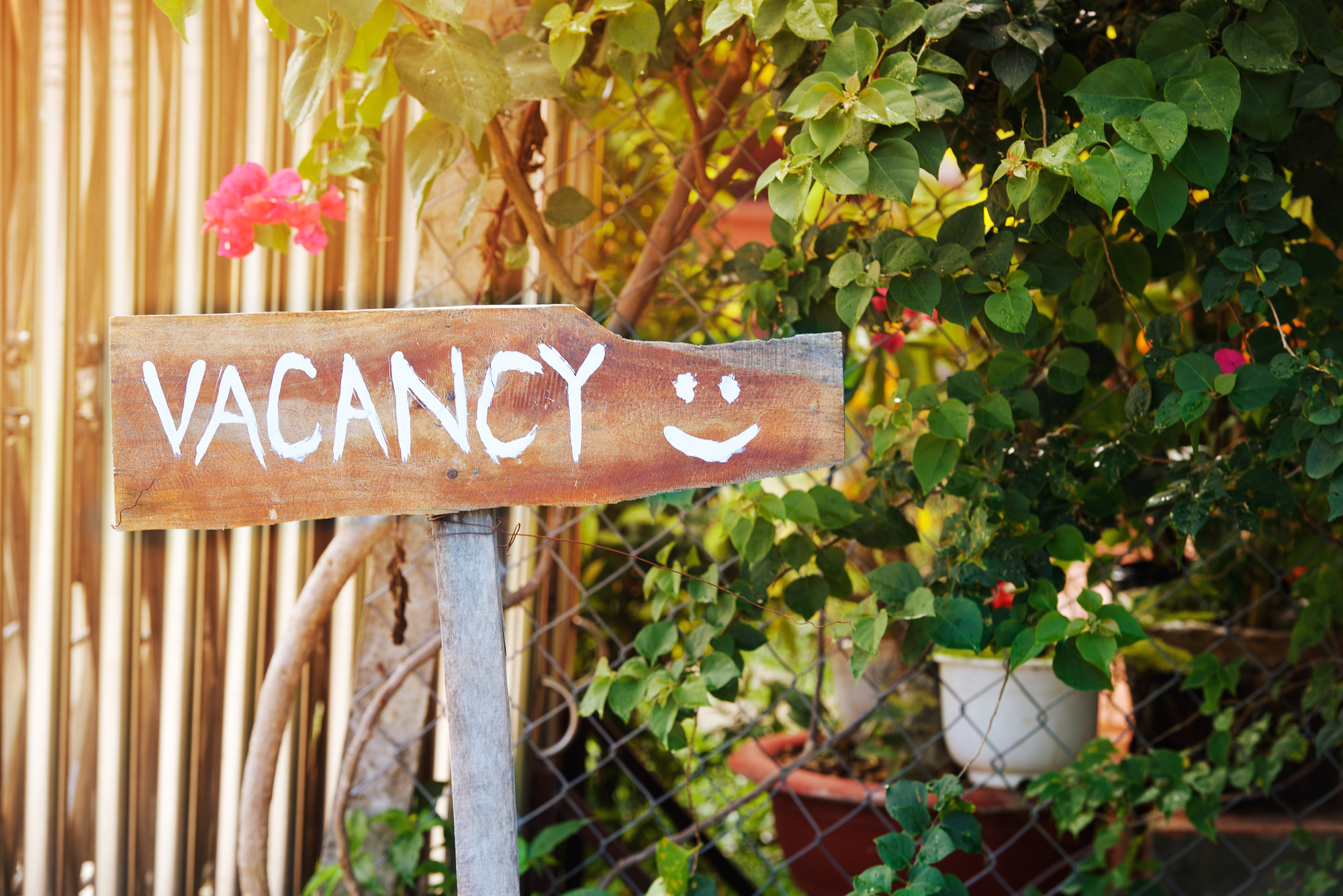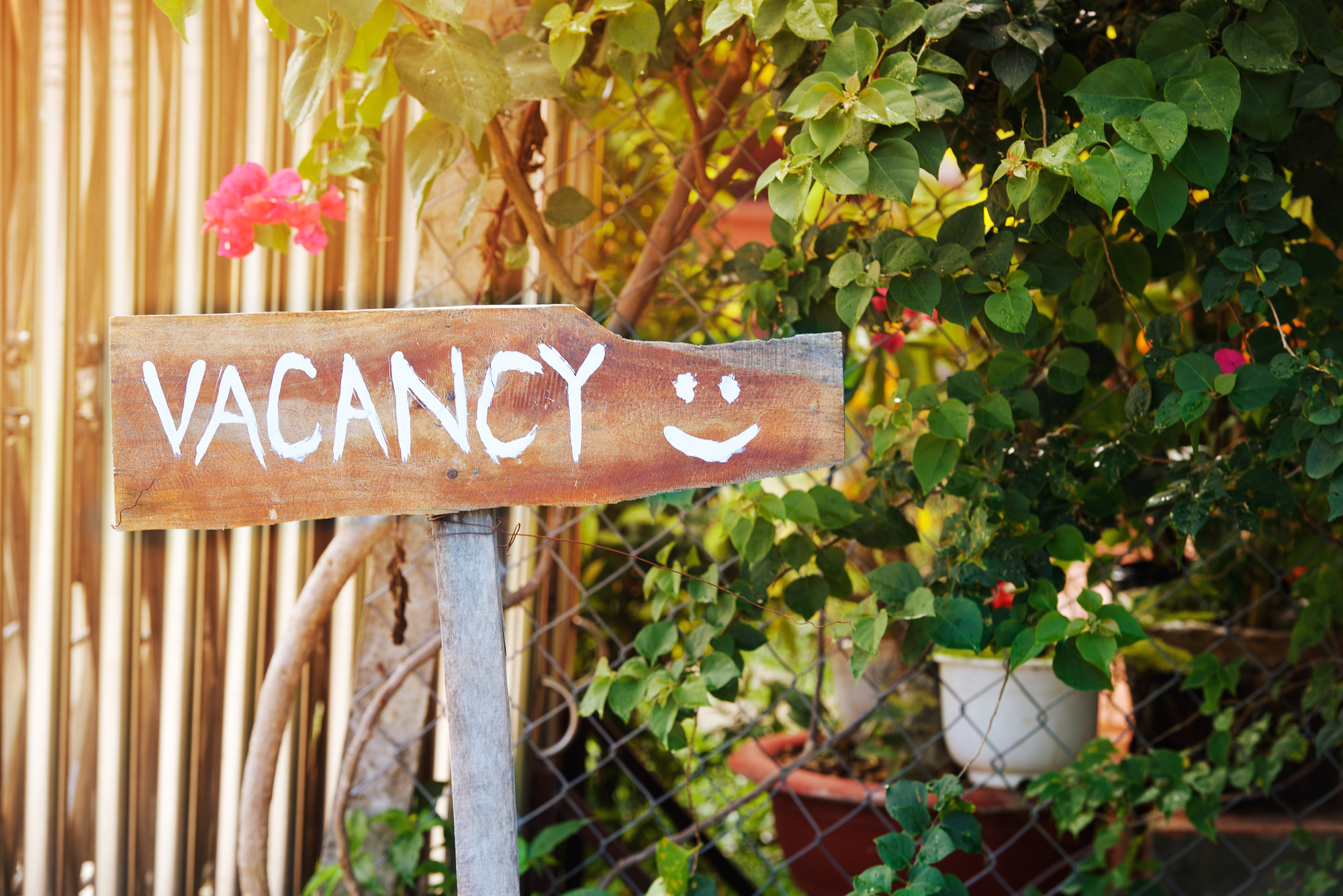 Senior editor roles at the International Journal of Climatology
The Society is recruiting several senior editor roles at the International Journal of Climatology (IJOC). The successful candidates will have an extensive global network of contacts and will be recognised internationally for their work in the field.
If you would like to express your interest, please submit a CV and cover letter to alison.brown@rmets.org by February 14th, 2021.
IJOC is the largest of the journals published by the Society in partnership with Wiley and as an excellent record of publishing high quality research in the well-established field of climatology.
The journal is truly international in its nature and covers the following topics:
Climate system science

Local to global scale climate observations and modelling

Seasonal to interannual climate prediction

Climatic variability and climate change

Synoptic, dynamic and urban climatology, hydroclimatology, human bioclimatology, ecoclimatology, dendroclimatology, palaeoclimatology, marine climatology and atmosphere-ocean interactions

Application of climatological knowledge to environmental assessment and management and economic production

Climate and society interactions
This is an exciting time to be a part of this high impact factor journal (3.928) providing a great opportunity for you to help shape a vision for the future and develop strategies to continue its success.
The roles will be supported by Associate Editors, an Editorial Board and an Editorial Office team.
There will also be extensive support from the Society and its publisher.
The ideal candidates for these senior editorial roles will possess the following:
Broad and extensive knowledge in the field

International reputation

Extensive global networks

Excellent communication skills

Leadership experience

Previous editorial experience (highly desirable)

Interest in open science
The successful candidate will have available time in their schedule to devote a number of hours each week to the journal.
There is an annual honorarium available for each of these roles.