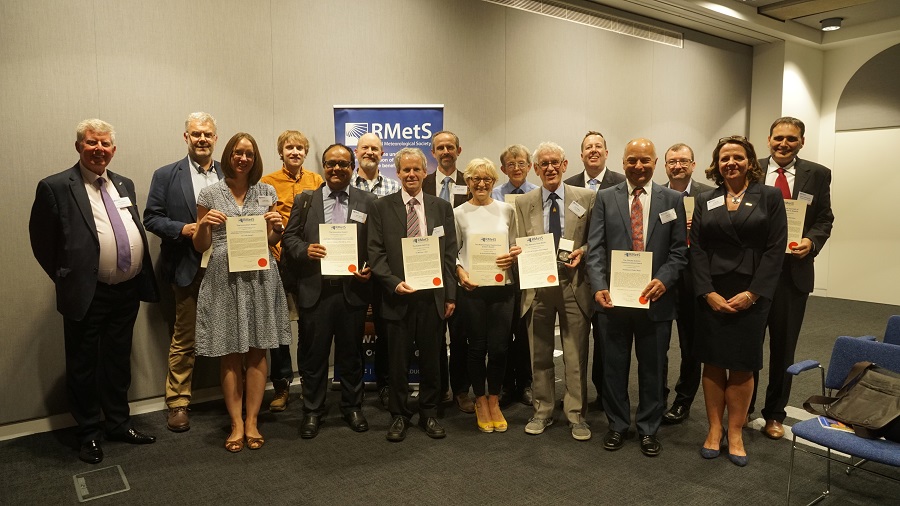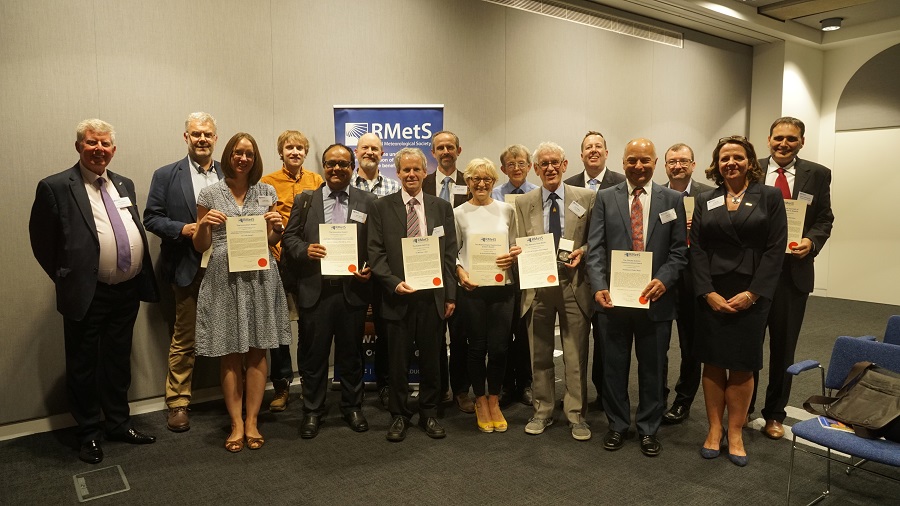 Society Awards & Prizes - Call for Nominations Open
The call for nominations for 2019 awards and prizes is now open! 
The Society invites nominations for the 2019 Awards and Prizes, Honorary Fellowships and the Malcolm Walker Award which will be presented in 2020.
Please send a completed Nomination Form to the Chief Executive by 20 October 2019.  If you have any questions regarding submitting a nomination, please email info@rmets.org.
Further information regarding each award can be viewed on the 2019 Awards and Prizes page.