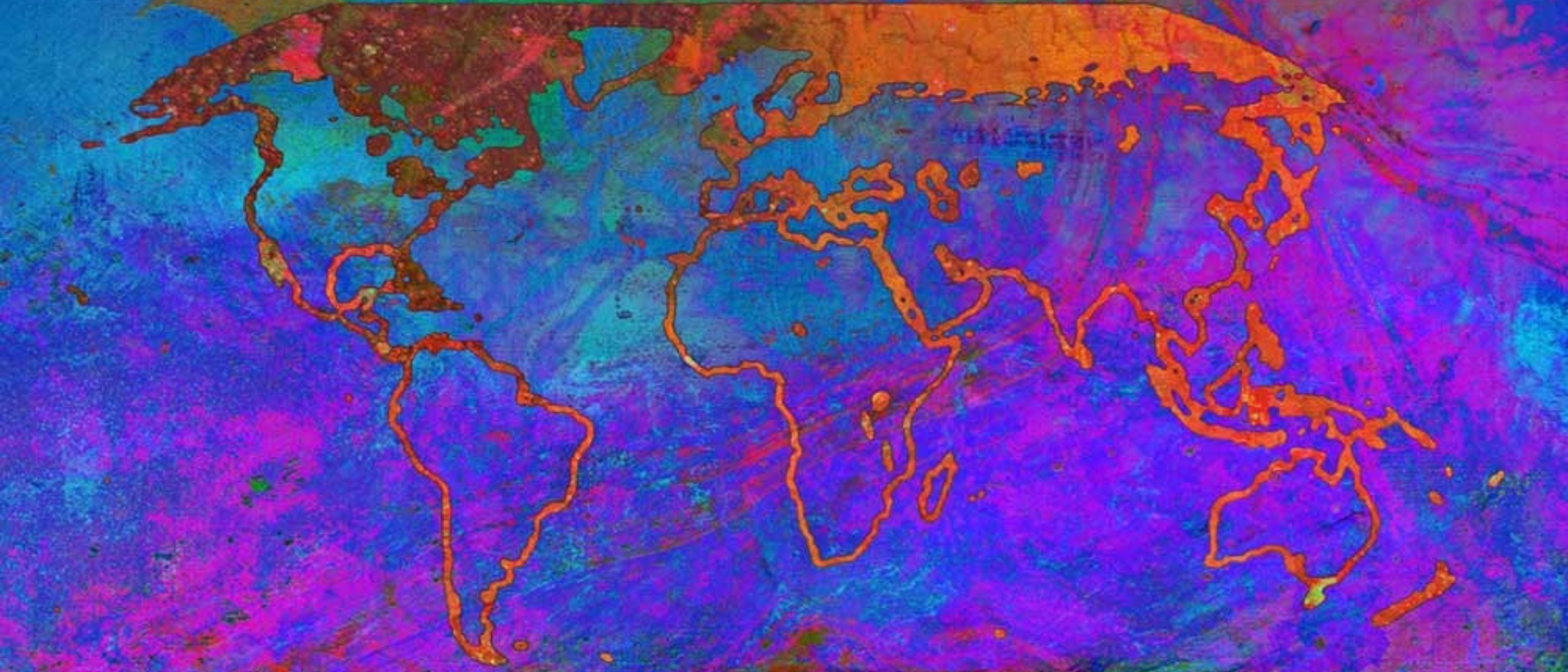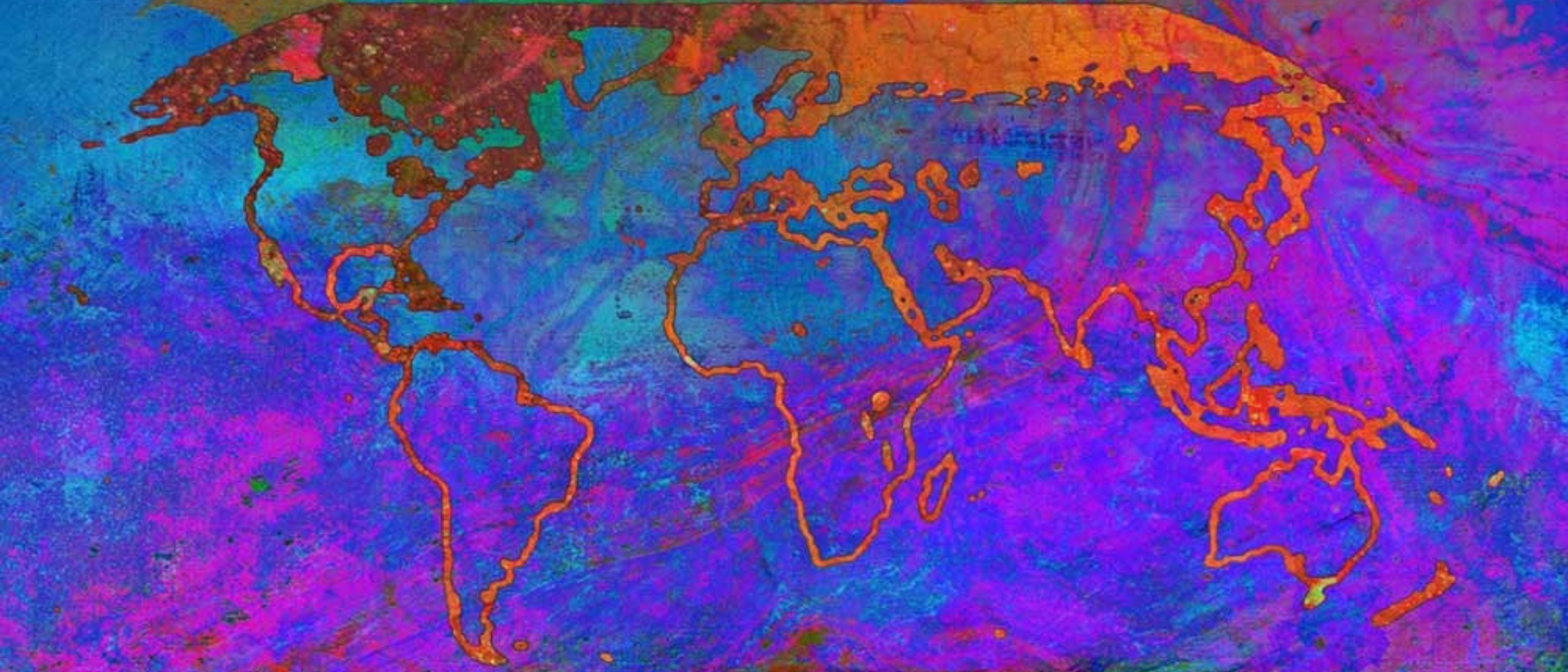 Speakers announced for 6th major IPCC science report and its implications
Date: 15 September 2021, 11am-4pm
The latest Intergovernmental Panel on Climate Change (IPCC) climate report - 6th Assessment of the Science (AR6) has produced extensive media coverage and discussion in the last couple of weeks. We will be taking a closer look at what it all means, with some of the leading scientists involved in the report, as well as those who are actively involved with making decisions on climate change actions. The full programme for this event with details of our speakers and panellists is now live.
The IPCC reports have guided how the world responds to climate change and provided the foundation for the 2015 Paris Agreement. As part of the Agreement, governments decided to keep a rise in global temperatures, due to human activity, well below 2°C above pre-industrial levels, and to pursue efforts to limit the temperature increase even further to 1.5°C.
In collaboration with the Grantham Institute, BEIS, Met Office, IPCC and NCAS, this event will review its main findings and consider what it means for the ongoing development of our response to climate change. It will also consider what message the report sends to world leaders before they meet in Glasgow at COP26.
Speakers and panellists
Chairing the first session on the findings of the IPCC Report is Professor Tim Osborn. Tim is the director of the Climatic Research Unit at the University of East Anglia. He has taken various roles with the IPCC, including Lead Author and, for the sixth assessment report, Review Editor.
Global Climate Change
Professor Peter Thorne is the director of the ICARUS Climate Research Centre at Maynooth University. He was a Coordinating Lead Author on the observed chapter of the AR6 Report and is a core writing team member and section facilitator on the forthcoming AR6 synthesis report. He will be speaking about the 'unequivocal' observed changes to our climate and how those changes are unprecedented in thousands of years.
Dr Amanda Maycock is an Associate Professor in Climate Dynamics and Director of the Institute for Climate and Atmospheric Science at the University of Leeds. She was a Lead Author for Chapter 4 (Global and regional future projections) of the Report. Amanda's presentation will look at previous IPCC Assessment Reports and modelling, and explain the new approach adopted in this report. This approach allows the AR6 to assess a narrower uncertainty range for projections of global temperature than was possible before.
Professor Richard Jones is a Science Fellow in the Met Office Hadley Centre. He was a Lead Author on the regional climate information chapters of IPCC Assessment Reports 3 and 4 and for Regional Context, in working group II of AR5. Richard is currently a Coordinating Lead Author of the Atlas chapter and the online Interactive Atlas for AR6. Richard will explain AR6's significantly enhanced focus on regional climate change compared to previous reports, including a novel online tool, the Interactive Atlas. The Atlas allows access to the many observational datasets and model projections used as lines of evidence in the assessment.
Risks and Uncertainties
Dr Joeri Rogelj is the Director of Research and Lecturer in Climate Change and the Environment at the Grantham Institute at Imperial College London, and a Senior Research Scholar at the International Institute for Applied Systems Analysis. Joeri has contributed to several climate change assessments over the past decade and is a long-serving Lead Author on the annual Emissions Gap Reports by the United Nations Environment Programme. Here he will look at some of the AR6 updates in our understanding of the sensitivity of global warming to human-made emissions of carbon dioxide. Joeri will also discuss the geophysical requirements for halting warming and the amount of greenhouse gas emissions that can still be emitted while holding warming well below 2°C or 1.5°C.
Professor Sonia Seneviratne, Institute of Atmospheric and Climate Science at ETH Zurich, was a Coordinating Lead Author and Lead Author on several IPCC reports, including the IPCC Special Report on Extreme Events (SREX), the IPCC Special Report on 1.5°C Global Warming as well as AR6. Sonia's presentation will provide an overview of the report's main conclusions on observed and projected changes in weather and climate extremes. For the first time, a full chapter was dedicated to this topic. With every increment of global warming, changes in extremes become larger, with important implications for changes in heatwaves, heavy precipitation, droughts, and tropical cyclones depending on the region.
Dr Tamsin Edwards is a Lead Author on AR6 and regularly advises the UK government on the science of climate and sea-level rise and climate communication. She is the recent recipient of the Royal Meteorological Society's prestigious Climate Science Communications Award. Tamsin's talk will explore how global mean sea-level change is certain in direction, but uncertain in magnitude, particularly under high levels of warming. AR6 introduced the concept of Low-Likelihood, High Impact outcomes, whose probability of occurrence is low or not well known but whose potential impacts on society and ecosystems could be high.
Richard Black will be chairing panel discussions on the implications of the IPCC 6th Assessment Report for the second session of this event. Richard's background is in broadcasting and journalism, including becoming BBC News Environment Correspondent in 2002. On leaving the BBC in 2012, Richard became Director of Communications for the Global Ocean Commission, before founding the Energy and Climate Intelligence Unit (ECIU). The ECIU is a London-based think-tank whose core work is to ensure that discourse in the UK on climate change and the energy transition is rooted in evidence. He continues there as a Senior Associate working on COP26-related issues.
For full speaker details, including panellists as they are confirmed, and to register your FREE place on this virtual event, please visit the Royal Meteorological Society Events page.
---

A follow up virtual event, "Responding to the climate crisis - taking action on the IPCC 6th Assessment Report", will be hosted by the Grantham Institute – Climate Change and the Environment (Imperial College London) on Friday 17 September 10:00 – 12:30.
The implications of climate change require rapid, but well-managed and coordinated action from all areas of business and society, so a second meeting will be held for decision and policymaking organisations, individuals and stakeholders. Sector representatives will work with the Grantham Institute to design hour-long workshops to answer questions relevant to their stakeholders.
Register for this event to join facilitated sessions where you will discuss what the IPCC 6th Assessment Report means for your sector, make new connections, and propose collaborative ways to meet the challenges of climate change.
A full list of the workshops and sector representatives will be confirmed closer to the date.
To register interest in attending this event, please click this link.
Image: Changing by Alisa Singer - Source IPCC