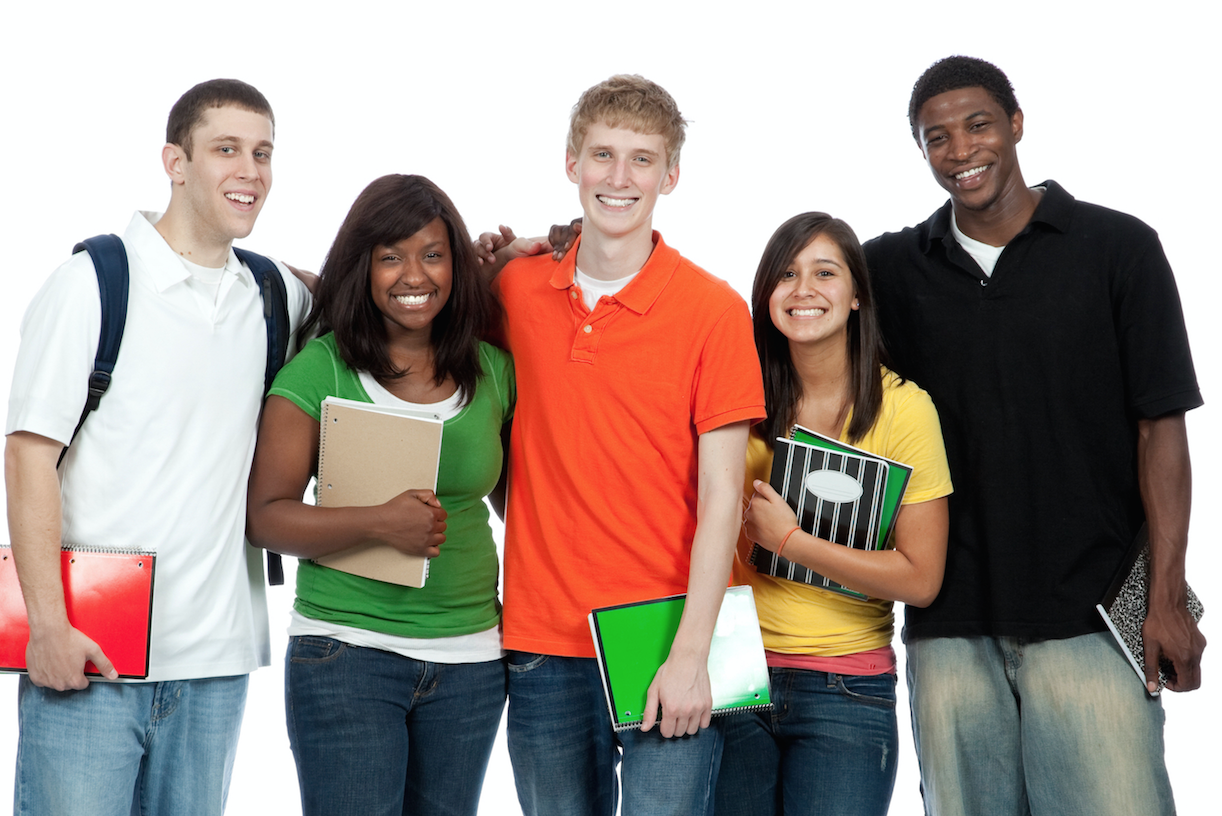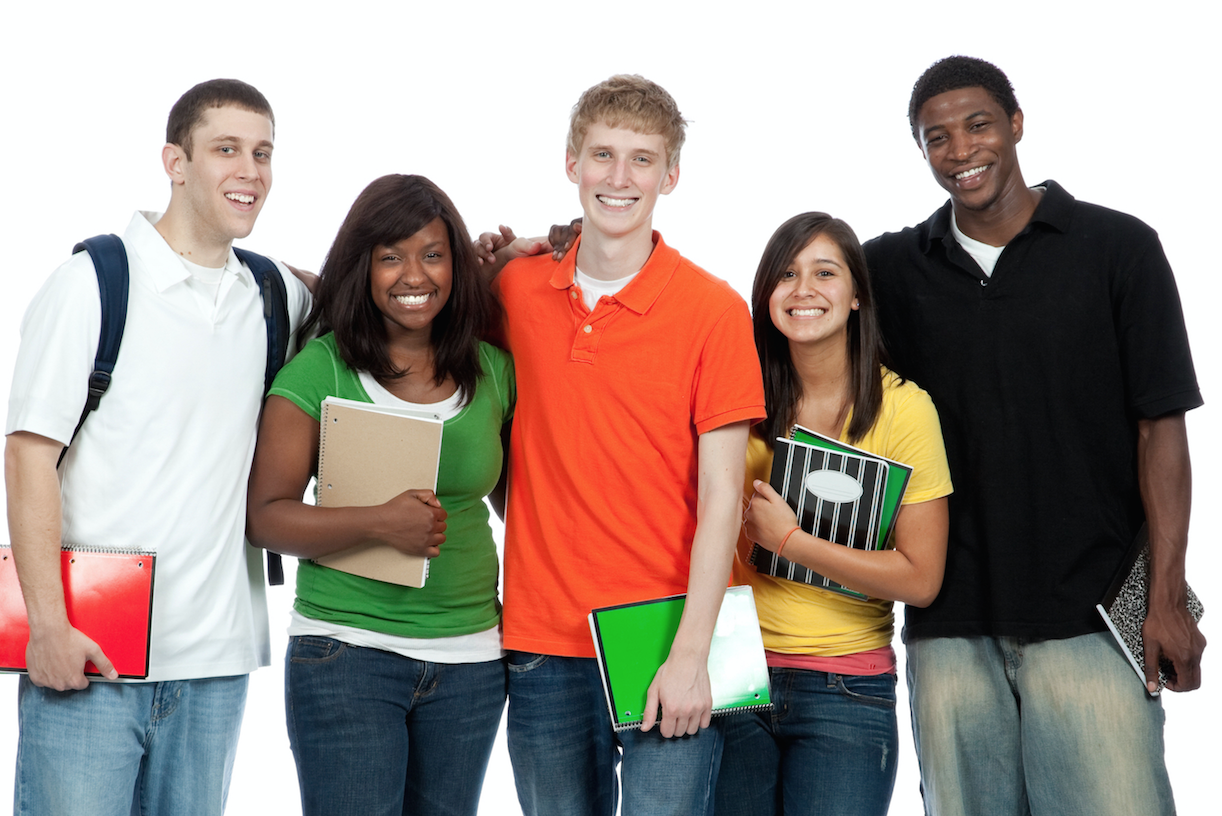 Special £10 Student Offer - Join Today!
Calling all students!
We're currently running a special offer for all new student members in September and October - sign up for just £10 and receive all the benefits of RMetS student membership for the rest of 2019. Simply select 'Member | Student (£10)' under 'Membership Type' on the online application page.
Whether you're studying weather, climate science, climate change, meteorology, atmospheric science, air quality, hydrology, oceanography... the list goes on! Join now and find out how RMetS can support your studies and your future career.
Find out more about our student membership here >>