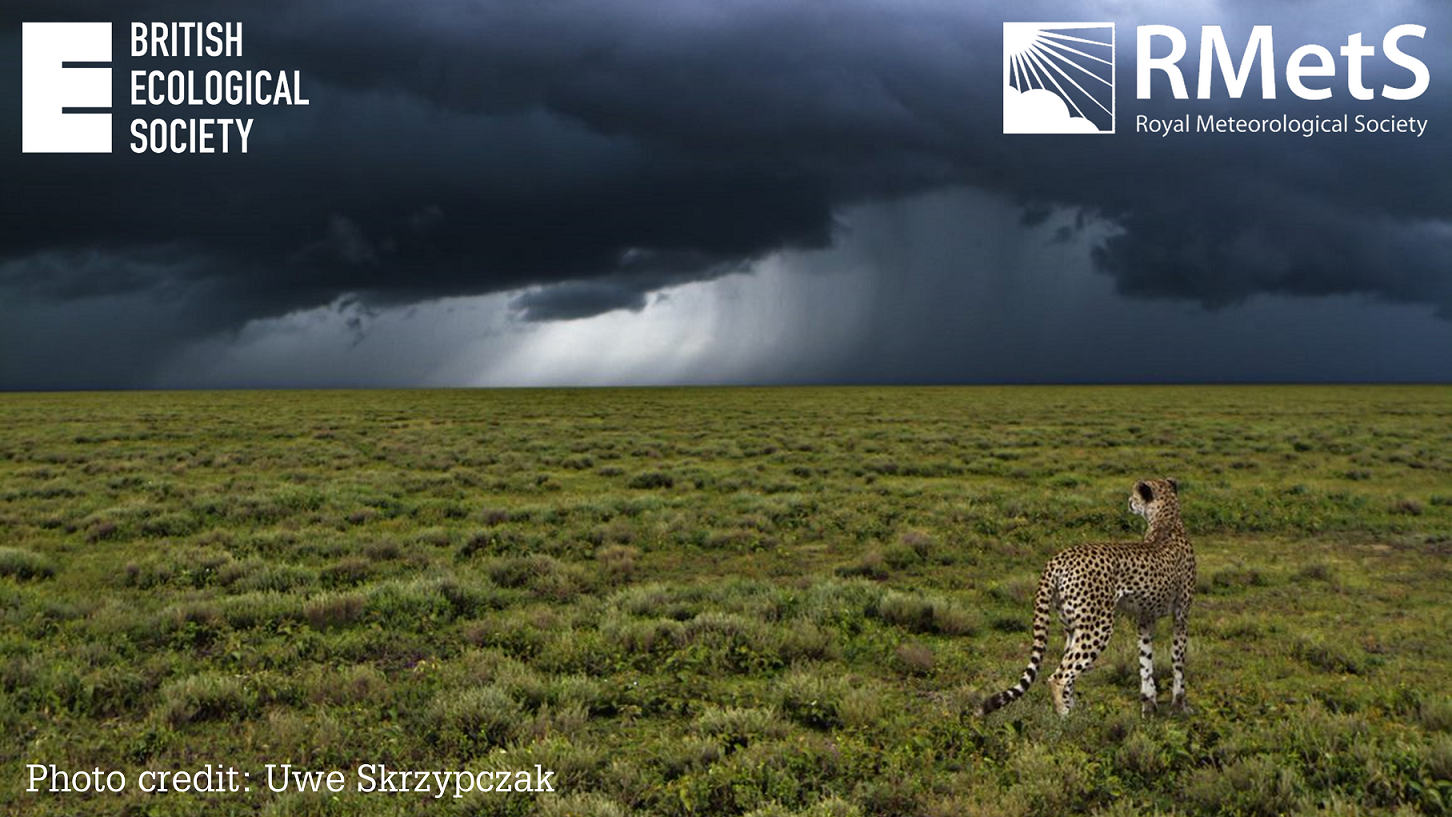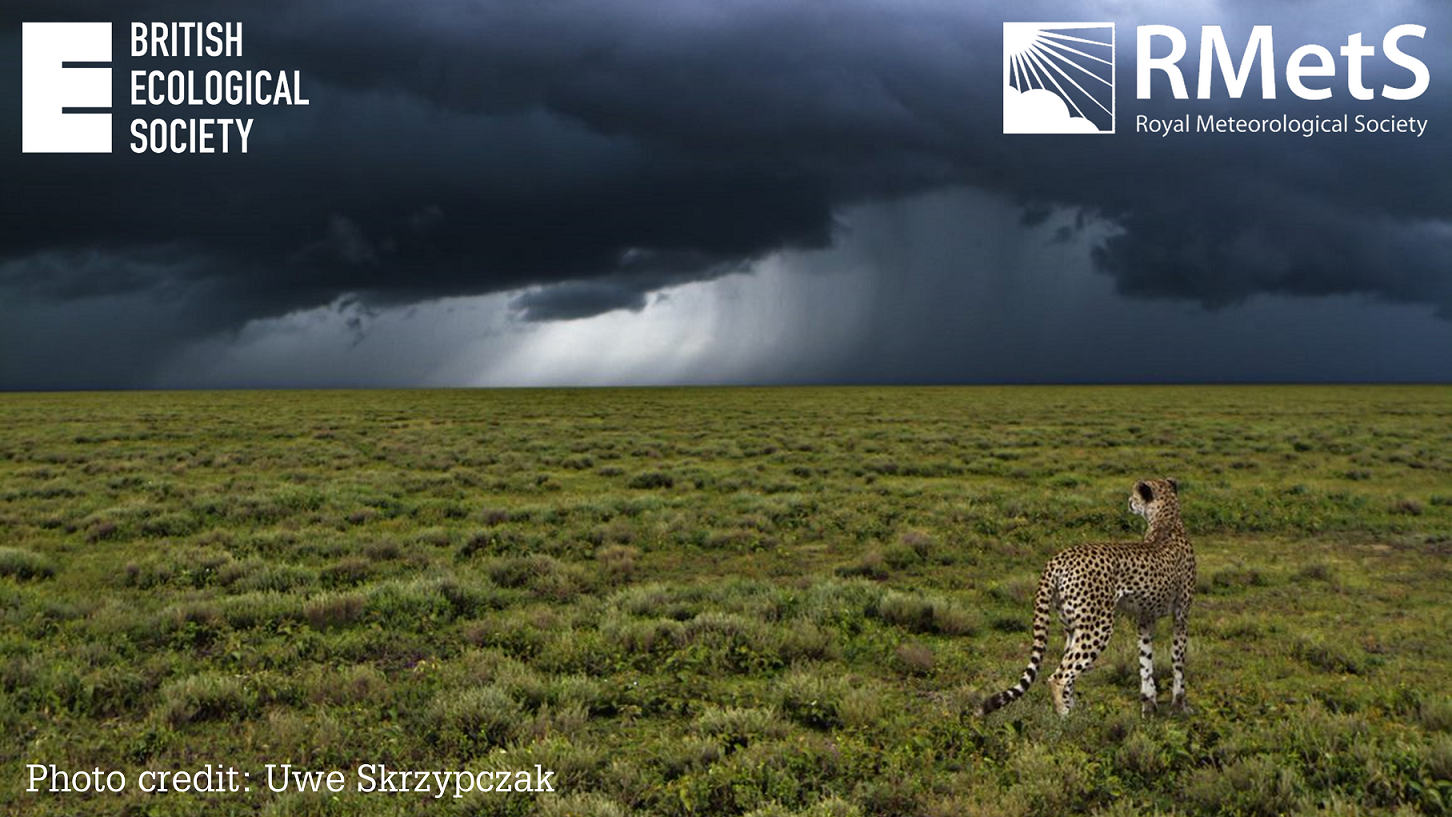 Submit Abstracts - Climate Science for Ecological Forecasting
Abstract submission is now open for our joint symposium with the British Ecological Society, which will take place 11 – 12 May 2022, in London, UK.
It is undeniable that our climate is warming and endangering our physical environment and the life within it. Climate science and ecology are inextricably linked when we consider the feedback loops connecting the atmosphere and biosphere. And the changes to our planet are happening at such a pace that animals and plant life are struggling to adapt.
As the threat of the climate crisis and ecological collapse increases, there's a need to combine the knowledge and efforts of ecologists and climate scientists. With this collaborative approach, we can better understand the future of our planet and accelerate the planning needed to protect people, species and ecosystems.
This international and interdisciplinary conference will be highly interactive. As well as guided break-out sessions and discussion panels, there will be plenty of opportunities for networking, discussion and idea generation.
Abstract submission
We are now welcoming abstract submissions for oral and poster presentations.
Submissions may fall into any of the following themes. However, these themes should not be seen as definitive and we welcome submissions presenting any work at the interface of ecology and climate science.
Extreme weather events

Shifting climates shaping ecology

Ecological understanding to improve climate prediction and adaptation

From research to operations

Biodiversity change scenarios and targets
Abstract submission deadline: 17:00 (GMT), Wednesday 23 February
---
Keynote Speakers
Michael Dietze - Boston University/Ecological Forecasting Initiative

Greta Bocedi - University of Aberdeen

Mark C. Urban - University of Connecticut/Center of Biological Risk

Rebecca Harris - University of Tasmania & Climate Futures Programme

Niklaus Zimmermann - ETH Zürich

Emma Visman - UK Centre for Ecology and Hydrology

Ed Hawkins - University of Reading/ NCAS
---
Save the date
11 – 12 May 2022
Coin Street Conference Centre, London, UK
Follow the conversation on Twitter with #Clim4Ecol