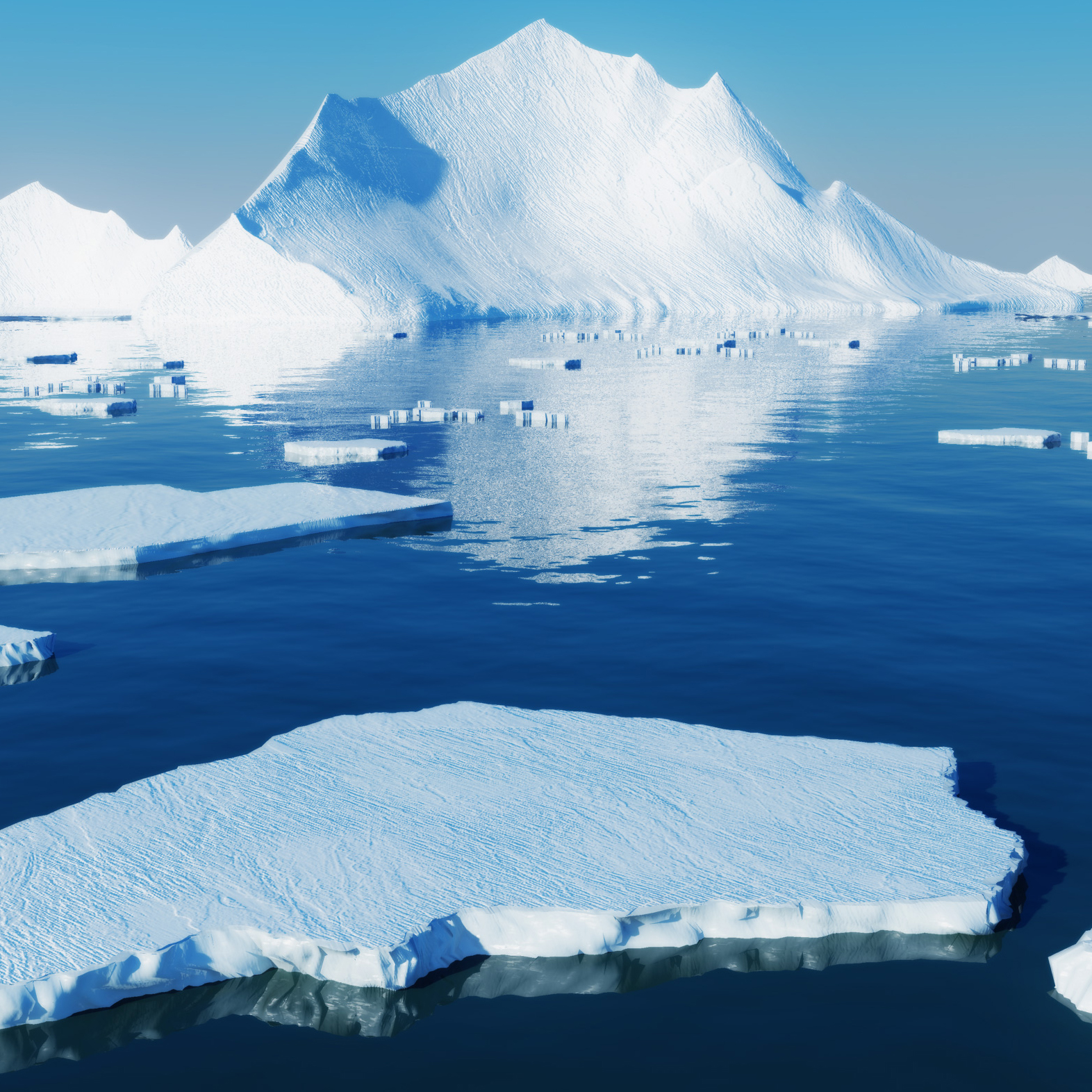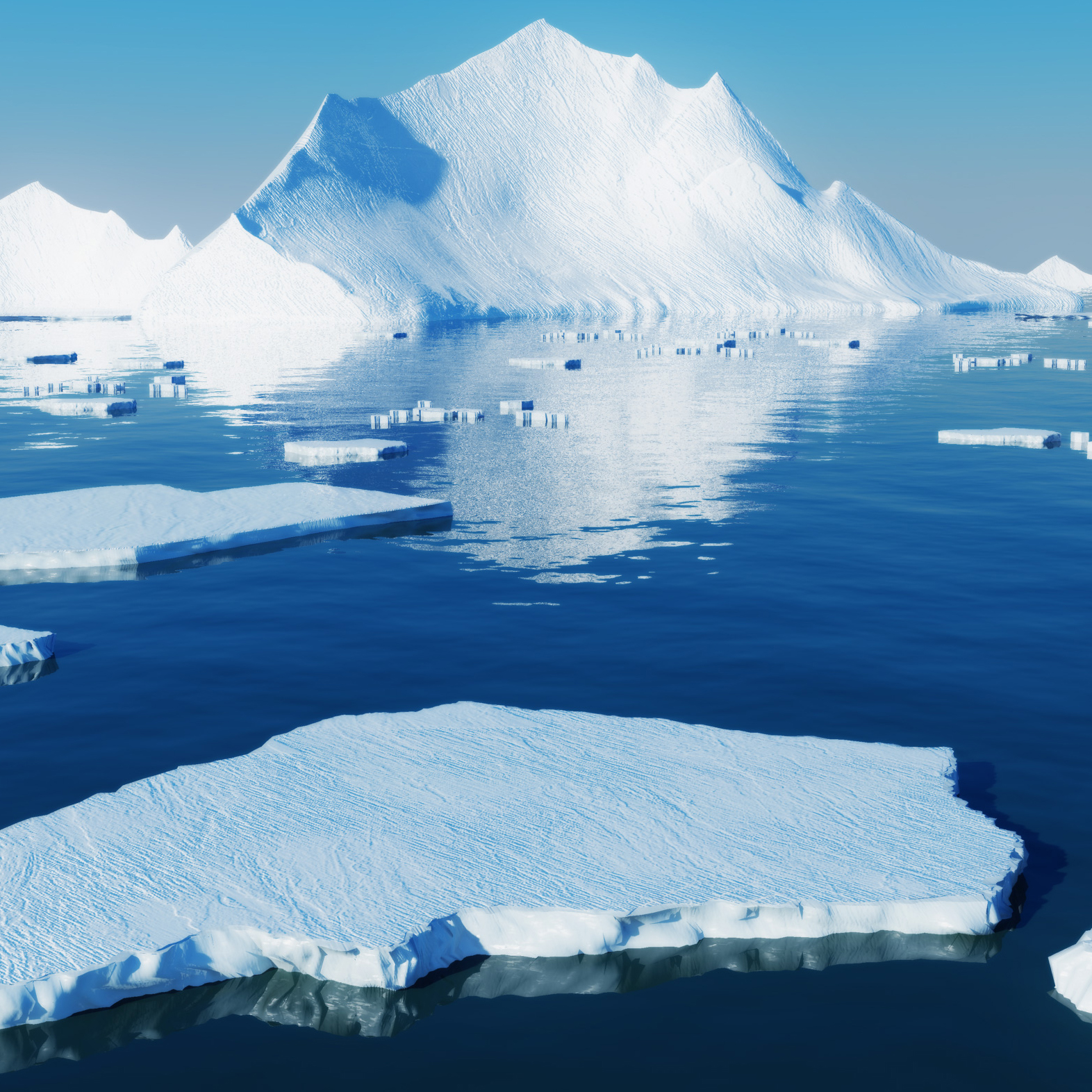 University at Winchester to offer UN-accredited Climate Change Teacher course
University of Winchester teacher training students are set to be among the world's first United Nations accredited Climate Change Teachers.
Winchester is the first university in the world to offer student teachers the opportunity to undertake the Climate Change Teacher course, accredited by UN CC:Learn in partnership with Harwood Education. The course is designed to equip future educators across all age groups and disciplines with the knowledge and confidence to deliver lessons on climate change. Students will cover a range of topics including climate change science, gender and environment, children and climate change, cities and climate change, and human health.
The Climate Change Teacher course will be rolled out at Winchester over the coming academic year, with an official launch in spring 2020. Alongside the course, the University is hosting a series of public lectures for students, teachers, parents and the general public, jointly with WinACC (Winchester Action on Climate Change). The lectures will cover the course topics, including cities and climate change and human health and sustainable diet.
UN accredited Climate Change Teachers are added to the Interactive World Map of Climate Change Teachers and invited to join the 'educcateglobal' social site where members are building and sharing a cross-curricular climate curriculum.