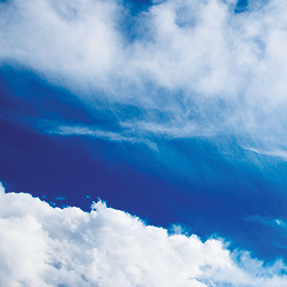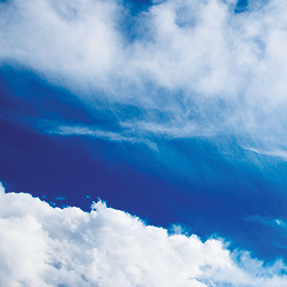 UPDATE - Royal Meteorological Society Response to COVID-19
We wanted to let you know about some of the steps we are taking during these challenging times.
The health and wellbeing of our staff, colleagues and those engaged with the Society, is a top priority for us. In response to the change in advice from the Government on COVID-19, we will be working remotely until further notice.
We will continue to the run the Society as efficiently as possible with phone lines and emails remaining the same, and video conferencing for meetings. All our staff have the tools necessary to enable them to assist you with any enquiries you may have.
As you may already be aware, we were initially looking at our public events programme on a case by case basis, in liaison with our partners and venue hosts. However, with the additional advice given this week, we have decided to cancel or postpone all public events before July, and possibly longer. If you were already registered for an event you will hear directly from us with more detail.
We are currently looking into the possibility of running a number of virtual events over the coming months and will keep our website updated on future plans via our events page, this news page and our social media channels.
Our shop will also continue to operate, but please bear with us as  there is likely to be some delay to our despatch times.
We continue to monitor the situation on a daily basis, following advice from the Government and Public Health England, and would like to extend our thanks for your ongoing support and understanding and hope you all keep well.