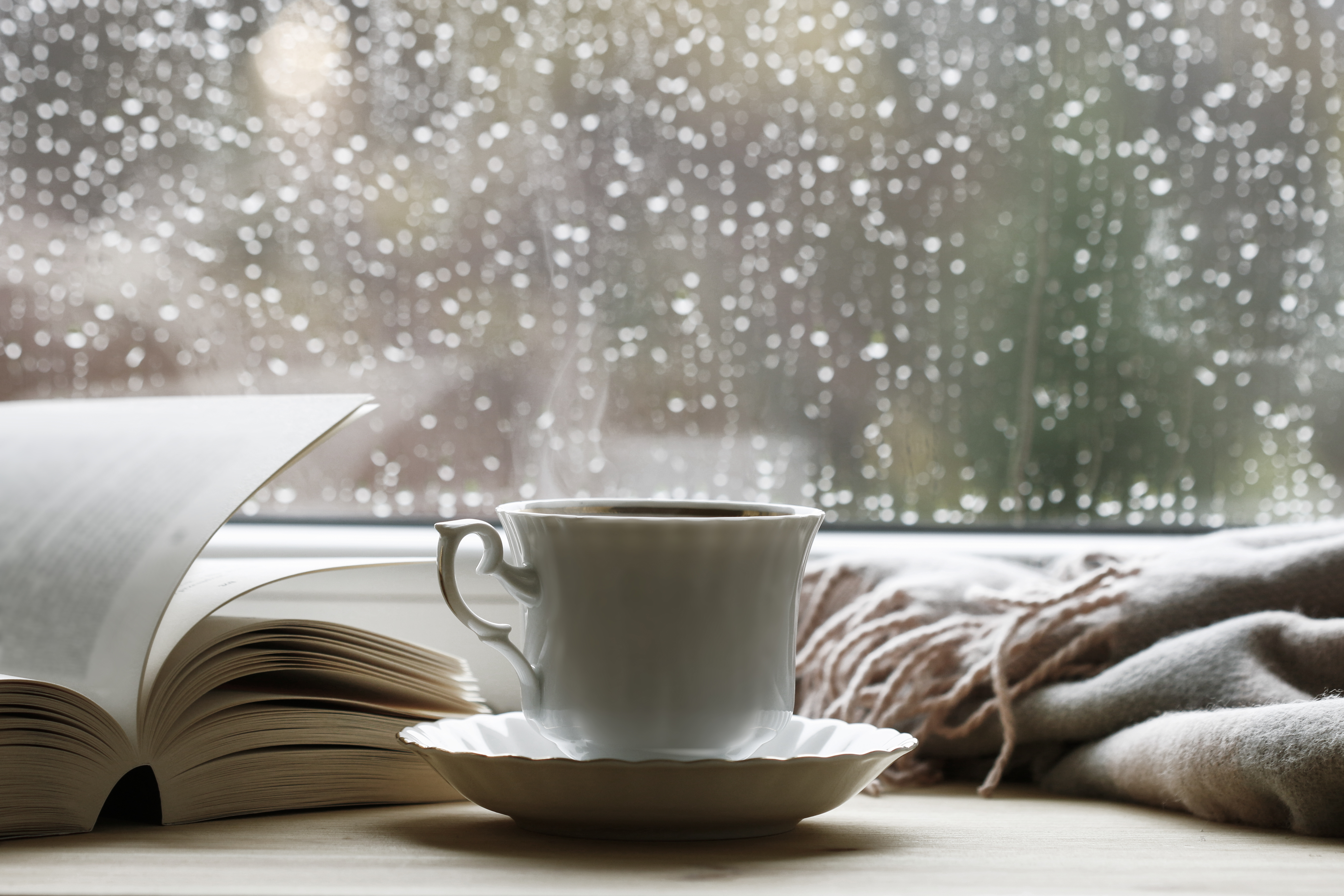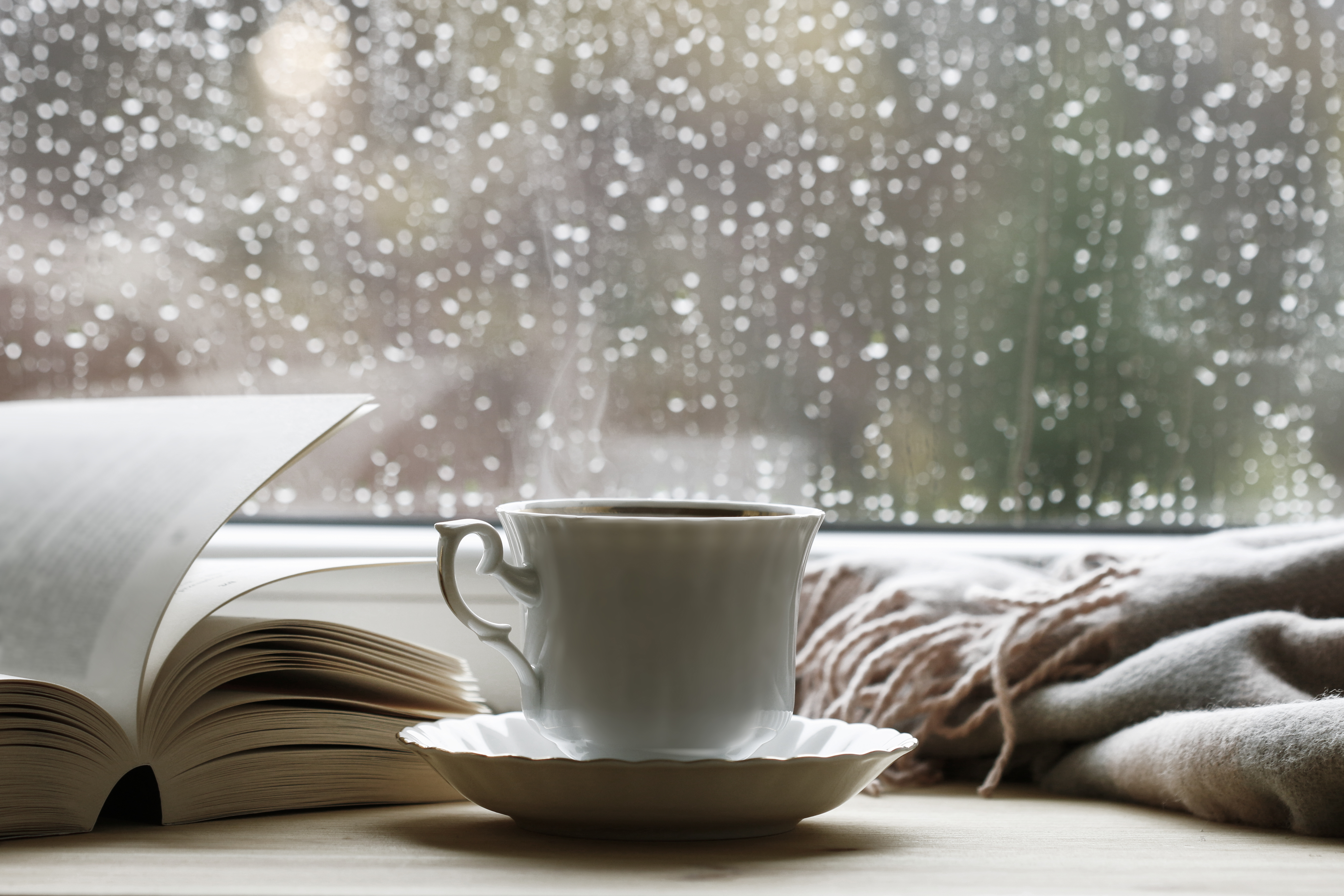 In May, we will be celebrating 75 years of our Weather journal. We are keen to share a selection of weather memories from our members within the journal and would love to hear from you if you would like to be considered. Your memory could be about the journal, the Society and the changes you have seen, or a weather event e.g. a storm, flood, heatwave etc.
Please email your responses to the questions below to info@rmets.org with the subject line 'Weather memories', or post them to us at: 'Weather Memories', Royal Meteorological Society, 104 Oxford Road, Reading, RG1 7LL.
Please return your memories by Friday 29 January.
We apologise that we may not be able to follow up on every story, or feature all the stories received in Weather, but we will endeavour to use them elsewhere at some point in the future.
My Weather Memories

Name:
Age (if happy to share):
Preferred method of contact if we need to follow up:
Weather memory topic/ headline:
Weather memory story (maximum 250 words):