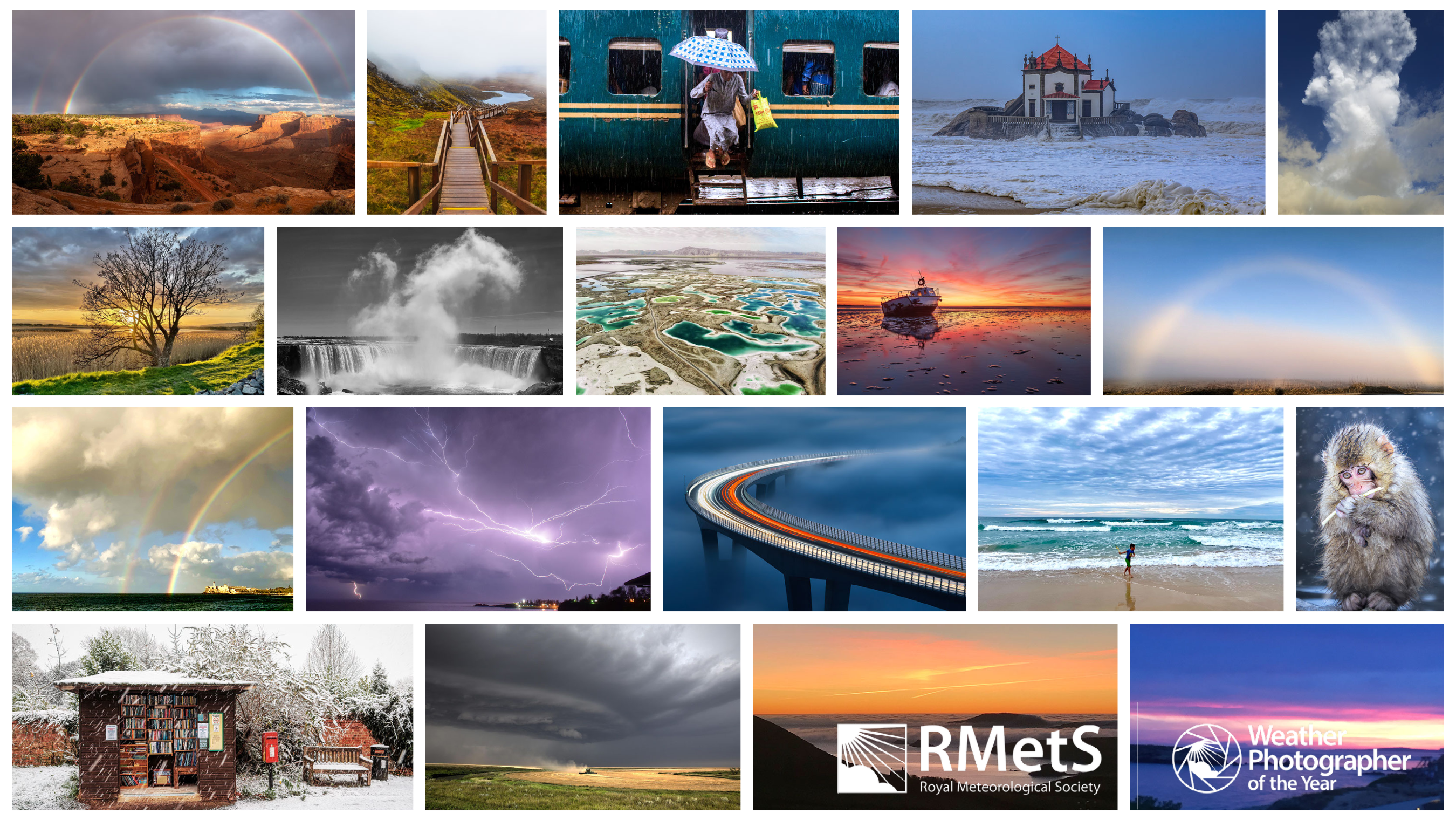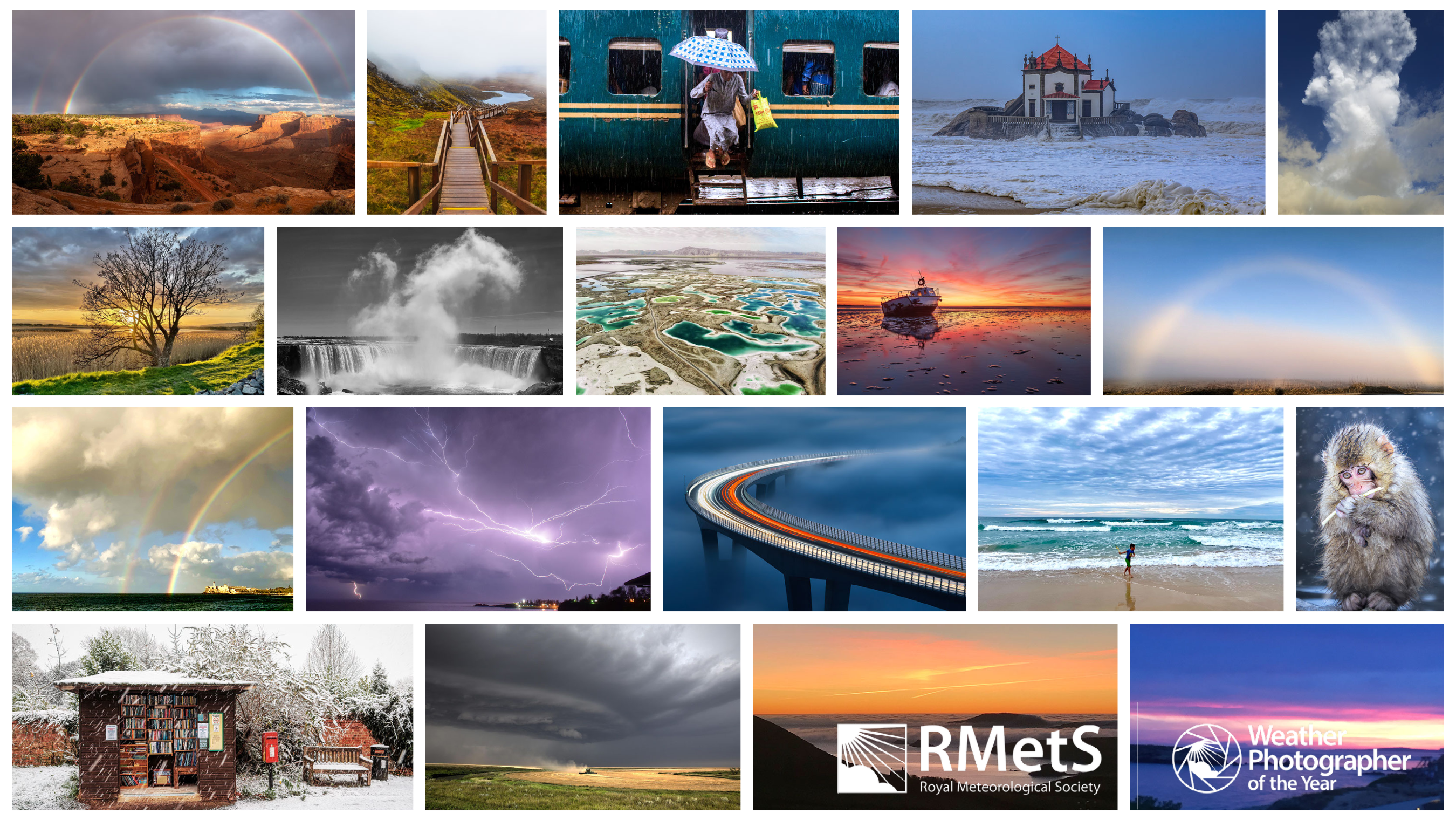 Weather Photographer of the Year 2022 - 1 Month Left to Enter
Weather and environmental enthusiasts of all ages still have a chance to celebrate the awesome power and beauty of weather and claim the top spot as winner of the Royal Meteorological Society's Weather Photographer of the Year 2022 competition in association with AccuWeather. In addition to bragging rights, the winning entries can snag some incredible prizes valued by budding and veteran photographers alike.
Now at the halfway mark with one month left to enter, the celebratory competition is closing in on its 28 June end date. The competition is FREE to enter, and photos entered can be from any time taken in the past five years. For the first time this year, the competition's distinguished panel of judges will also combine shortlisted entries across both the main and mobile phone categories to form the public vote in August and September.
Entering is simple, and the new competition platform, Zealous, has provided this video to show you how! Winners will be selected in three categories, 'Weather Photographer of the Year 2022', 'Young Weather Photographer of the Year 2022' and the 'Mobile Phone – Weather Photographer of the Year 2022'. Final winning entries will be announced on 6 October 2022.
Photographers wanting to share their fabulous photos to the competition can enter directly here:
Weather Photographer of the Year
Young Weather Photographer of the Year
Mobile Phone - Weather Photographer of the Year
This year the competition has moved to a new platform available at zealous.co/rmets and the youth category is being supported by The Week Junior Science+Nature, as a media partner. To date, the youngest photographer entering the competition is just 5 years old!
In addition to a cash prize of up to £500 cash for 1st place, winners can also take home a Canon SELPHY CP1300 printer and media pack.
Prof Liz Bentley, Chief Executive of the Royal Meteorological Society, said:
"We are now almost halfway through the competition's entry phase. It never fails to amaze me the quality and breadth of images that we receive. Weather can be truly unique to specific parts of the world, and many of the photographers capture it so beautifully that you almost feel as if you were there. It's a privilege to share in those moments.

"We also can't ignore that our climate is changing, and we are seeing a number of entries this year that capture the personal stories, concern for and impact of climate change. Photography has power in shaping how it is understood and acted upon.

"With another month to go, I'm not sure if we've seen our winners yet, so I would like to encourage everyone of all ages and abilities to get snapping and submitting!"
The finalists in the shortlist will be announced on Thursday, 25 August, in tandem with a public voting period through to 21 September.
Want some expert advice on photography? The Royal Meteorological Society can help with that too!
Further weather photography hints and tips can be found at rmets.org/photography