Weather Photographer of the Year – final call for your best photos!
There is just over one week left to enter your photos in our Weather Photographer of the Year competition, in association with AccuWeather. Entries close Tuesday 29 June.
We know that entering a photo competition can seem daunting, but we genuinely love seeing all your photos, and each year we have a really strong shortlist compiled from pictures taken by amateurs and professionals alike.
Alongside the main competition and under 18s award, this year we have also introduced a mobile phone category. Weather photos can often be a chance encounter of being in the right place at the right time to capture something stunning, or an opportunity to document the changes we are seeing in our climate.
Let's face it, we all love talking about the weather. It affects us wherever we are and whatever we're doing. Plus, the competition is free to enter, and you can submit up to five photos, so what are you waiting for?!
Not only could you win one of the prestigious titles and have your photo seen by millions of people around the world, but there is also £2,000 worth of prizes up for grabs.
Good luck!
Enter now – photocrowd.com/wpoty
---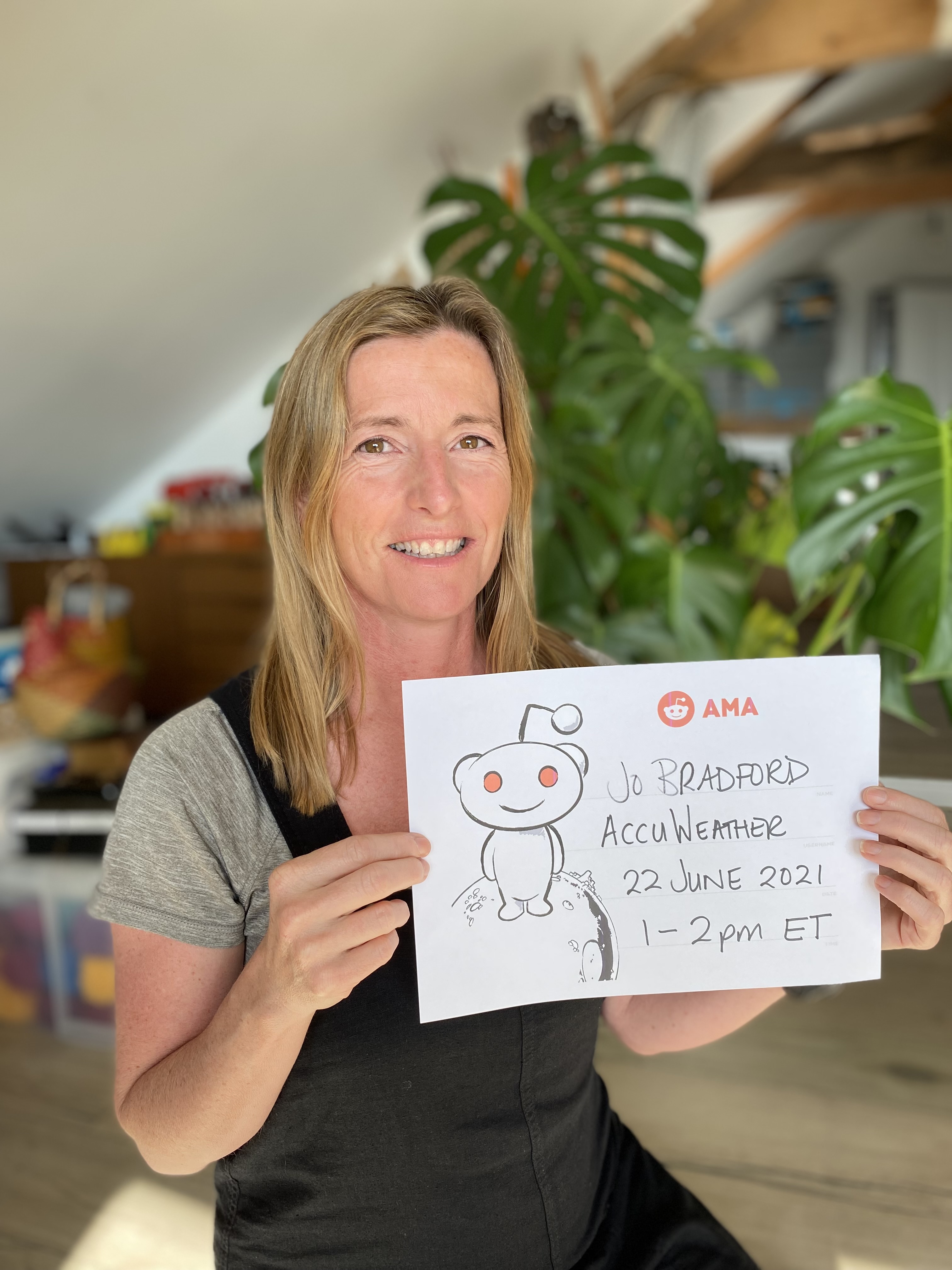 Need some last-minute advice?
On Tuesday 22 June at 6pm, one of our judges Jo Bradford will be teaming up with AccuWeather and the Society for an hour's 'Ask Me Anything' on the social channel Reddit.
Jo will be talking about her own experience taking award-winning pictures in challenging environments and conditions and offering tips for seasoned pros and novices alike.
We hope you can join us!
Join the chat at reddit.com/r/IAmA