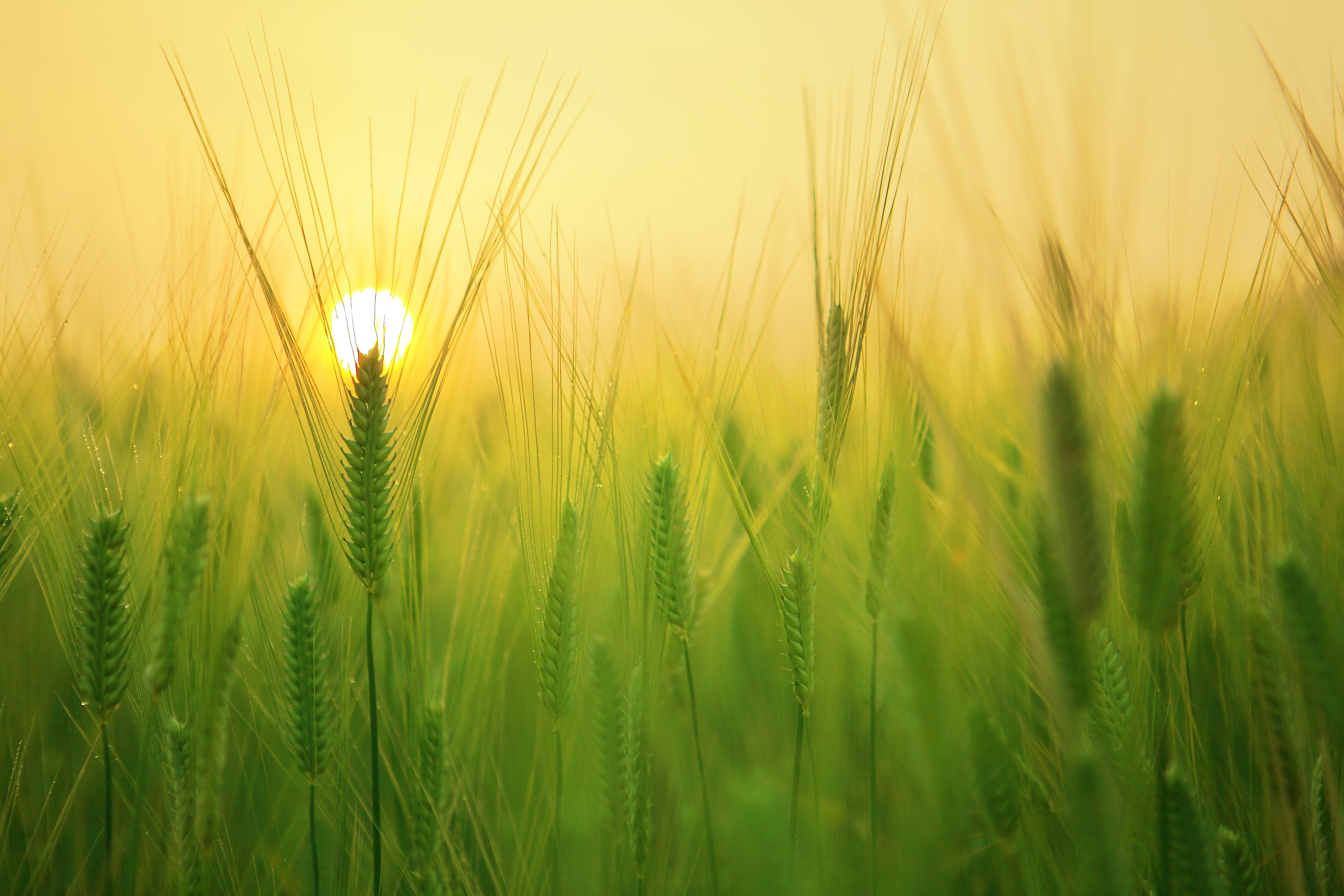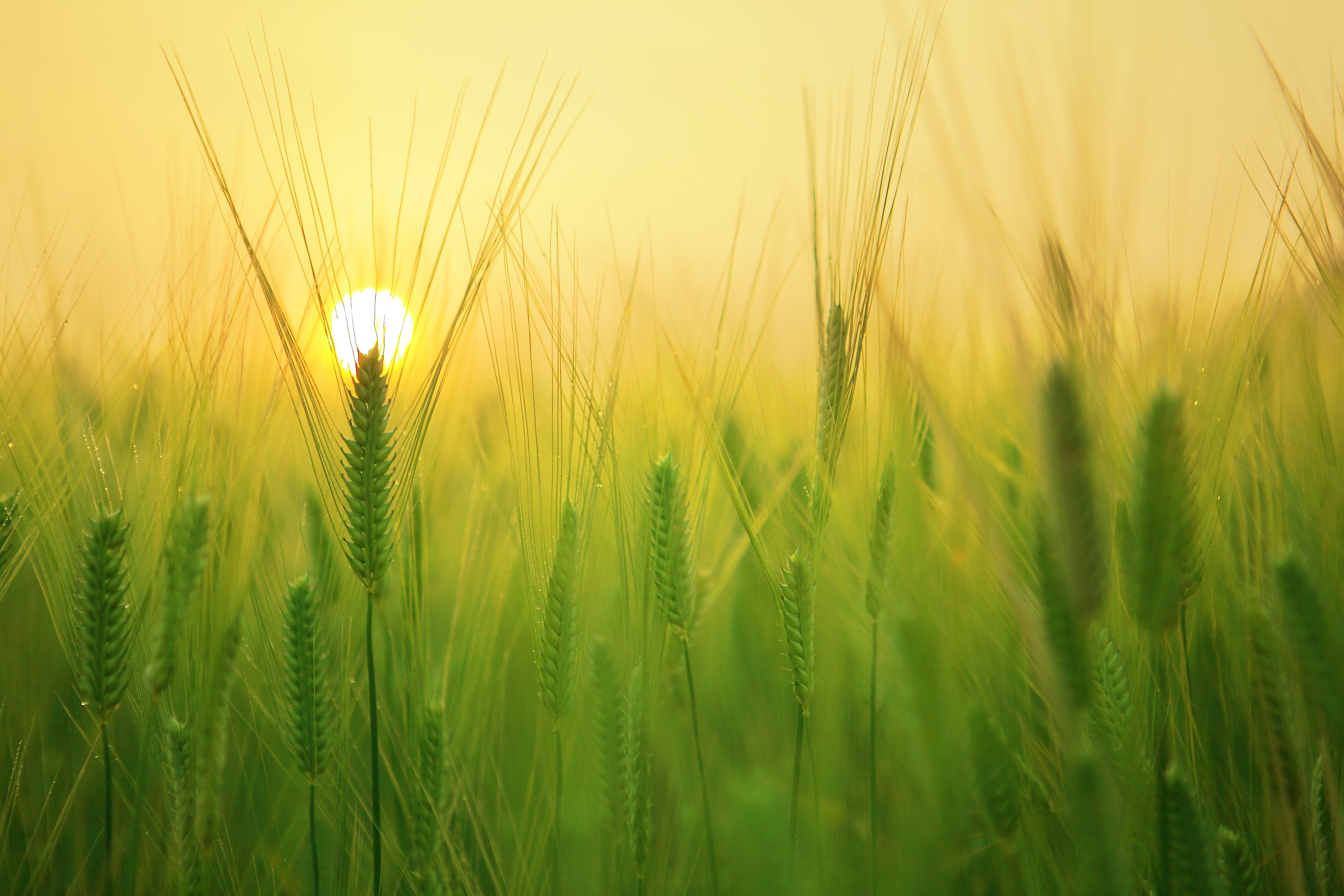 WMO released Statement on the State of the Climate 2018
Every year, the World Meteorological Organization (WMO) publishes a statement on the State of the Global Climate. The 25th report was launched at the United Nations headquarters in New York yesterday, and looks back on the climate of 2018.
This publication is a joint effort from numerous National Meteorological and Hydrological Services across the world and other national and international organizations. To assess the global climate, the report does not only take surface temperature into account, but also the other global climate indicators ocean heat, atmospheric carbon dioxide concentrations, ocean acidification, sea level, glaciers and sea ice extent at the poles.
The key findings of the report highlight the continued warming with global temperature nearly reaching 1°C above the pre-industrial period. It further shows the continued rise of the major greenhouse gas concentrations in the atmosphere, increasing sea level rise and the decline in sea ice at the poles. The report also includes the overall impacts of weather and climate events. Approximately 60 million people were affected by floods, droughts, storms, extreme temperatures and wildfires. 
WMO Secretary-General Petteri Taalas notes: "Since the Statement was first published [in 1994], climate science has achieved an unprecedented degree of robustness, providing authoritative evidence of global temperature increase and associated features such as accelerating sea level rise, shrinking sea ice, glacier retreat and extreme events such as heat waves".
We take a closer look at the details of the report at theWeather Club.