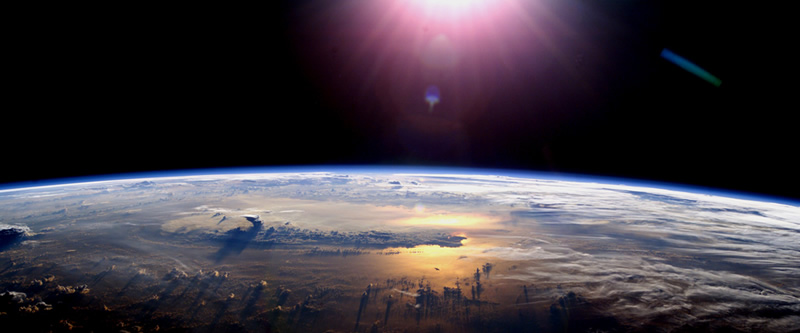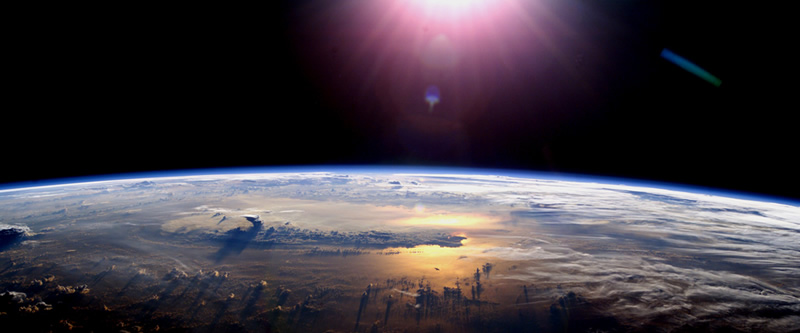 World Meteorological Day 2019
World Meteorological Day falls on the 23rd of March every year to commemorate the establishment of the World Meteorological Organisation (WMO) in 1950. The day is an opportunity to recognise the contribution National Meteorological and Hydrological services make to society and is celebrated across the world. The theme for this year is The Sun, The Earth and The Weather which was chosen by the WMO.
To celebrate World Meteorological Day, RMetS have created a web page full of resources dedicated to this year's theme – The Sun, The Earth and The Weather. We have also selected articles from our RMetS journals that tie in with this theme and have made them freely available for you to read for one month. You can find our web page here.