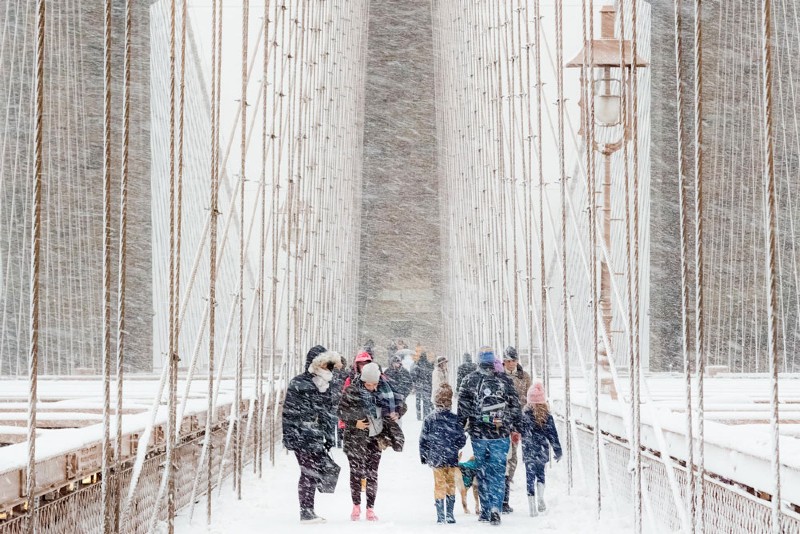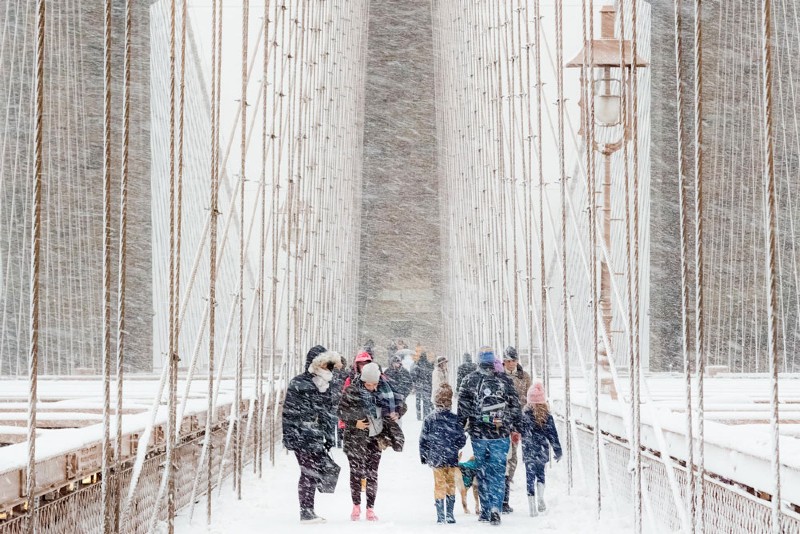 Weather Photographer of the Year 2020 Winner
Rudolf Sulgan
I'm forever grateful to the Royal Meteorological Society for organizing such an interesting and meaningful photography contest. I was extremely humbled just to be among the very talented finalists and becoming the RMetS weather photographer of the year was a great honor for me.
I have always had an appreciation of the natural environment and how light, the seasons, and weather affect its beauty. As a young teenager, I would venture out with my first all manual camera and experiment with shades of light, visualizing and creating images that made my time spent outdoors fulfilling and rewarding.
Later on in life, while working as an art restorer at Sotheby's in New York, I often spent mornings outside with my cameras - photographing the pre-dawn atmosphere, the quick changing of light during different seasons and weather conditions - before arriving at work. Over the years I have traveled quite a bit while photographing projects in different places around the world. Bonding with the locals and talking about their way of life felt always quite natural to me.
As I saw in Northern Canada, climate change has already had a devastating effect on the indigenous Inuit population. The ways in which it is affecting their daily life, their self-value, and identity fortified my belief in the damage climate change wreaks and how it impacts human survival. Certain regions in Africa are likely to be severely compromised by climate variability, eventually becoming completely uninhabitable. Documenting climate change is a critical commitment of mine for raising awareness of this stark reality.
You can find more information about Rudolf's work here: www.rudolfsulgan.com