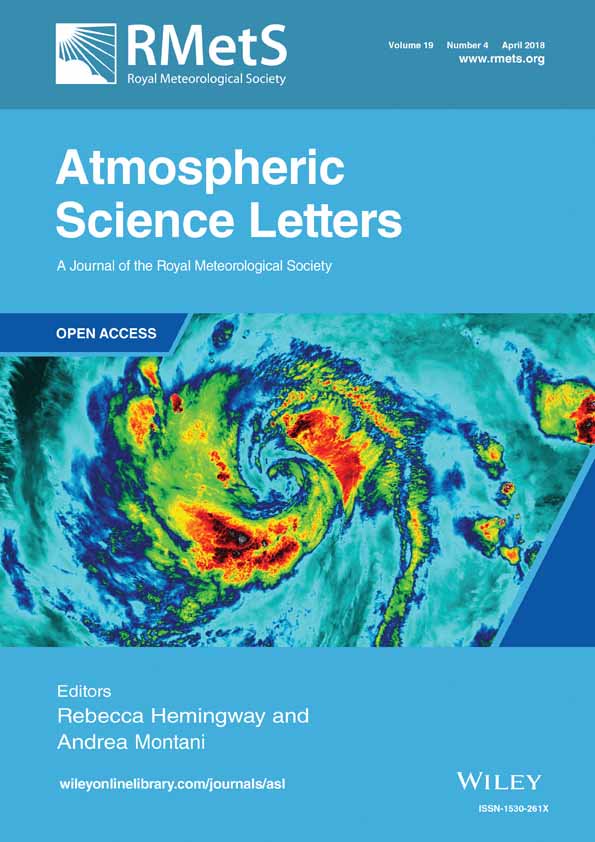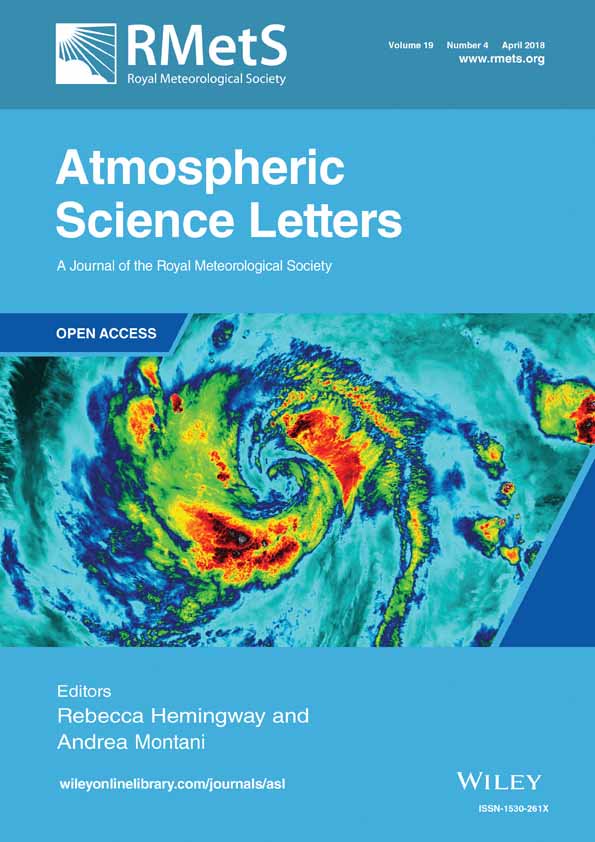 Atmospheric Science Letters
About this Journal
Atmospheric Science Letters (ASL) is a fully Open Access journal. Its aim is to provide a peer reviewed publication route for new shorter contributions in the field of atmospheric and closely related sciences.
Through its ability to publish shorter contributions more rapidly than conventional journals, ASL offers a framework that promotes new understanding and creates scientific debate - providing a platform for discussing scientific issues and techniques.
The journal encourages the presentation of multi-disciplinary work and contributions that utilise ideas and techniques from parallel areas. We particularly welcome contributions that maximise the visualisation capabilities offered by a purely online journal. ASL cover papers in the fields of:
Dynamical meteorology
Ocean-atmosphere systems
Climate change, variability and impacts
New or improved observations from instrumentation
Hydrometeorology
Numerical weather prediction
Data assimilation
Physical processes of the atmosphere
Land surface-atmosphere systems
Although the main part of the journal is its fully peer-reviewed research articles, ASL also has sections related to articles of general interest, scientific meetings reports, book reviews, news and events. Submissions in all of these areas are welcomed by the Editorial team.
Who would find this Journal of interest?
Atmospheric scientists
Meteorologists
Climatologists
Environmental scientists
Physical geographers
Geophysicists
As a member of the Society, you can receive a discounted subscription to this journal.