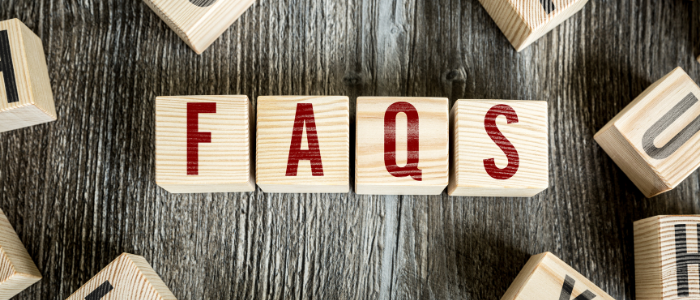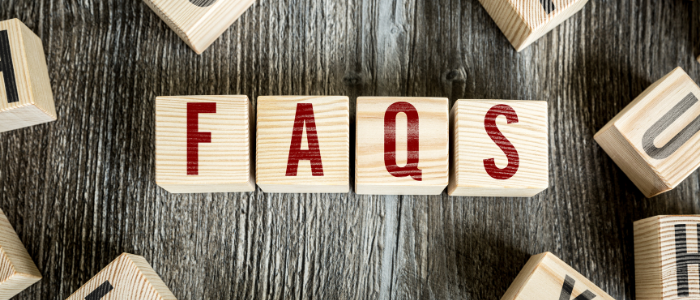 Discretionary Fund – Membership FAQs
As a member of the Royal Meteorological Society, we are here to support you, if you have extenuating financial circumstances and are having difficulties paying your membership fees we may be able to help.
We have put together some of the frequently asked questions highlighting this support.
If you would like to talk to a member of the team then please do not hesitate to contact us.
FAQs
Yes we have several reduced subscription rates for members who meet the qualifying criteria
We have been and continue to host a programme of online events, including leading experts presenting the latest science as part of our masterclass series, local centre and special interest group meetings.
We have a discretionary fund formalising support available to members who are experiencing financial difficulties.
There is a simple application form for those wishing to make use of this support or you can contact a member of the team to find out more about the fund.