An important way in which the Society supports excellence in meteorology and contributes to the advancement of the science is via its grant schemes.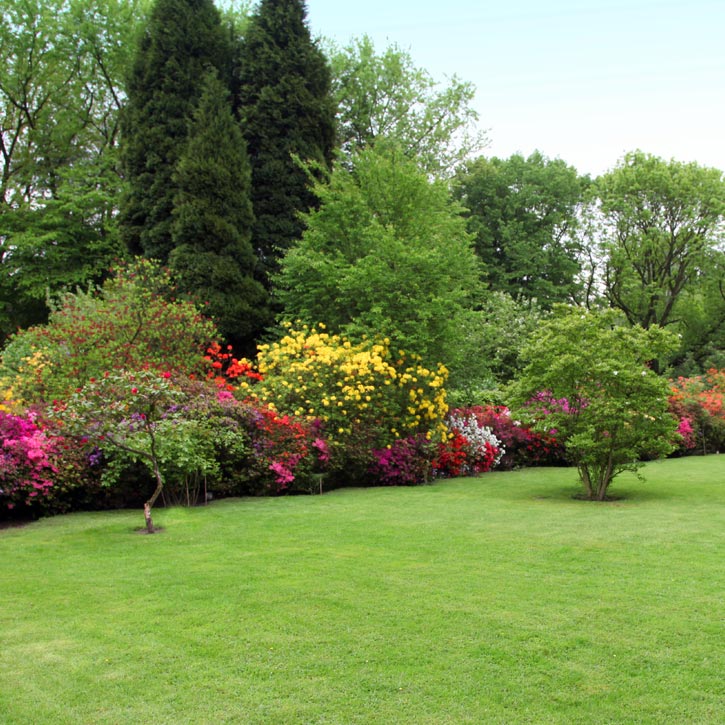 Legacies Fund


The Legacies Fund is made up of small monetary grants made to members (usually younger scientists) to help finance expeditions, carry our research or attend meteorological conferences, for which adequate funds are not otherwise available.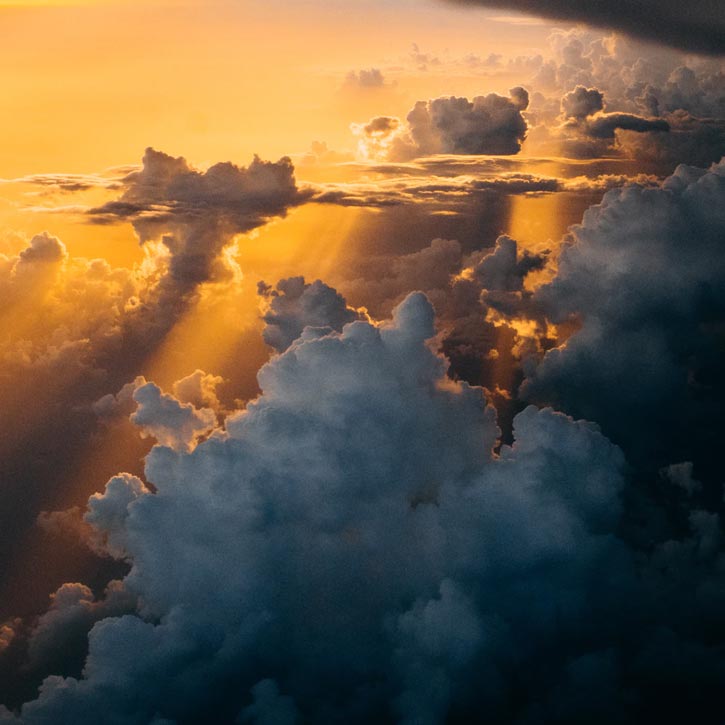 Rupert Ford Award


The Rupert Ford Award is awarded to outstanding young scientists from any part of the world to enable them to undertake research work or study in meteorology or associated physical oceanography (air-sea interaction) at a centre of excellence outside their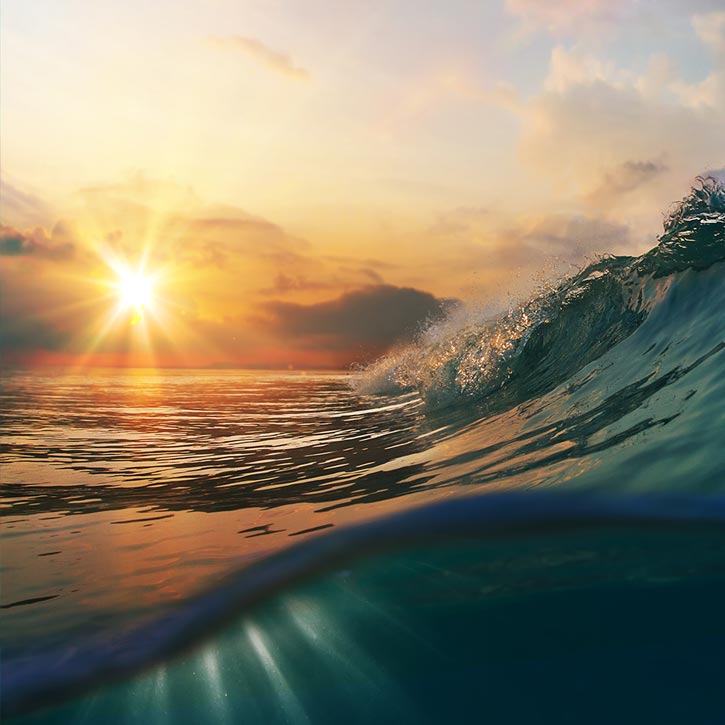 Carers' Fund


The Carers' Fund provides small monetary grants to help you attend meteorologically-related events or conferences that you may not otherwise be able attend because you care for someone else.
Aside from the grants and bursaries available through the Society you can also find details of grants offered by other organisations through the links below:
The Royal Society offers a number of grants to people in varying stages of their career studying a variety of subjects http://royalsociety.org/grants/schemes/

Other Government Departments, agencies and public bodies employ meteorologists. For example, the Natural Environment Research Council (NERC) employs meteorologists in its meteorological, oceanographic and hydrological institutes (such as the British Antarctic Survey, the Centre for Ecology and Hydrology, and the Proudman Oceanographic Centre). The NERC also has a number of Collaborative Research Centres.

The Winston Churchill Memorial Trust awards Travelling Fellowships to British citizens from all walks of life to travel overseas, to bring back knowledge and best practice for the benefit of others in their UK professions and communities. http://www.wcmt.org.uk/