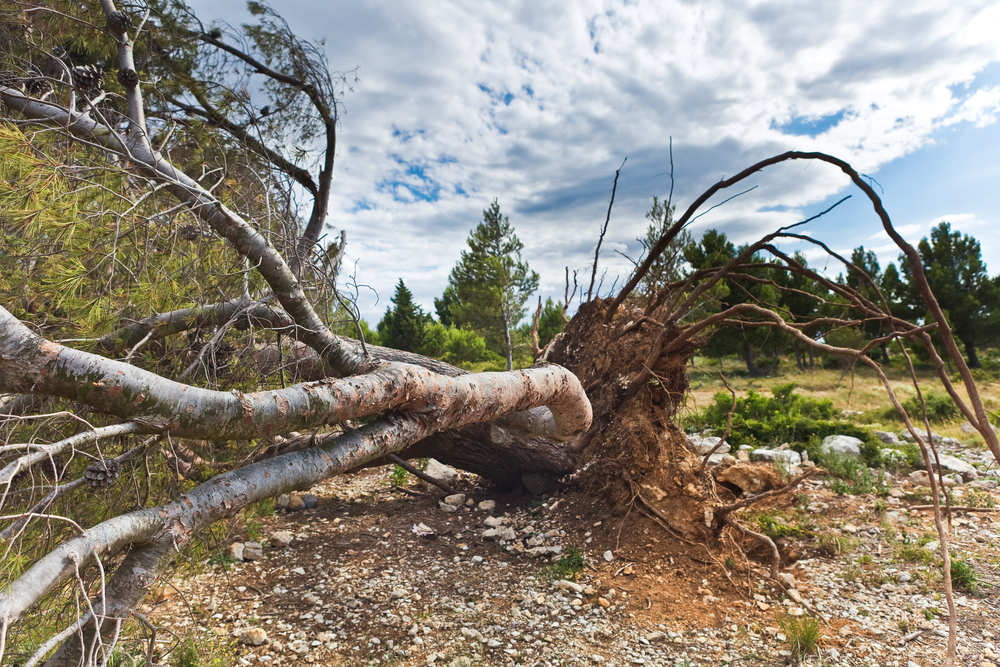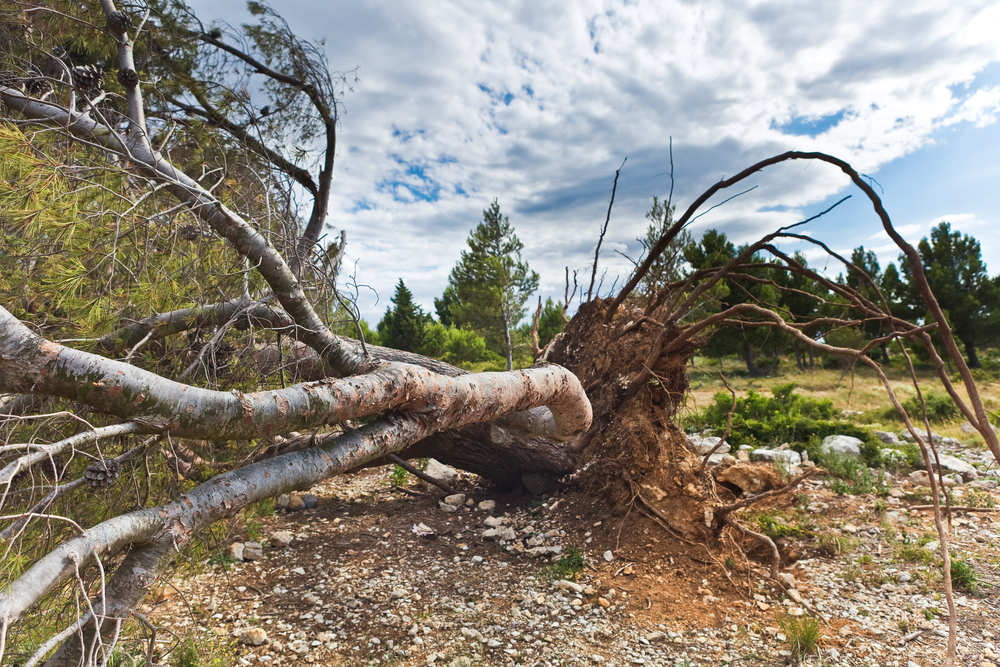 How extreme weather threatens to bring down UK's power lines and halt supply to homes
Matt Wright, the Society's Science Engagement Fellow focused on the energy sector, has published an article in The Conversation. The article discusses how extreme weather can damage the UK's power system, and how climate change may make this damage worse in the future.
 
Article introduction
Storm Arwen, described by the UK's Met Office as "one of the most powerful and damaging winter storms of the last decade", hit the east coast of Scotland and northern England in late November 2021. Wind gusts of over 90 mph and fallen trees caused widespread damage to energy infrastructure. More than one million homes lost power and some were still disconnected over a week later.
 
Arwen was followed by storms Dudley, Eunice and Franklin in February 2022. These storms had similarly devastating impacts on the UK's power supply. During Storm Eunice, areas of south eastern England were left without water for five days as water treatment facilities had no power.
 
Later that year, the UK experienced its most intense heatwave ever. Temperatures as high as 40℃ pushed the electricity grid to the brink of failure.
 
Meteorologists and climate scientists call events like these extreme weather. This means that weather is at the extremes of – or even beyond – the historical record for that location and type of event.
 
The UK is no stranger to extreme weather. But evidence suggests that climate change may be increasing the frequency and intensity of such events. This highlights the need to ensure the UK's energy system is prepared for and resilient to future weather extremes.
 
The full article can be read here.
 
As part of his role, Matt project manages the activities of the RMetS Energy Special Interest Group.
For more information on the Energy SIG and to sign up to the newsletter, visit: https://www.rmets.org/special-interest-groups/energy.