We have ambitious plans to ensure every student can leave school with a basic understanding of climate change, as they are the generation who will feel the most significant impacts of climate change. In our recent Climate Literacy Survey Amongst School Leavers 2022, around 60% of young people said they were concerned and believed climate change would significantly impact them. We're working to equip students to better engage with the world around them and prepare them for the green careers of the future. You can help us too.
Our survey also revealed that only 54% of school leavers say they have had education on climate in the past year, and there is still much confusion on the subject. Right now, we have an opportunity for the Royal Meteorological Society to build on its existing work in this area to achieve significant results and provide the support schools need.
As a Society with people at the heart of everything we do, receiving support from individuals like you, who share our values and ambitions, drives us forward to achieve more and have a more significant impact in our work.
By pledging your support, you can help the Society:
promote climate change teaching across schools
continue to gather evidence to leverage change
develop freely available, curriculum-linked resources to support teachers in teaching about climate change for various subjects.
train teachers in weather and climate, focusing on, but not restricted to, science and geography teachers 
work with the exam boards and subject associations to maximise the extensive opportunities available within the current curricula in all four nations of the UK
provide careers advice, demonstrating the extensive range of careers where young people could make a difference 
With your support, we can make a difference.
Thank you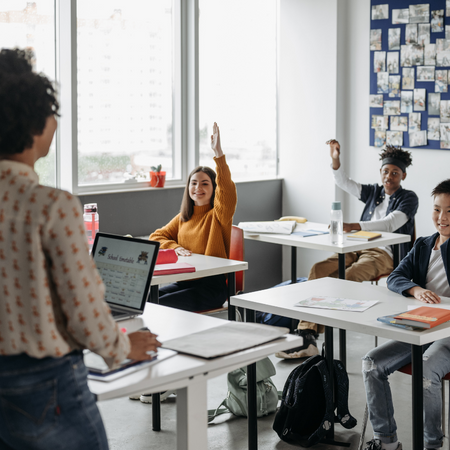 Your £10 donation will support our valuable research in understanding the level of climate literacy in UK schools.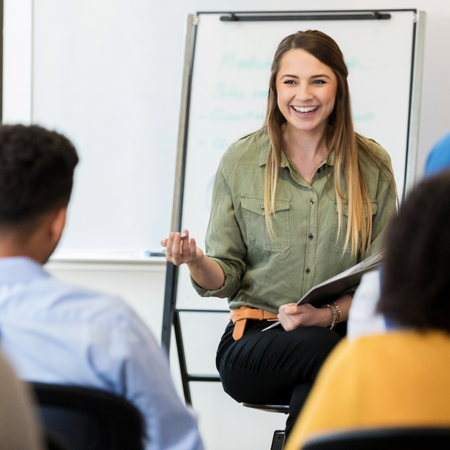 Your £25 donation will invest in a teacher's training on weather and climate topics relevant to the curriculum.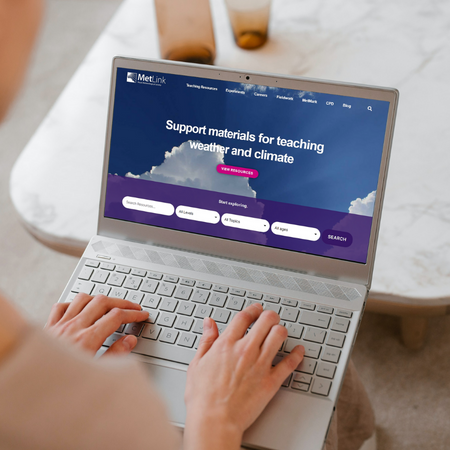 Your £50 donation will support funding a new teaching resource on MetLink.