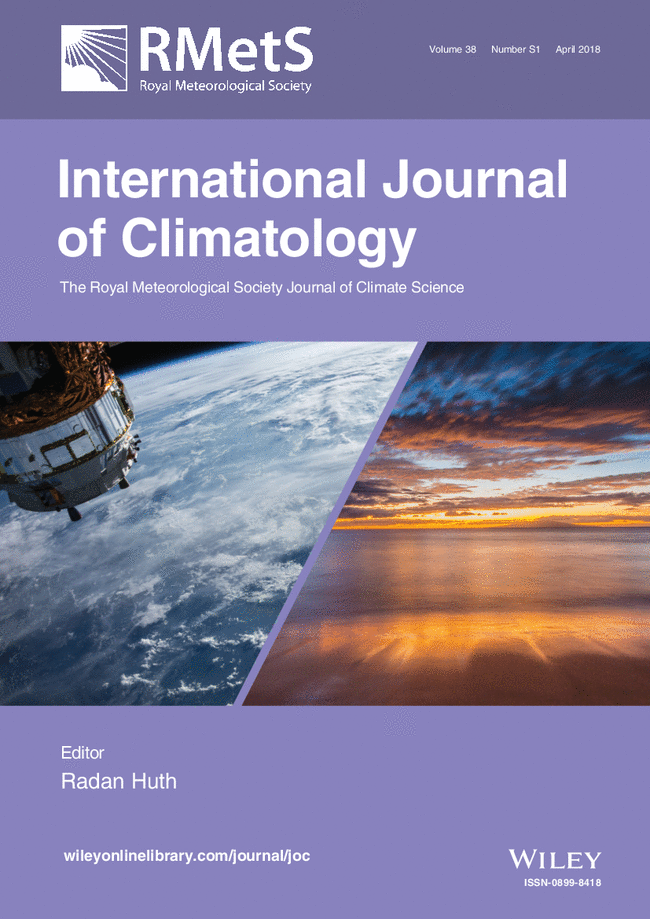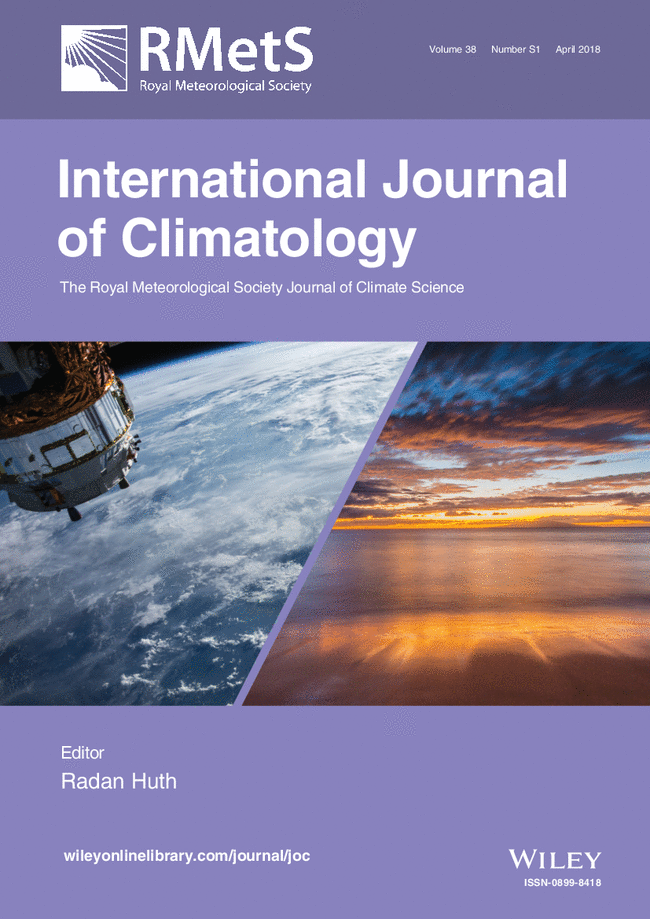 International Journal of Climatology
About this Journal
The International Journal of Climatology aims to span the well established but rapidly growing field of climatology, through the publication of research papers, short communications, major reviews of progress and reports in the area of climate science.
The Journal's main role is to stimulate and report research in climatology, from the expansive fields of the atmospheric, biophysical, engineering and social sciences. The journal covers topics including:
Climate system science
Local to global scale climate observations and modelling
Seasonal to interannual climate prediction
Climatic variability and climate change
Synoptic, dynamic and urban climatology, hydroclimatology, human bioclimatology, ecoclimatology, dendroclimatology, palaeoclimatology, marine climatology and atmosphere-ocean interactions
Application of climatological knowledge to environmental assessment and management and economic production
Climate and society interactions
Who would find this Journal of Interest?
Climatologists
Meteorologists
Atmospheric scientists