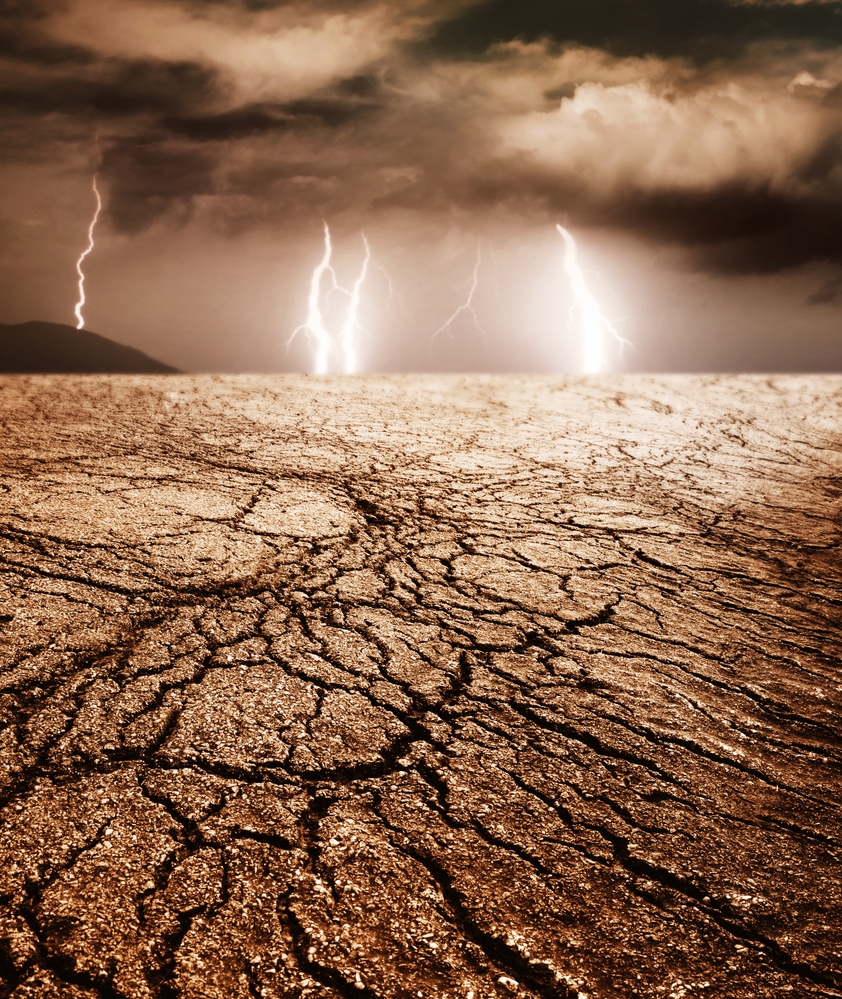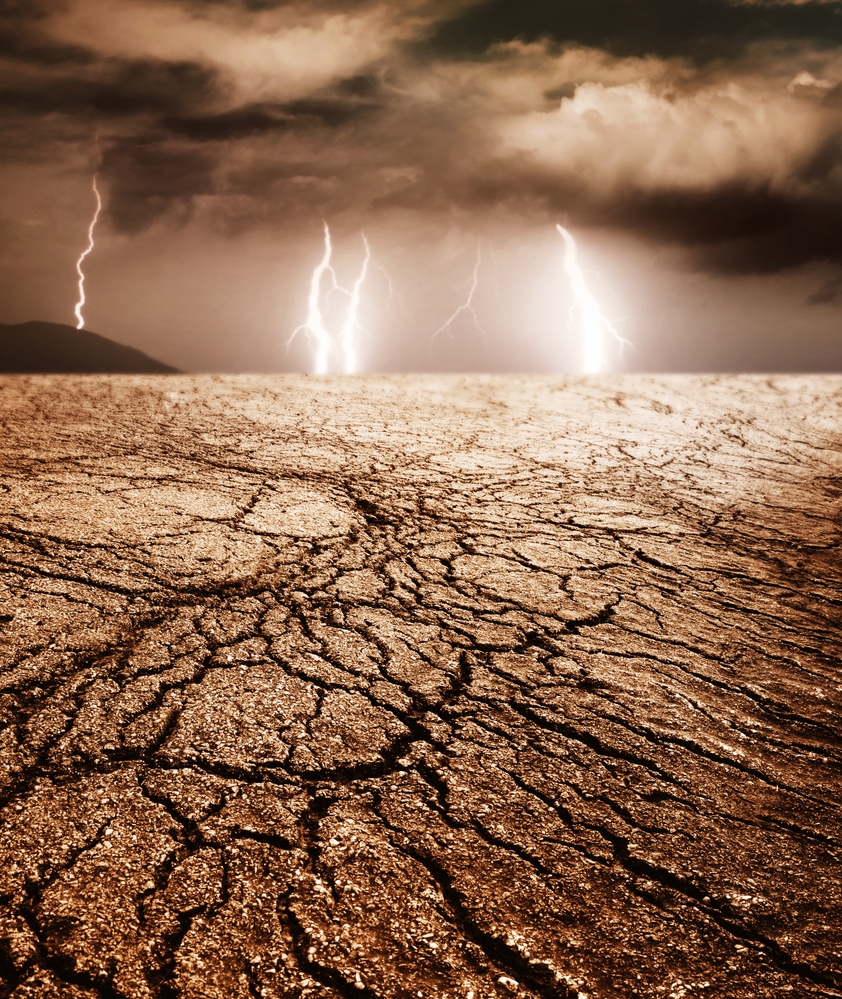 Extreme storms triple in Sahel due to Global Warming
Over the past 35 years extreme storms in the Sahel have tripled and it's down to global warming, according to research conducted by NERC scientists at the Centre for Ecology and Hydrology. In such storms, clouds can grow to heights of 16 km and can produce substantial volumes of rainfall. Indeed, in 2009 one downpour deposited 263 mm of rainfall in several hours and forced 150,000 residents of Burkina Faso to leave their homes.
The research, published in Nature, analysed 35 years of satellite data across Africa to gain an insight into how some of the world's most violent storms are responding to rising global temperatures. The research showed that the strengthening of storms in the Sahel will increase flood risk, leading to more frequent and severe flooding, which in turn would lead to an increase in the risk of disease.
Professor Taylor, author of the research paper, said "Global warming is expected to produce more intense storms, but we were shocked to see the speed of the changes taking place in this region of Africa"