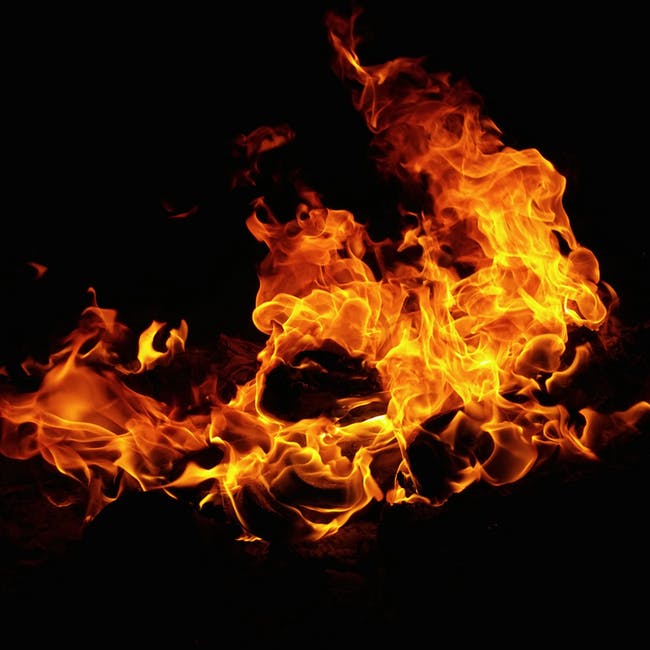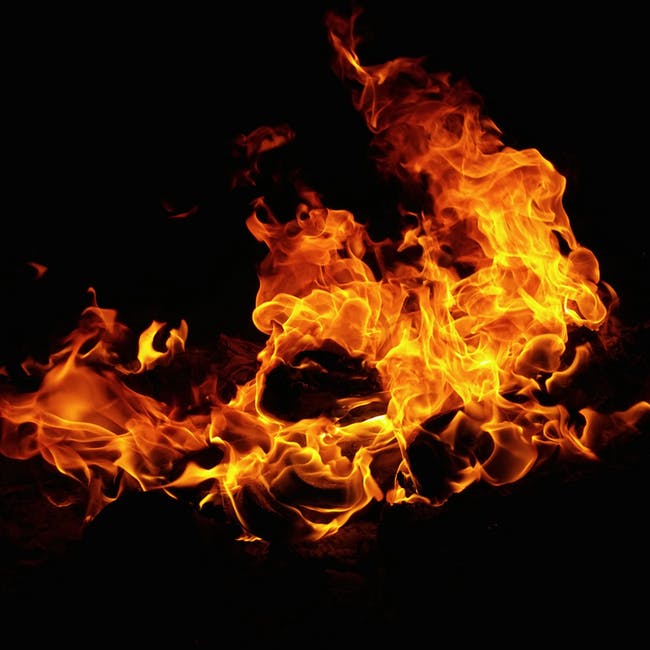 Further signs of climate change? UK experiences record number of wildfires in 2019
How are wildfires detected?
NASA's Suomi NPP satellite allows the detection of wildfires from space. The Visible Infrared Imaging Radiometer Suite (VIIRS) instrument can detect active fires at a pixel size of 375 x 375 metres. The map below shows all fire detections between January and April 2019. Major fires broke out in Ashdown Forest (East Sussex) the Marsden Moor (West Yorkshire) and at a windfarm near the Scottish Moray. High numbers of wildfires occurred also in France, Spain, Romania and Portugal (EFFIS Statistics).
How were the wildfires caused?
The hot spell in February and during Easter favoured the ignition and spread of the fires. Dry conditions and the fact that vegetation has not yet come into growth increase the risk of fires in the spring.
Are wildfires a sign of climate change?
Whilst wildfires are not uncommon in ecosystems, as they play an important ecological role in renewing soil nutrients, climate change is making wildfires increasingly likely. Dr Thomas Smith, geographer at the London School of Economics told the BBC: "These warm spells will become more likely with climate change, so we should expect fire activity like we've seen [so far in 2019] to happen more frequently in future."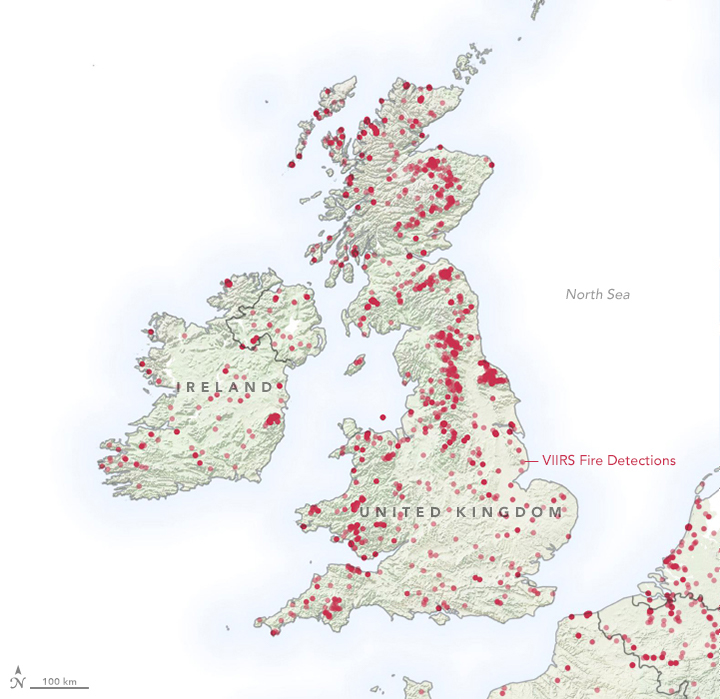 Further Reading