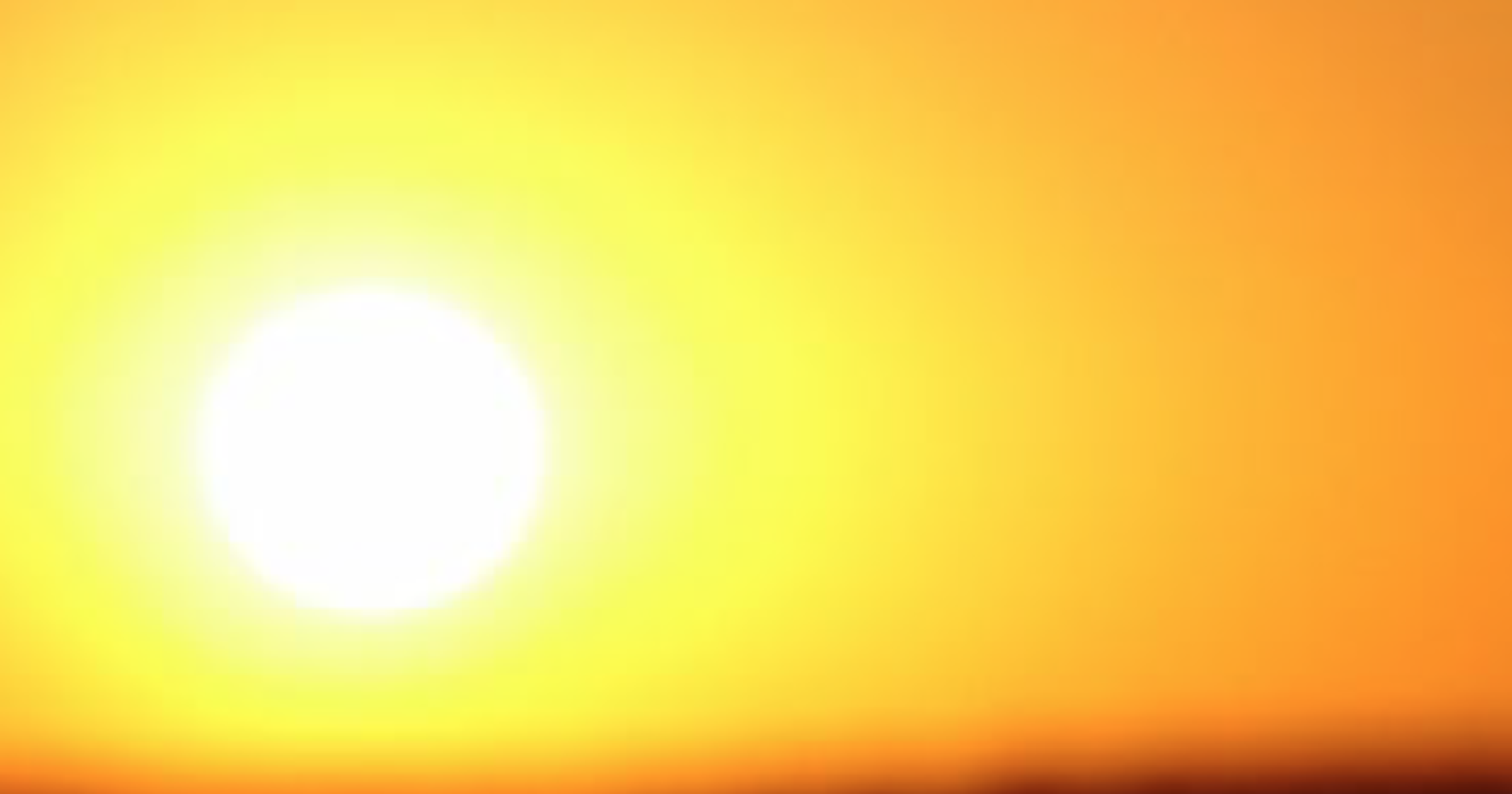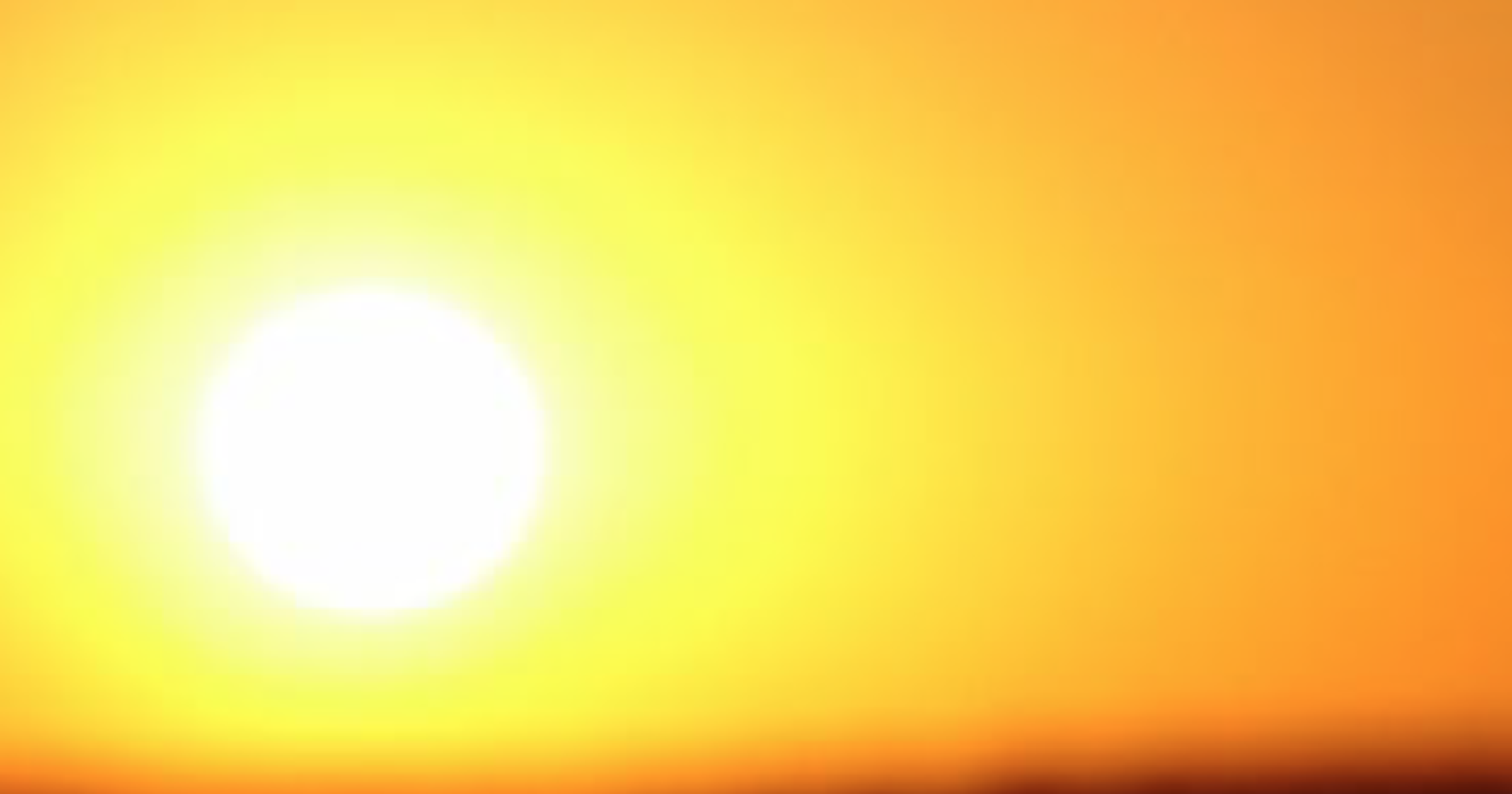 Unprecedented Heat and Intense Thunderstorms
The UK and central Europe experienced a number of intense heatwaves this summer, with all-time records being broken in many places.
Across Europe the heat began to build at the start of summer, and by the last week of June local temperature records were being broken. France recorded an all-time record high temperature of 46 °C on 28th June during a 9 day heatwave.
Temperatures soared into the upper 30s and low 40s across the UK, Netherlands, France, Belgium, Germany, Italy, Switzerland and Spain between 21st and 28th July. UK (38.7 °C on Thursday 25th July), Belgium (41.8 °C), Germany (42.6 °C), Luxembourg (40.8 °C) and the Netherlands (40.7 °C) all recorded their highest ever temperatures.
Read about the UK's all-time temperature record being broken >>
Overnight on the 23rd - 24th July, large swathes of the UK and parts of Europe experienced intense but spectacular thunder and lightning moving up through Europe, with more than 40,000 strikes being recorded across the UK. 
Health Risks
There are very real risks to life during such heatwave events. The 2003 European heatwave killed more than 35,000 people during a two week period (many of these occurred in France). It is therefore important for everyone to understand how to cope during a heatwave, but especially vulnerable people; most of the deaths caused by such heatwaves are among the elderly, but it is noteworthy that more than 1,000 of the deaths during the 2003 heatwave were among people aged 35–64. Find out more about heat stress in our article >>
In May, Public Health England published a Heatwave Plan to raise awareness of the potential dangers to health from severe hot weather.
Climate Change
Blaming a single heatwave event on global warming is complicated, however it is possible to say that such extreme events are likely to happen more often, are hotter and are lasting longer due to human-induced climate change. Indeed, the five hottest European summers since 1500 have all occurred this century, and last year, a Met Office study concluded that heatwaves in the UK are lasting twice as long as they did 50 years ago.  France's national weather agency has also said that the number of heatwaves in France has doubled in the past 34 years and this is expected to double again by 2050, while their intensity has also increased.
The World Meteorological Organization announced on 1st August that July 2019 was tied with July 2016 for the hottest month ever recorded.
Find out more about attributing extreme weather to climate change in the RMetS Briefing Paper >>
Listen to our recent podcast in which we discuss attributing extreme weather events to climate change >>
Articles of Interest
Find out about the impacts of a warming Europe >>
June's extreme European heatwave >>
Staying safe in the sun: The whys and wherefores of sun protection >>