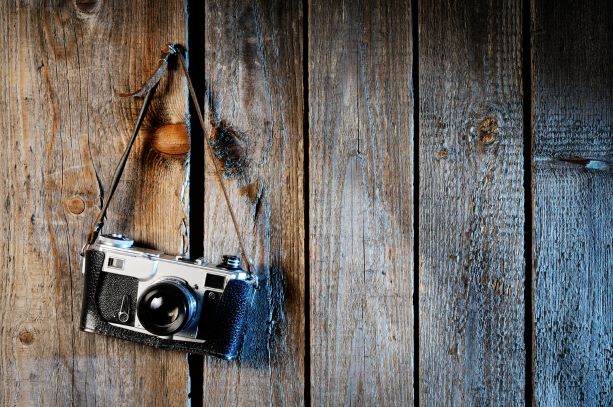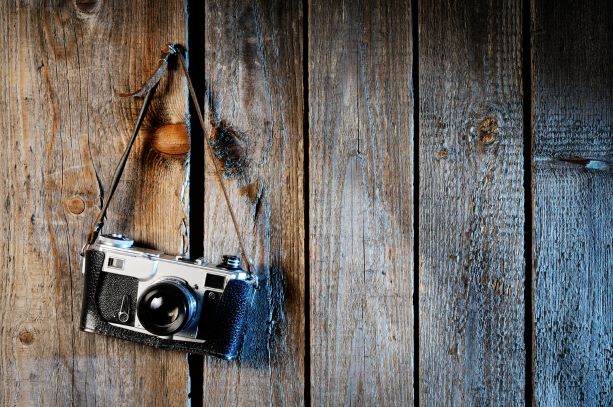 RMetS Podcast - Weather Photography
Since the competition began in 2016, Weather Photographer of the Year has been supported by some of the most talented photographers in the UK and worldwide. We are going to re-visit a podcast that our Chief Executive, Professor Liz Bentley, hosted in 2017 with Michael Pritchard and Terry Abraham. During the podcast they discuss developments in weather photography and some of the challenges that still face photographers today.
Michael Pritchard is the Chief Executive of the Royal Photographic Society and his talk was on how the technical developments in photography since 1839 have allowed photographers to capture weather in their images.
Terry Abraham is a landscape photographer, film-maker and broadcaster, based in Cumbria who spoke about the challenges he faces when shooting in all the different weather conditions that the Lake District throws at him.