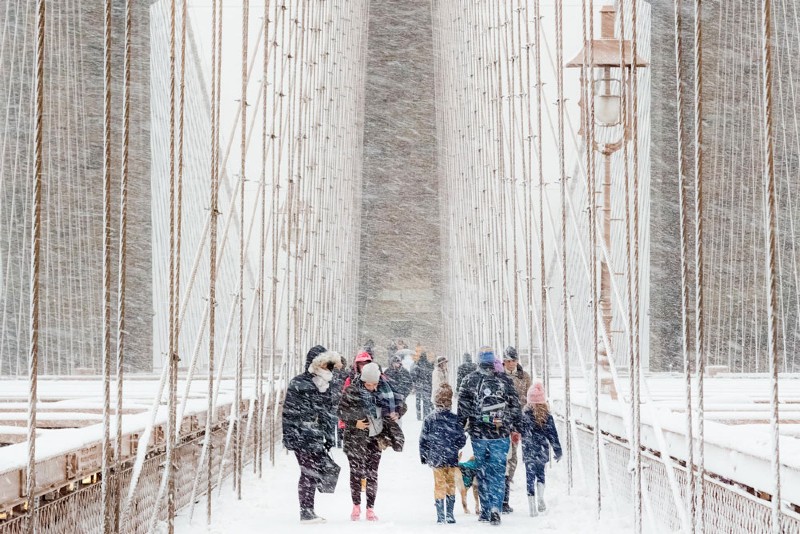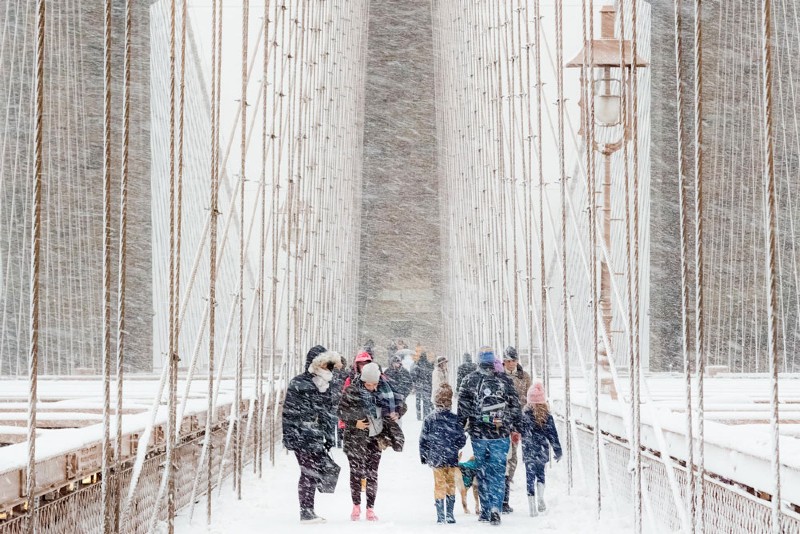 Weather Photographer of the Year 2021
Meet our winners
Weather Photographer of the Year 2020 winner
Weather Photographer of the Year 2019 winner
Weather Photographer of the Year 2018 winner
Previous Winning Photographs 2016 - 2019

Now in its sixth year, The Royal Meteorological Society (RMetS) Weather Photographer of the Year competition 2021 in association with AccuWeather provides a platform for the world's very best weather photography, depicting weather in its widest sense.
The weather in its many forms can make for some of the most stunning photography. With a constantly changing subject, you may be in the right place at the right time to capture a dream shot or have put a lot of preparation and patience into ensuring the perfect photo. Throughout the competition we aim to provide you with some weather photography tips and some useful resources from experienced weather photographers. We will also introduce you to previous winners of the competition with insight into their experience taking part.
Entries have now closed. Winners of all three categories will be announced on 16 October at WeatherLive.