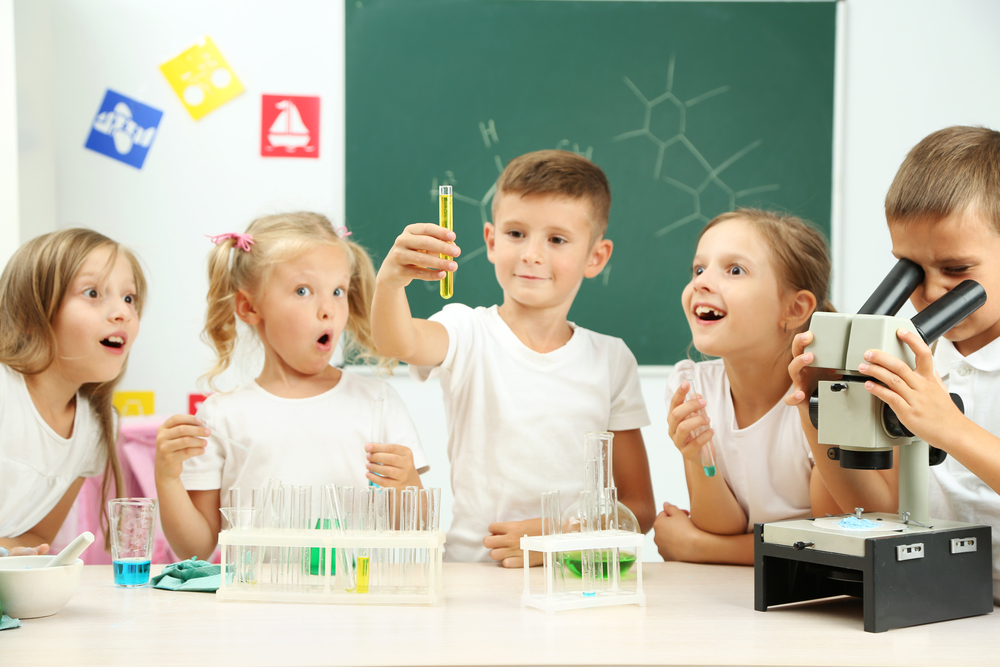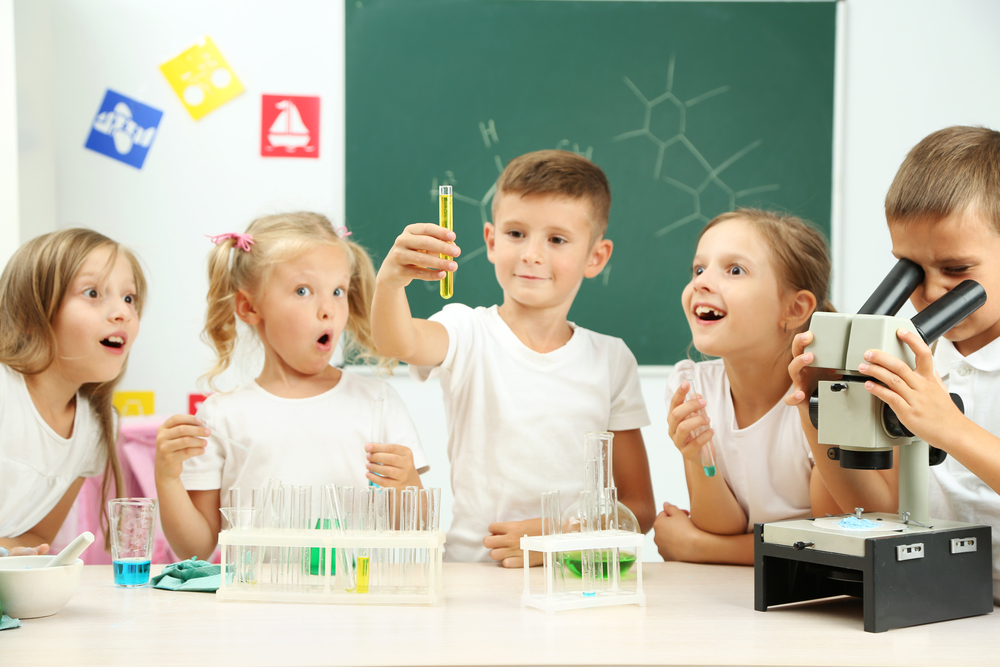 Science Experiments for Children - Air Pollution
After a lovely few weeks of sunshine and warm weather, the summer holidays are coming to an end. Now is a great time to get your children motivated for the year ahead with some fun science experiments!
Dr Emily Shuckburgh OBE FRMetS - Director at Cambridge Zero, has made a video of science experiments for school children with a focus on air pollution. During the experiments children will learn all about lichen, they will get to see how air quality is measured and how we can analyse the data. They will also see how traffic levels can be monitored and how we can teach computers to recognise cars, buses and pedestrians.
Here are some websites you might want to visit for more information:
Lichen: http://www.apis.ac.uk/lichen-app/main
Air quality measurement: https://www.cam.ac.uk/research/impact...
Air quality data: https://www.airqualityengland.co.uk
Teaching computers to do things ("machine learning"): https://machinelearningforkids.co.uk/
If you find out anything interesting in your own studies, you can contact Cambridge Zero at -info@zero.cam.ac.uk @CambridgeZero #LockdownScience.