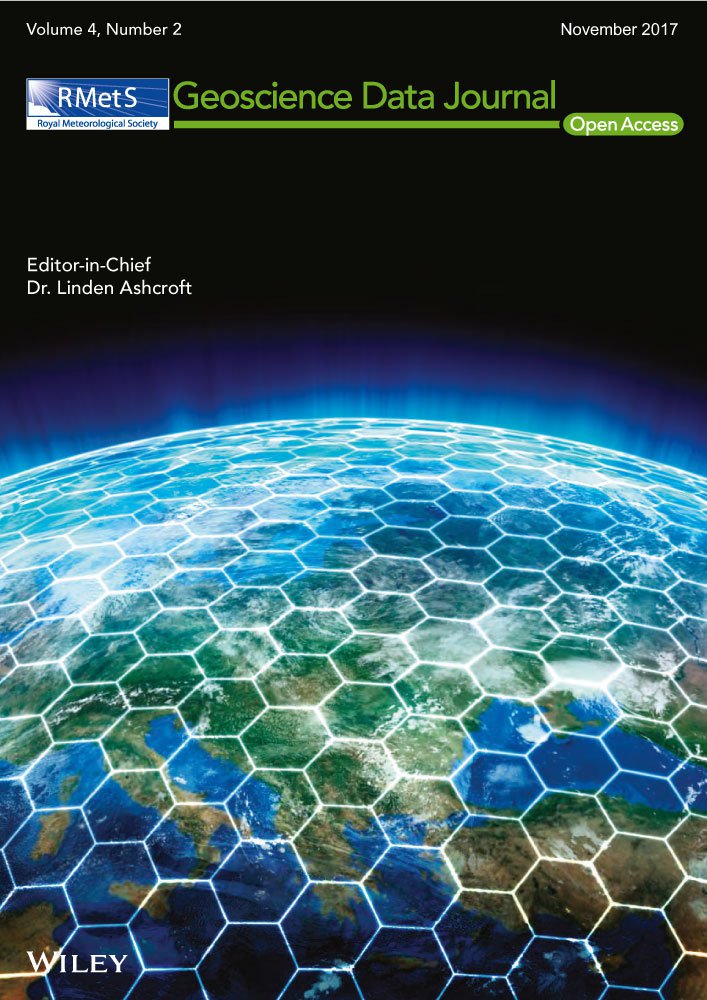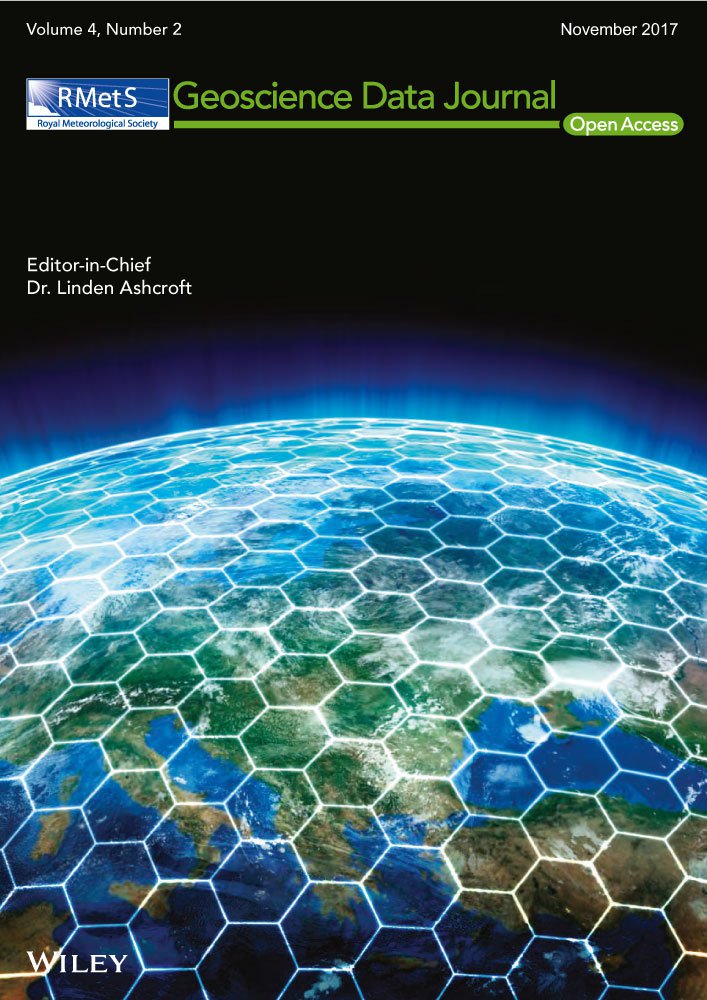 About this Journal
The development, curation and sharing of data is as important as ever in helping us understand the changing earth system.
Geoscience Data Journal is working with recognised data centres to improve data publication including recognising the value of data and how it is communicated and used by the wider science and stakeholder communities.
The journal publishes short data papers on datasets available in approved data centres. A data paper gives details of a dataset's collection, processing, file formats etc., but does not go into detail of scientific analysis of those data. Data papers not only allow dataset developers to be acknowledged for their work, but enables future users to understand when, why and how the data were collected.
The journal additionally publishes articles on data analysis tools and geoscience data services, including data preparation techniques, visualisation methodologies, and dataset best practise.
Geoscience Data Journal covers datasets relating to earth systems including the fields of meteorology, oceanography, atmospheric and ocean chemistry, cryosphere, biosphere and land surface science, and geology.
Who would find this Journal of Interest?

The journal is of interest to geoscience researchers, dataset developers and geoscience service providers including:
National and international meteorological and hydrological services
Weather and climate service providers
Geoscience model developers
Academic researchers
Decision makers in industries that require geoscience data
As a member of the Society, you can receive a discounted subscription to this journal.