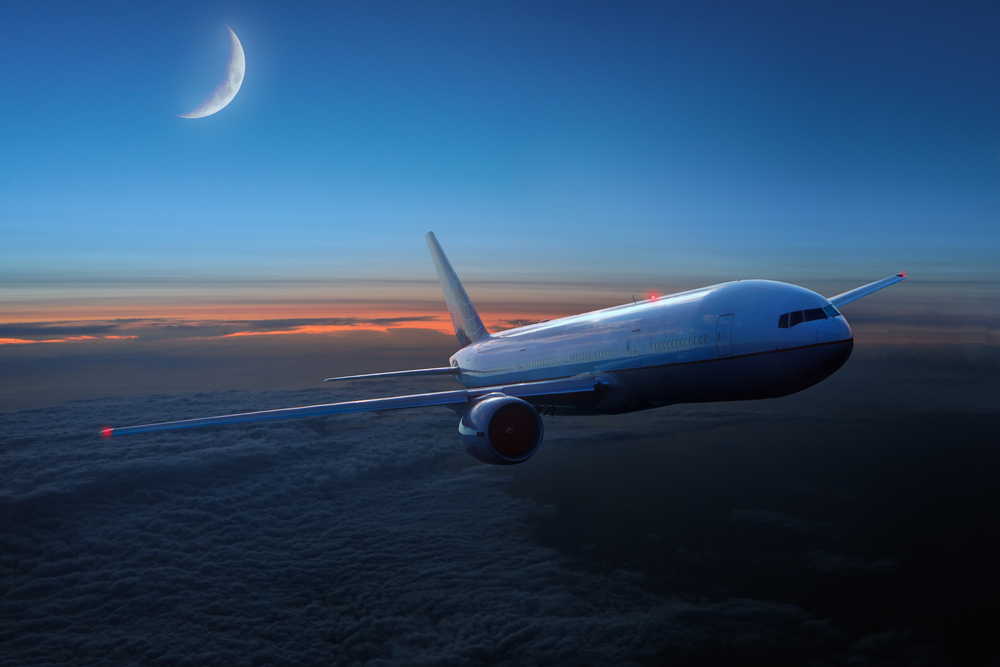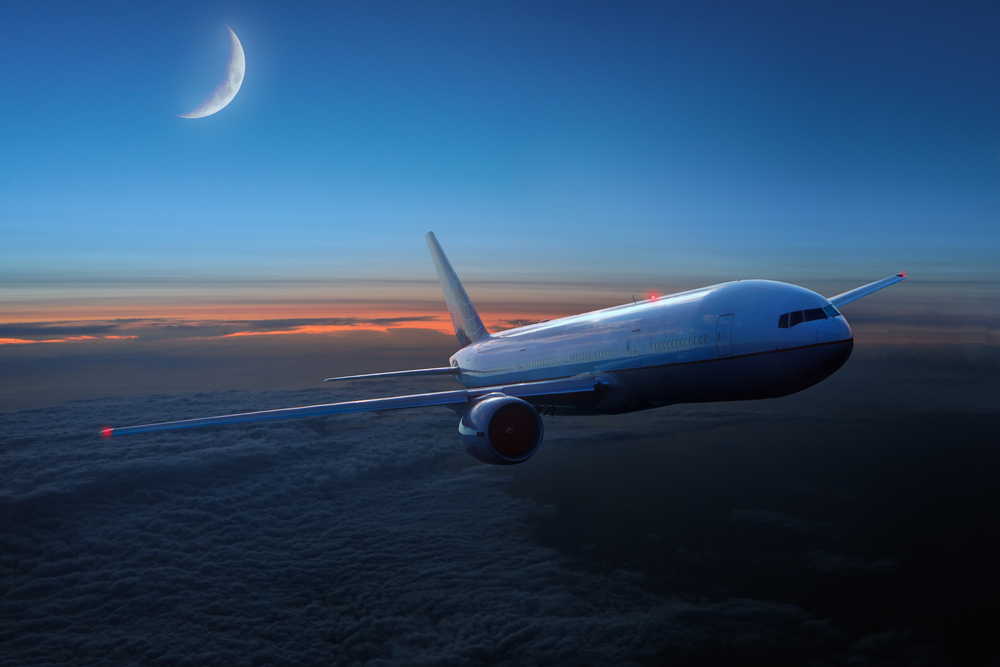 Climate change to increase clear-air turbulence threefold
Climate change is not just occurring at ground level, but also high up in the atmosphere – and it will have significant impacts on air travel. One of the ways in which it can impact air travel is by increasing the strength and incidence of clean-air turbulence (CAT), one of the leading causes of weather-related aviation incidents.  
A recent study in Geophysical Research Letters found that up to three times more CAT could occur in future decades - especially in the mid-latitudes, where some areas could experience several hundred percent more turbulence - and estimates that by 2050, the rate of injuries will have almost tripled. The research, conducted by University of Reading and University of East Anglia scientists, built on previous research which had already noted that CAT would increase. However, they were the first to build a comprehensive climate model to predict the long-term consequences (for the period 2050-2080).
 "Air turbulence is increasing across the globe, in all seasons and at multiple cruising altitudes," said Paul Williams, Professor of Atmospheric Science at Reading, who led the new study. "This problem is only going to worsen as the climate continues to change."
The research team called for improved operational CAT forecasts and more efficient use in flight planning, to improve passenger safety.
 
*Prof Paul Williams will be giving a talk entitled 'Turbulence Ahead! How Climate Change Affects Air Travel' at a number of locations across the UK in 2018 - view the schedule here >>
A YouTube video summarising the study can be viewed here: