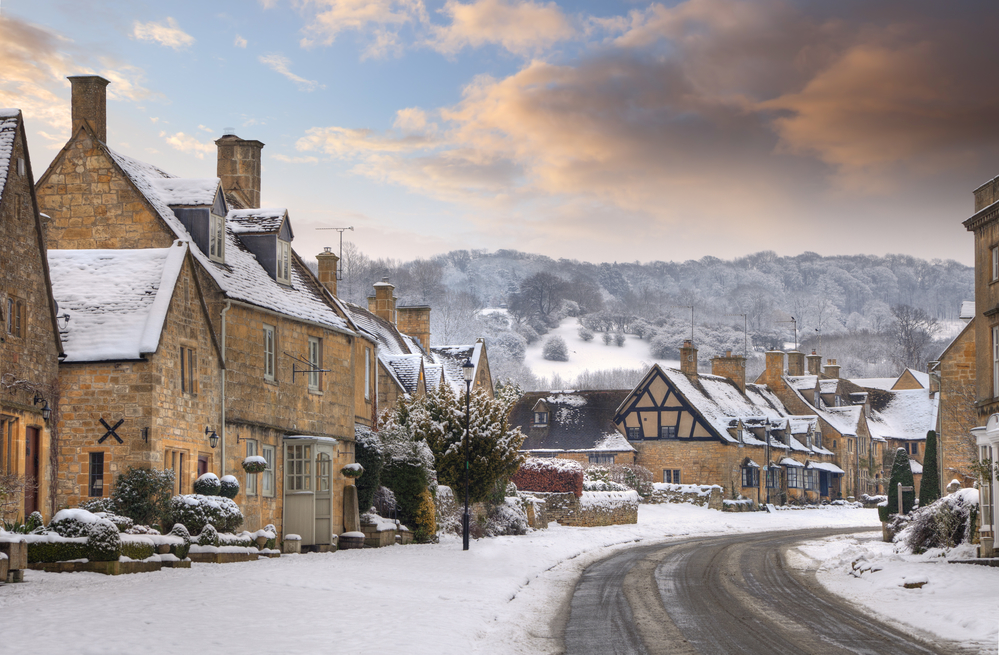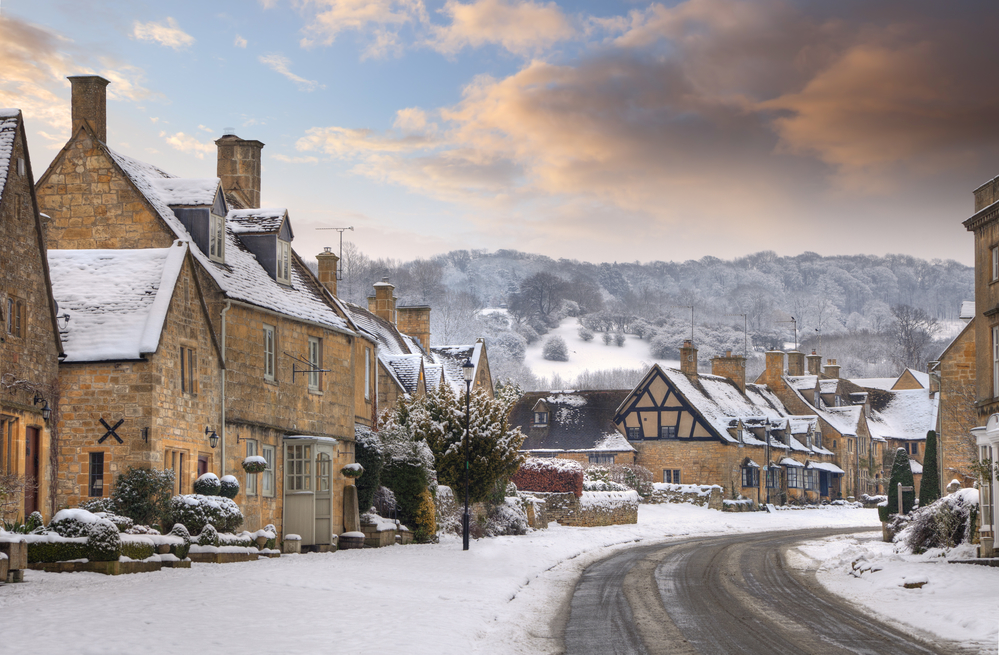 Dreaming of a white Christmas?
As we head closer to December, one of the questions we are often asked as meteorologists is "Will it be a white Christmas?" The first thing to clarify, is what exactly is being asked – do you want to know if anywhere in the UK will see a single snow flake or are you envisaging streets and roofs with a dusting of the white stuff when you wake up on 25 December. 
The official definition by the Met Office is "one snowflake to be observed falling in the 24 hours of 25 December somewhere in the UK." Since 1973, the bookmakers have offered odds for a white Christmas, with the criteria in the past set at snow falling at midday on 25 December on the Met Office building in London. However with the increase in "festive specials" betting, several cities and locations across the UK have now been added to the list, from Penzance to Aberdeen. 
Historic Christmases
Based on climate records from the last 54 years, a snowflake has fallen somewhere in the UK on Christmas Day on 38 of those years, equating to 70%. But if you're hoping for more of a Christmas card landscape-look with a widespread covering of snow (defined as 40% or more of UK stations reporting lying snow) this is much rarer, happening just 4 times in the last 51 years. 
December 2010 was the coldest December in over 100 years with widespread snow across the UK, with snow lying at more than 83% of official weather stations; the highest amount of snow cover ever recorded in the UK. The deepest amount of lying snow on Christmas Day was also recorded back in 1981 when Kindrogan, Perthshire recorded 47cm (18.5 in). 
2009 and 2013 also reported both lying and falling snow, but looking back over the last 10 years, 2006, 2007, 2008, 2011, 2012 and 2014 reported no snow actually falling on Christmas day. 
Despite all the excitement around the possibility of snow in December, it's actually more likely to see snow later in the season. December has on average 3.9 snow days of 3.9 snow days, followed by 5.3 days, 5.6 days and 4.2 days in January, February and March respectively. 
So, will it be a white Christmas this year?
It is still a little too early to predict this with certainty – indeed, the Met Office only provides a  detailed forecast up to 5-days – and for snow, just half a degree can mean the difference between the white stuff and the wet stuff.  However, the latest Met Office forecast (on 18/12/17) suggests that it will be mild and mainly dry run up to Christmas:
Chief Meteorologist Steve Ramsdale said, "it's still a week away but the early signs are that most of us will have a green Christmas rather than a white one and there'll be some rain around. That said there may be some wintry showers in the north."http://theweatherclub.org.uk/node/419
Bookmakers publish their odds for a white Christmas early on – and at the start of December these were reduced for some northern parts of the UK, particularly Scotland. This was based on the prediction of a full La Niña* event from mid-November to early December, with many newspapers highlighting that the last time the UK was hit by La Niña in 2010, the UK enjoyed widespread snow on Christmas Day. Although most of us may not see a white Christmas this year, many did receive some snow in mid-December >>
We'll provide regular updates on this - check back for more information.
*Read more about La Niña in the Met Office's blog >>
Find out more about winter weather here >>
Check out the RMetS shop for weather-related Christmas gift ideas!