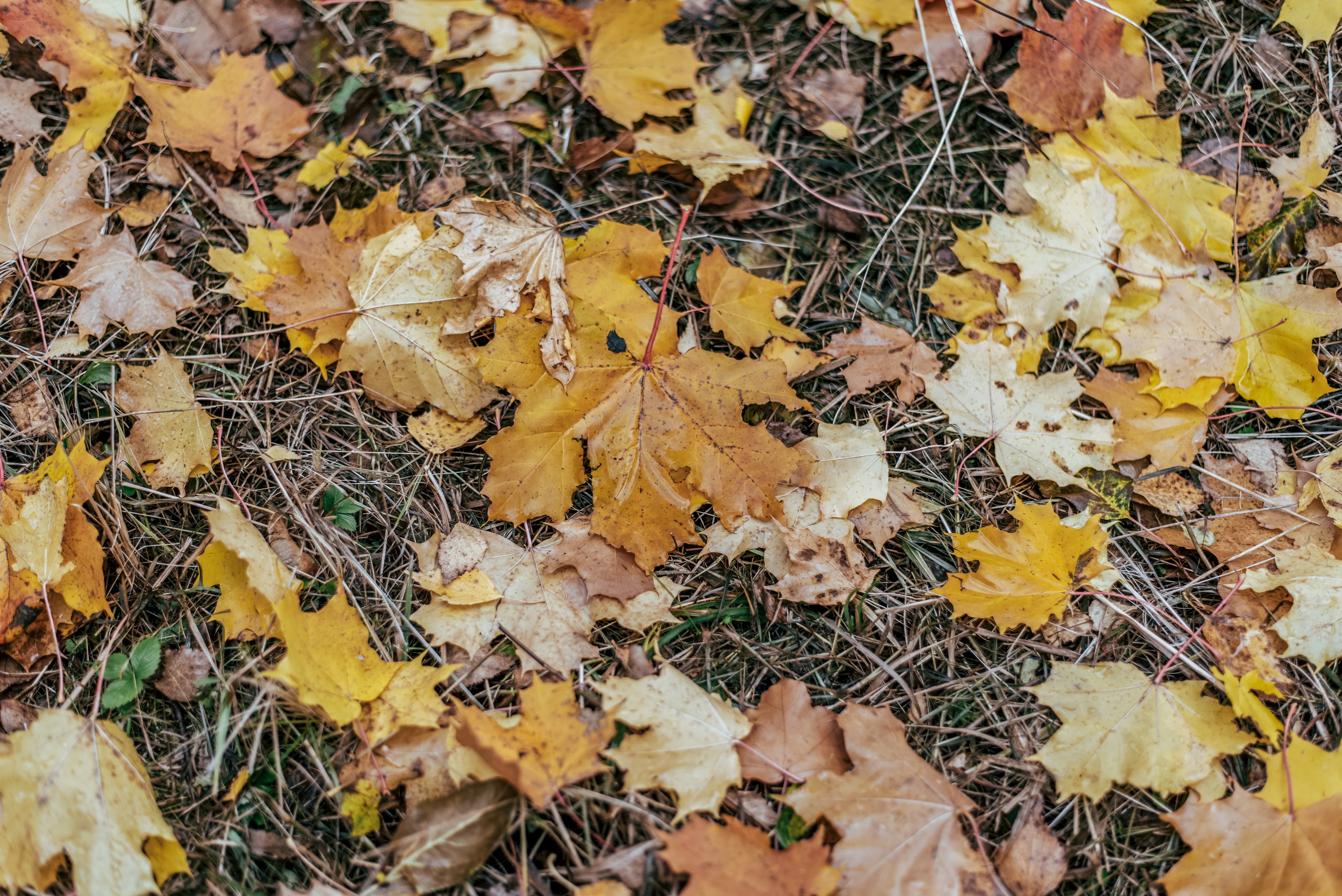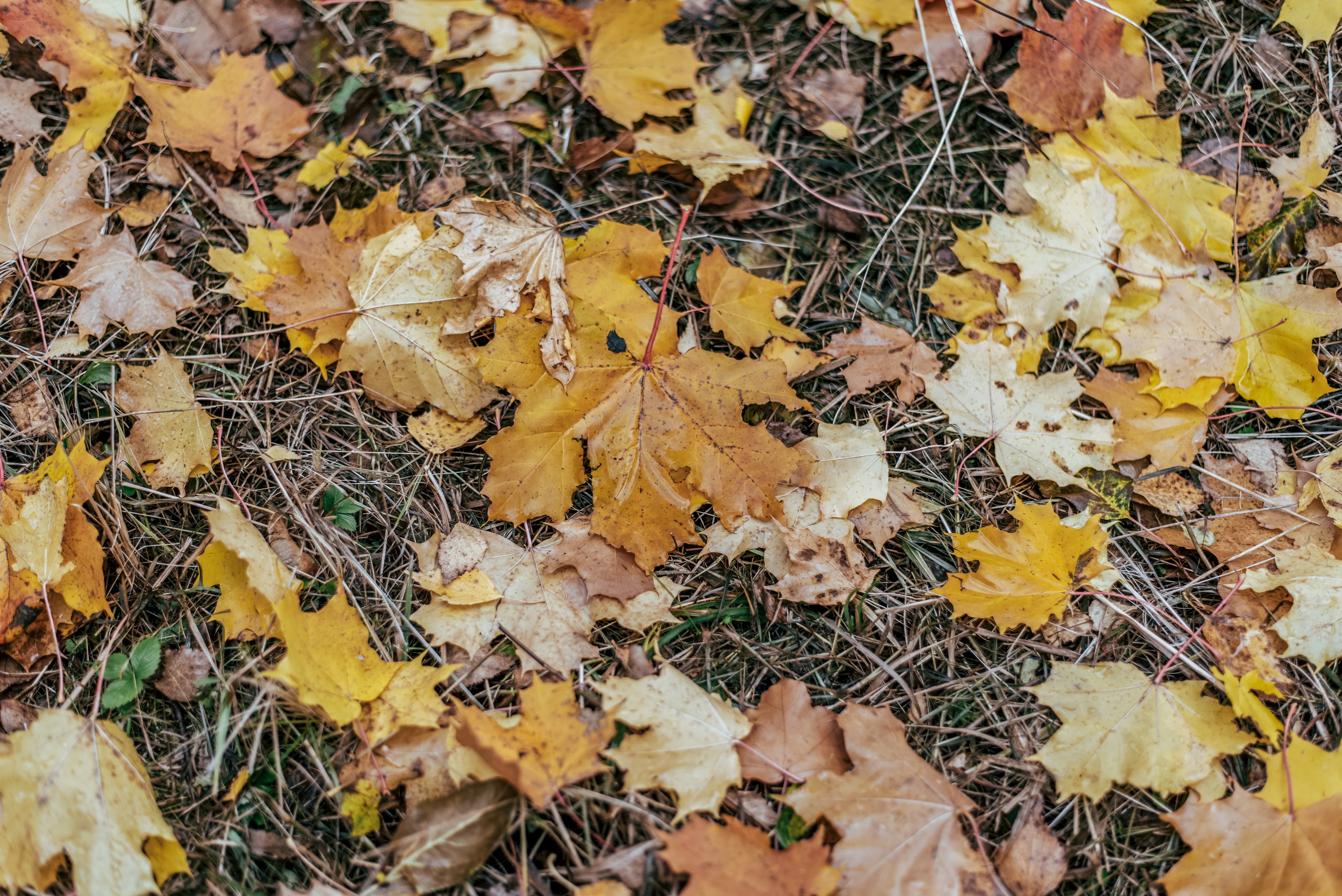 Signs of autumn appeared earlier than usual across parts of the UK in 2022, with leaves on some of the trees turning brown in August or in some cases falling off the trees altogether. But autumn hadn't arrived early in the UK, this so-called 'false autumn' is a sign of the trees being stressed due to drought.
The trees are going into survival mode and shedding their leaves in an attempt to conserve water and energy. Berries and nuts also appeared earlier than usual. For example, blackberries usually appear during the months of August, September and October, but according to the Woodland Trust there have been reports of blackberries appearing as early as 28th June in 2022. Fruit and nuts have also ripened faster than expected.
A prolonged spell of dry weather along with a number of heatwaves during summer 2022 led to drought conditions being declared for much of England, and some regions saw hosepipe bans implemented. Provisional statistics released by the Met Office showed that 2022 has been the driest year so far since 1976.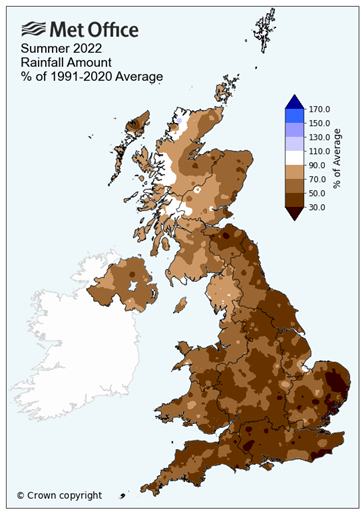 Overall, the UK received 62% of its summer rainfall and some parts of England had less than 50% of their typical summer rainfall. For England, summer 2022 was the sixth driest summer on record, and the driest since 1995 (the records go back to 1836). Some of the driest regions relative to average were in East Anglia; Suffolk had its second driest summer behind 1921 and Norfolk had its third driest summer, behind 1921 and 1983. For the UK overall, it was the tenth driest summer and the driest since 1995.
Summer 2022 was also England's joint hottest summer in a record series that goes back to 1884 (tied with the summer of 2018), according to provisional statistics released by the Met Office. It was also provisionally the fourth warmest summer on record for the UK overall.
The Met Office also released provisional data showing that four of the five warmest summers on record for England have occurred since 2003. Climate change is making drought and heatwave events more frequent, intense and prolonged. For the first time ever the UK recorded a maximum temperature of over 40 ºC in 2022, with 40.3 ºC recorded at Coningsby in Lincolnshire on 19th July.
These increased drought and heatwave events do not only affect humans, they also have a massive impact on ecosystems, wildlife and nature as a whole. According to The Woodland Trust, spring is now arriving on average eight days earlier than 30 years ago.
Nature can help to provide us with important indicators of the impacts of climate change. Whether this be changes to nesting and migration patterns, to changes in the timings of flower blooms and the appearance of berries. Or in the instance that we are seeing at the moment, the leaves on the trees turning brown earlier than usual or falling off the trees completely.
However, we need to remember that nature can also play a big role itself when it comes to helping to mitigate against the impacts of climate change. The WWF explains nature-based solutions … 'These solutions involve protecting, restoring and sustainably managing ecosystems in ways that increase their resiliency and ability to address those societal challenges, while also safeguarding biodiversity and improving human wellbeing'. Examples of nature-based solutions can be planting more trees, restoring wetlands, adding more green spaces to urban areas and peatland restoration. These solutions harness the power of nature to address the impacts of climate change.
According to the WWF, research shows that nature-based solutions and the broader land sector could contribute up to 30% of the climate mitigation needed by 2050 to meet the Paris Agreement objective of limiting global warming. 
About the Author

Gemma Plumb has been a meteorologist for 15 years and is currently working for DTN as a media meteorologist at the BBC. She has also forecast for a variety of sectors including energy, media, transport and utilities.

Gemma is one of the creators and hosts of the weather podcast - For the Love of Weather - which looks at the science behind weather and climate and how weather can impact our daily lives.

A keen science communicator, she is passionate about sharing her love of the weather. You can find Gemma on TikTok making funny, engaging and educational weather-related videos (@theweatherpud).