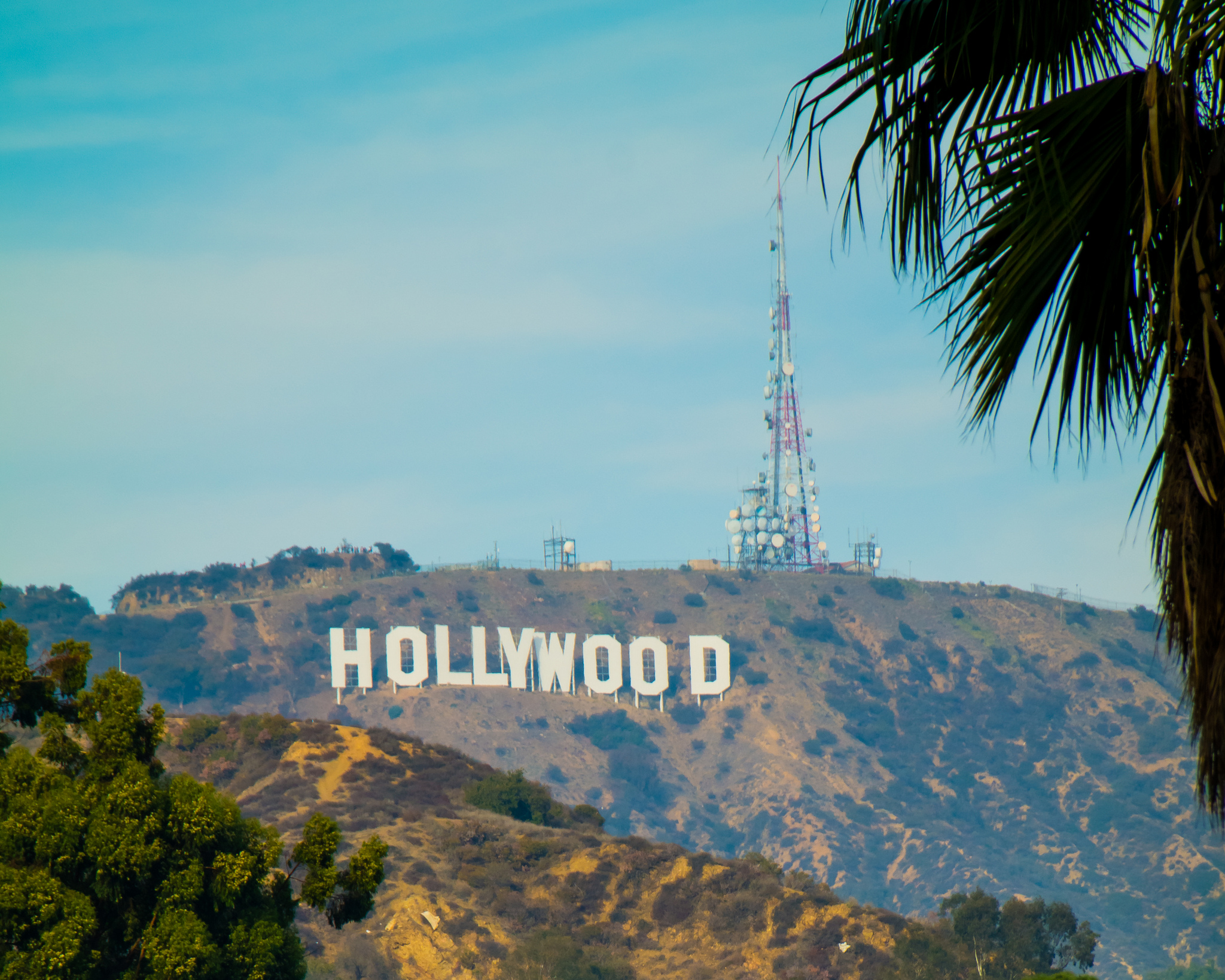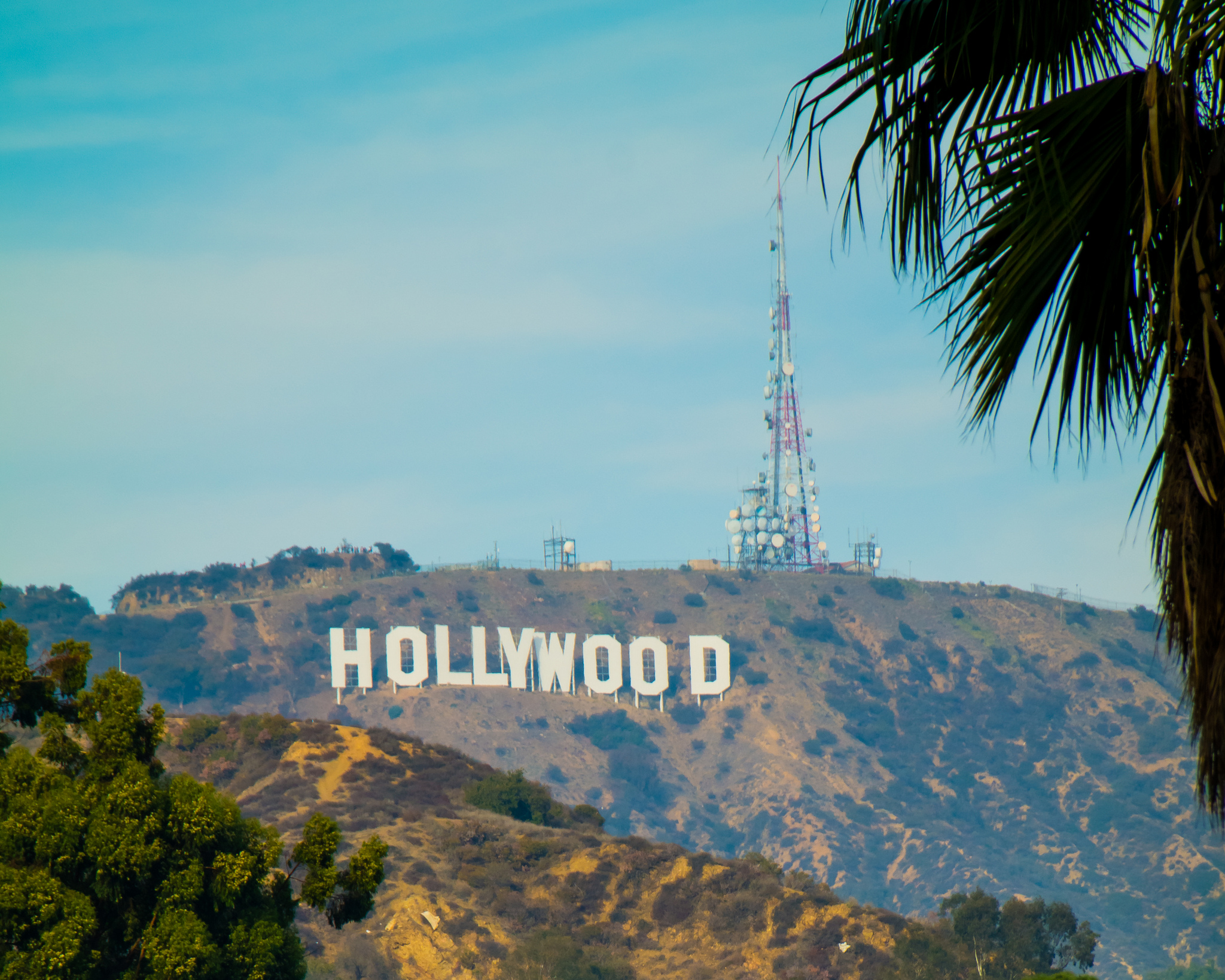 (Fore)casting couch: David Lynch does the weather
When cult film director David Lynch isn't messing with minds, he's quietly observing the weather.

It may not be of much practical use unless you live in Los Angeles and you don't have any windows, but that doesn't prevent one particular web-based weather report from drawing thousands of people to the internet every day. And that's because it happens to be the handiwork of cult film director David Lynch.
Lynch began his daily weather reports on the LA radio station Indie 103.1FM, on the morning show hosted by Joe Escalante - a show which also featured a regular sports report from Deadwood actor Timothy Olyphant. Lynch would record his simple observations in the most deadpan of tones, betraying none of the madcap creativity that otherwise leaks from the film director's extraordinary surrealist brain.
After the radio station, whose playlist was as unconventional as its reporters, was forced to close down at the start of last year after refusing to take a more mainstream musical direction, Lynch has continued to publish weather reports on his website and on YouTube. Filmed sitting at a desk in his spartan-looking studio beside a chunky old wall-mounted telephone, the director, dressed in his uniform of buttoned-up white shirt and bouffant silver quiff, gazes out of the window and provides a succinct observation which, being in LA, tends to run along the lines of "beautiful blue sky, golden sunshine, very still."
Coming from the man behind the art-house weirdness of Eraserhead, Twin Peaks and Mulholland Drive, the temptation might be to think of Lynch's reports as a self-indulgent art project. Think again. "People are kind of interested in the weather," Lynch told the New York Times. "It's not artistic. It's just me sitting there in my painting studio." Once in a while, though, the director gives in to the temptation to mess with people's heads, sitting silently reading a magazine, for instance, or replacing himself with a weird white doll. And even more occasionally, it actually rains.
Image: Michael Parzanka (parzanka.de)