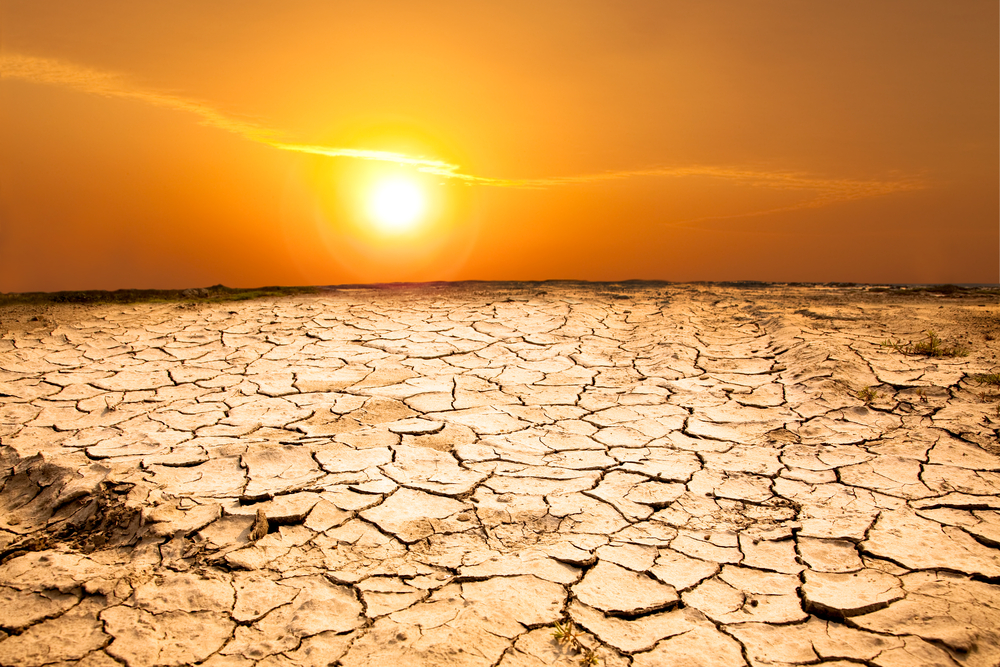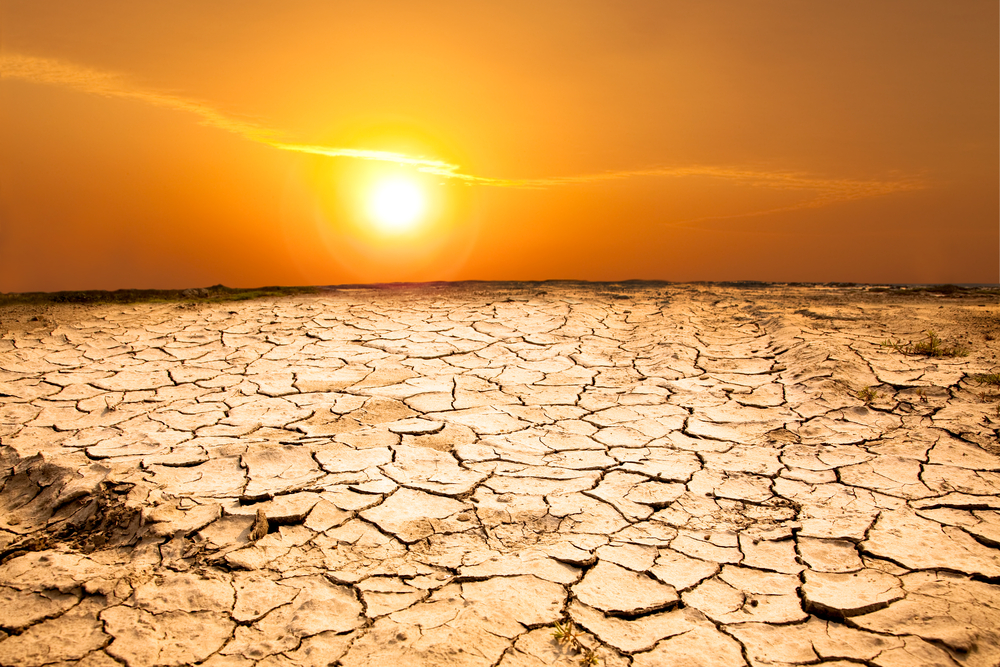 Heatwaves - Breaking Records in 2019
Many parts of the UK are currently experiencing heatwave conditions, which are forecast to continue until at least Friday. So, this week on the Weather Club, we thought we'd take a closer look at heatwaves, particularly last year's European temperature records that were broken during June and July. What caused this extreme heat, and should we expect these temperatures to occur more frequently in the future?
In the UK, the Met Office has defined a heatwave temperature threshold for each county – if the daily maximum temperature meets or exceeds this value for at least three days, it is classed as a heatwave. The figure below shows the threshold values for each country.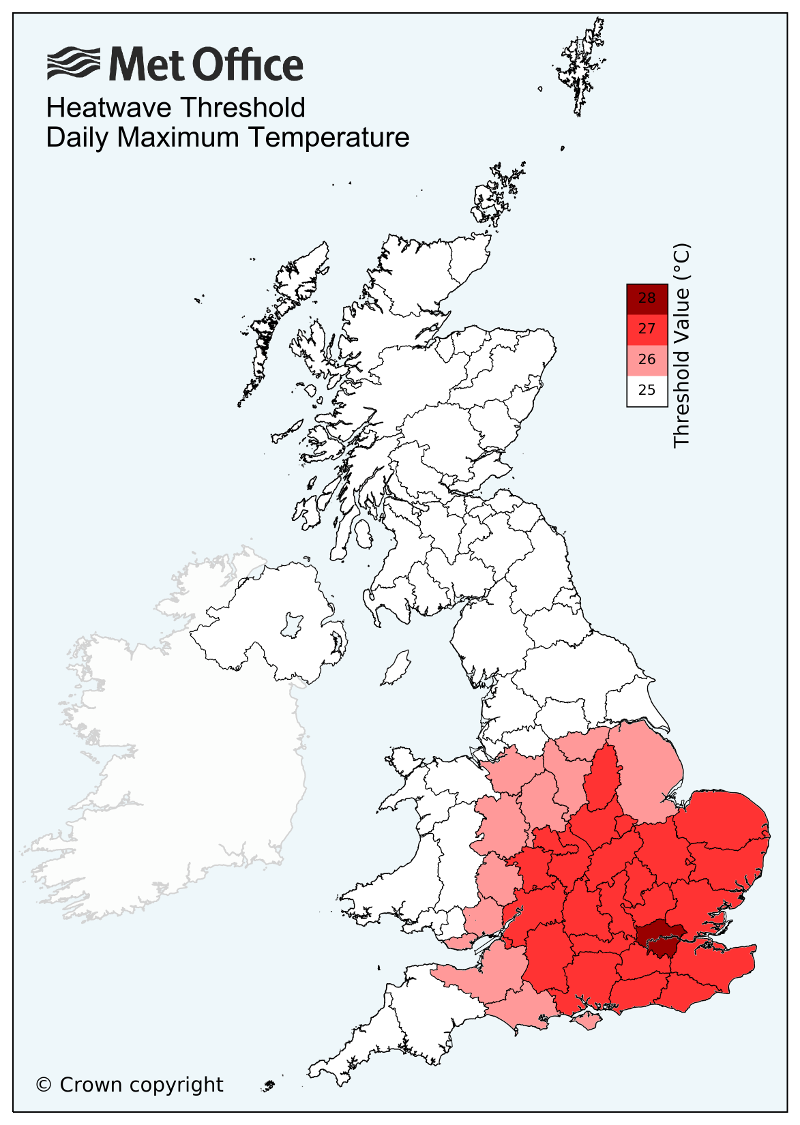 Heatwaves are caused by slow moving, high pressure systems in the UK. During the summer, the jet stream is usually found north of the UK, which allows a high pressure system to develop. These systems are referred to as 'blocking highs' as their presence makes it more difficult for other weather systems to move across an area, resulting in extended hot, dry, sunny weather.  Forecasters can identify the weather patterns that may result in a heatwave several days in advance, making them a little easier to predict than unsettled weather. The Met Office has a Heat Health Watch warning system that issues alerts – levels 1 to 4 – if a heatwave is imminent. 
During the summer of 2019, the UK and parts of Europe experienced several intense heatwaves, with all-time records broken in many places. France observed a record high temperature of 46°C on 28th June during a 9-day heatwave. A few weeks later, temperatures then soared again into the upper 30s and low 40s across the UK, Netherlands, France, Belgium, Germany, Italy, Switzerland and Spain between 21st and 28th July. 
Indeed, Thursday 25th July 2019 was a record-breaking day for temperature in the UK. The UK's all-time temperature record was broken, with 38.7°C recorded at Cambridge Botanic Garden.
Health Risks
There are very real risks to life during such heatwave events. The 2003 European heatwave killed more than 35,000 people during a two-week period (many of these occurred in France). It is therefore important for everyone to understand how to cope during a heatwave, but especially vulnerable people; most of the deaths caused by such heatwaves are among the elderly, but it is noteworthy that more than 1,000 of the deaths during the 2003 heatwave were among people aged 35–64. Find out more about heat stress in our article >>
In May, Public Health England published a Heatwave Plan to raise awareness of the potential dangers to health from severe hot weather.
Climate Change
Blaming a single heatwave event on global warming is complicated, however it is possible to say that such extreme events are likely to happen more often, are hotter and are lasting longer due to human-induced climate change. Indeed, the five hottest European summers since 1500 have all occurred this century, and a Met Office study in 2018 concluded that heatwaves in the UK are lasting twice as long as they did 50 years ago.  France's national weather agency has also said that the number of heatwaves in France has doubled in the past 34 years and this is expected to double again by 2050, while their intensity has also increased.
Further Reading
You can read more about the 2019 heatwave in the following articles from the Royal Meteorological Society's journals:
Free for all to view:
Free for members of the Royal Meteorological Society to view: