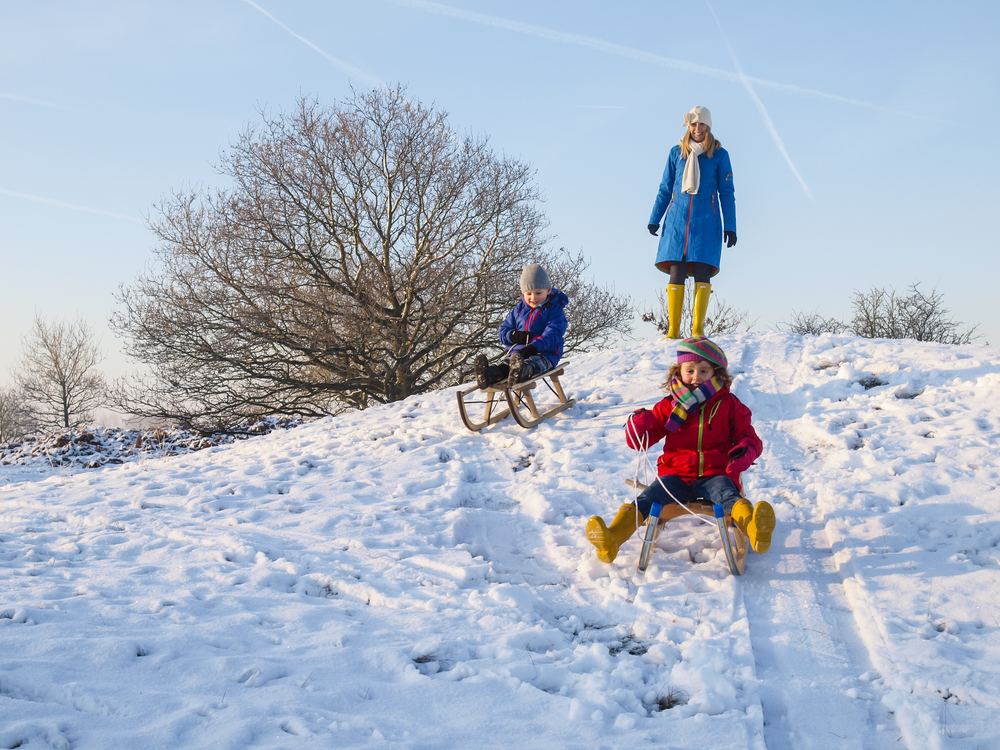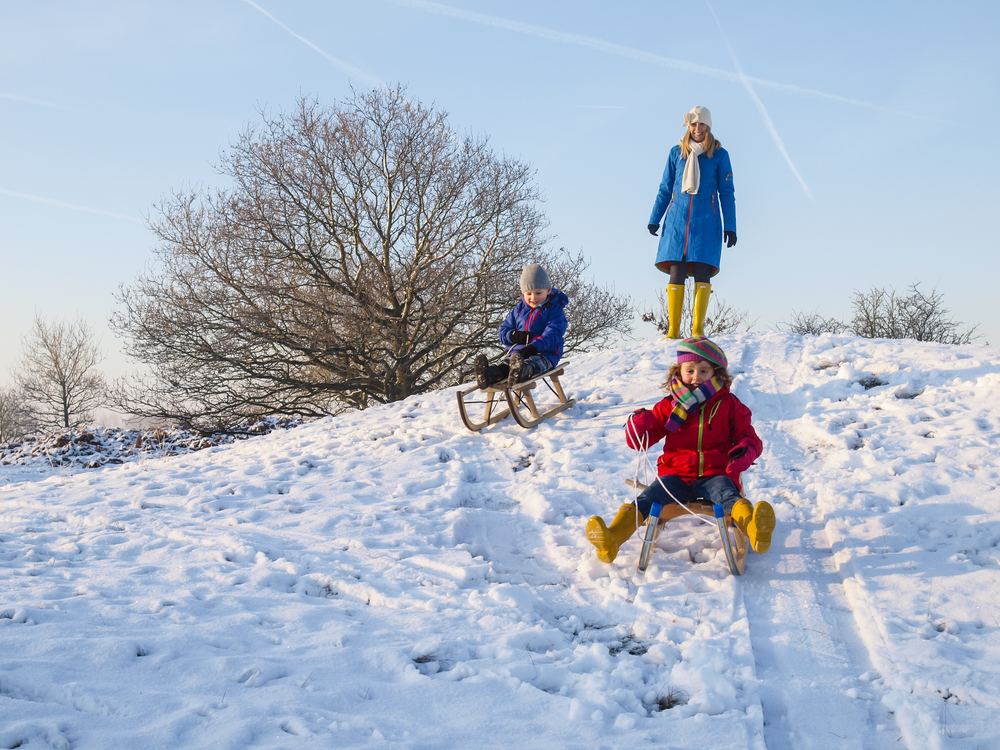 Swathes of the country were blanketed in snow on 10th and 11th December 2017, particularly Wales and large parts of England, as the Met Office issued yellow and amber warnings to many parts. The heavy snow led to power cuts, disrupted air, rail and road travel and resulted in hundreds of schools in England and Wales staying closed on the 11th.
The deepest snow recorded was 30cm (12in) in Sennybridge, near Brecon, while High Wycombe saw 17cm. The snow gave way to icy and hazardous conditions as temperatures dropped down to as low as -12°C in some rural locations overnight on the 11th/12th.
Despite the disruption though, many children (and adults-alike!) enjoyed the festive scenes and made the most of the (rare) snow day!
Will we have a white Christmas this year?
Want to know more about predicting snow? Check out our resource investigating the weather conditions required for snow >>