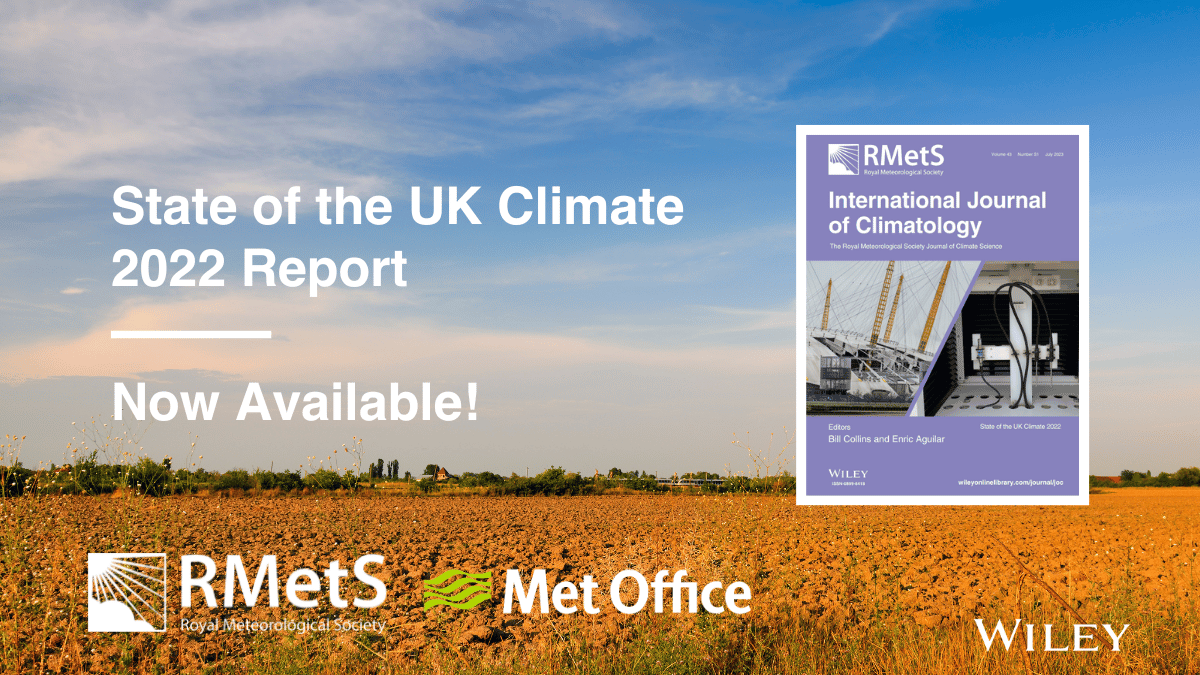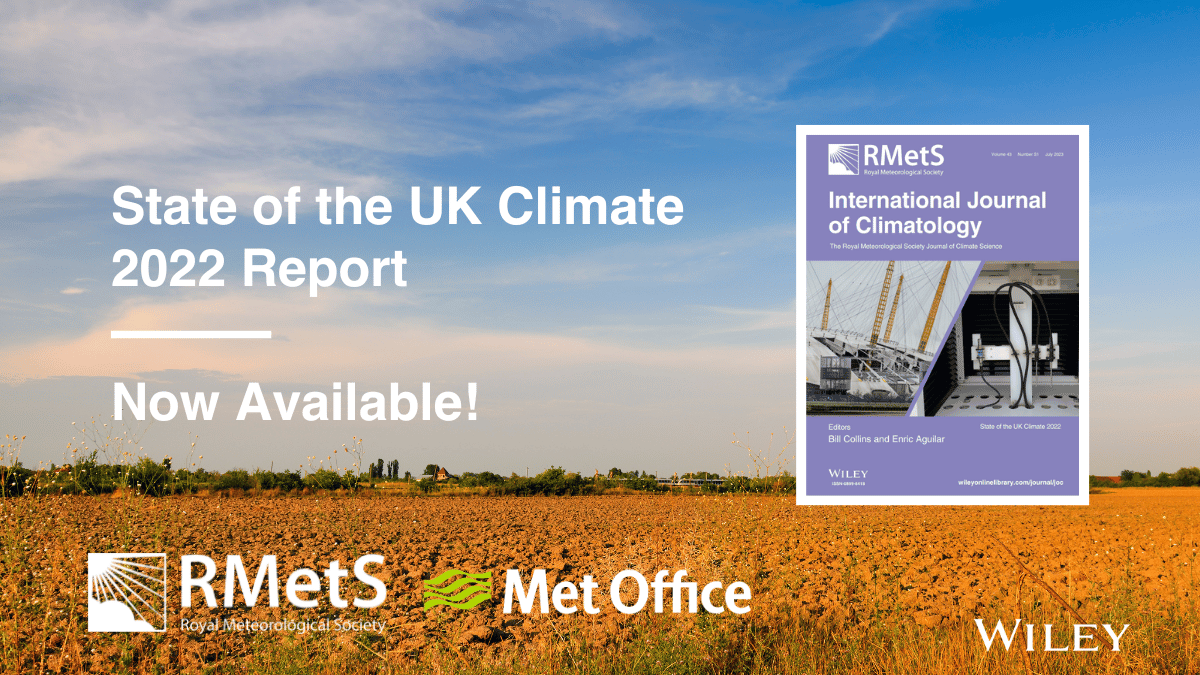 State of the UK Climate 2022
The State of the UK Climate 2022 report has been published by the Met Office today, with contributions from the National Oceanographic Centre (NOC) and Woodland Trust. The report examines the weather of 2022 in the context of long-term climate records and highlights how the UK's climate continues to change, with recent decades warmer, wetter, and sunnier than the 20th century.
Although the UK has warmed at a broadly consistent rate compared to the observed change in global mean temperature, observations show that UK temperature extremes are changing much faster than the average temperature.
Not only was 2022 the warmest year on record for the UK (in a series from 1884), but it also saw a new all-time temperature record of 40.3oC during the July heatwave – both of which were made more likely by human-induced climate change.
Records tumbled nearshore too, with 2022 being the warmest year for UK near-coast sea-surface temperature in a series from 1870.
The State of the UK Climate 2022 report also puts the UK's observed climate into future context, using the Met Office UKCP18 climate projections. Under a medium emissions scenario, a year like 2022 would be considered an average year by 2060 and considered a 'cool' year by 2100. 2022 could therefore be taken as a potential warning of what we should expect in the future.
The State of the UK Climate reports examine the changing climatology of the UK each year and have been published in our International Journal of Climatology since 2017.
You can view previous editions of the report on a dedicated webpage.