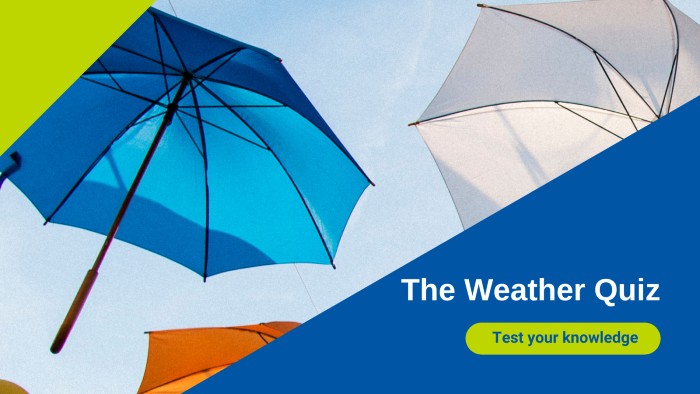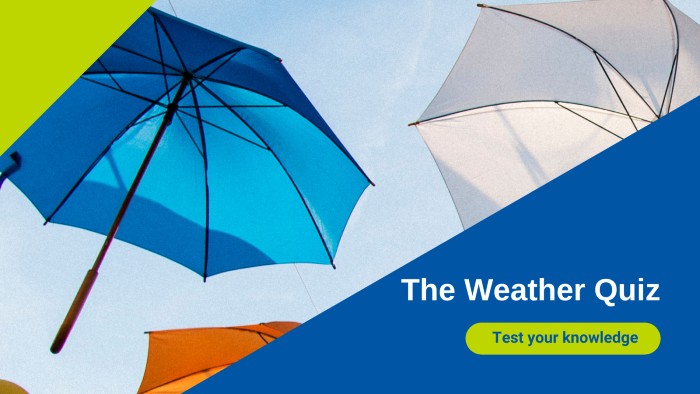 Think you know your different types of weather?
The Royal Meteorological Society has teamed up with journal publishers Wiley to test the public's knowledge of weather and climate through a short online quiz. The quiz will reflect the various themes of content published within Weather.
As the 'house journal' of the Society, Weather is our best known and most read publication. The first issue was published in May 1946 to act as a bridge between those having a professional and a general interest in the weather, and others working in related sciences such as climatology, hydrology and geography.
By taking part in the quiz you can be entered into a prize draw to win a year's membership to the Society with online access to Weather.
Questions include topics such as light pillars, tropical cyclones, superbolts, clouds and more.
Click here to enter the quiz.