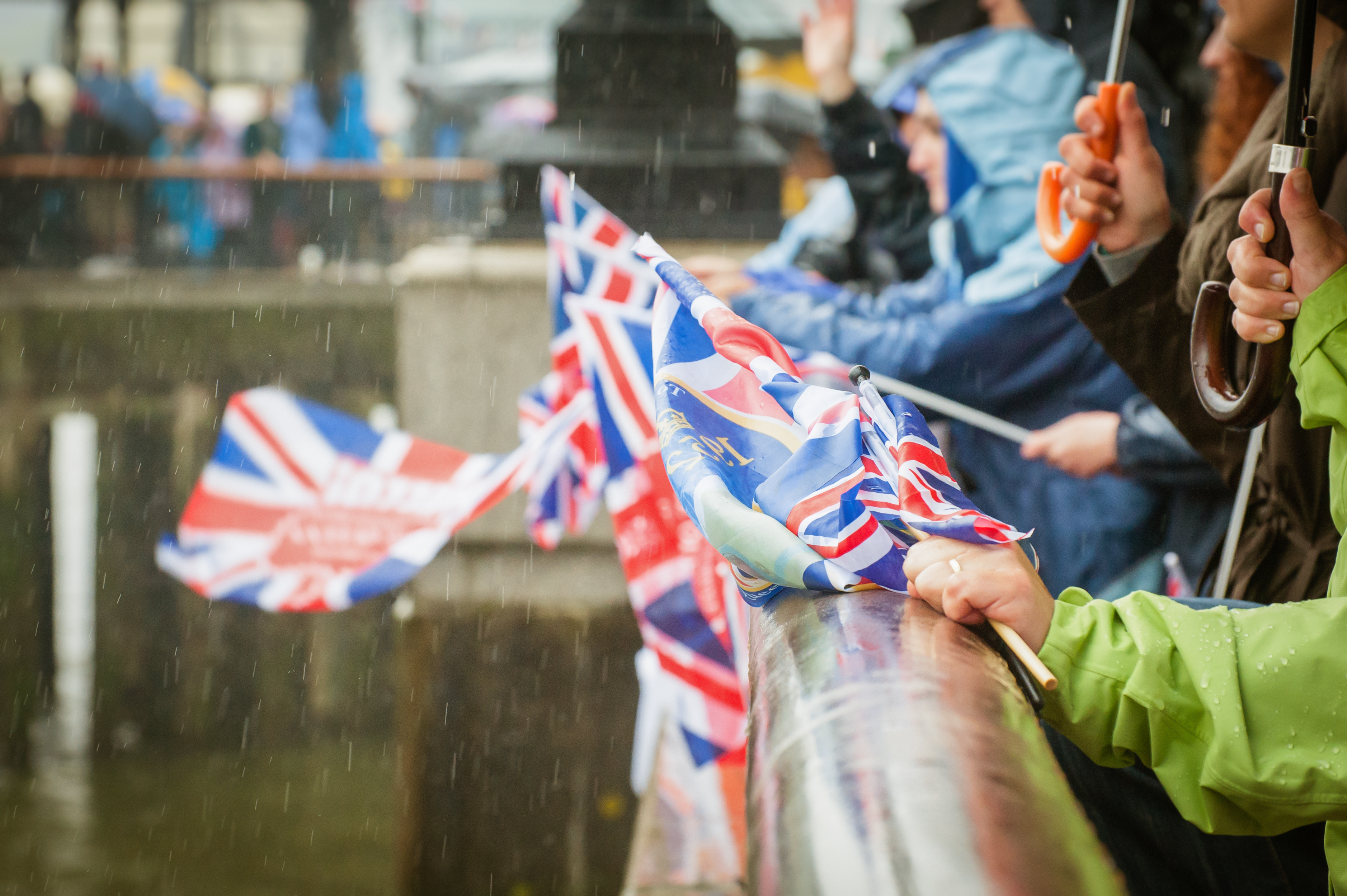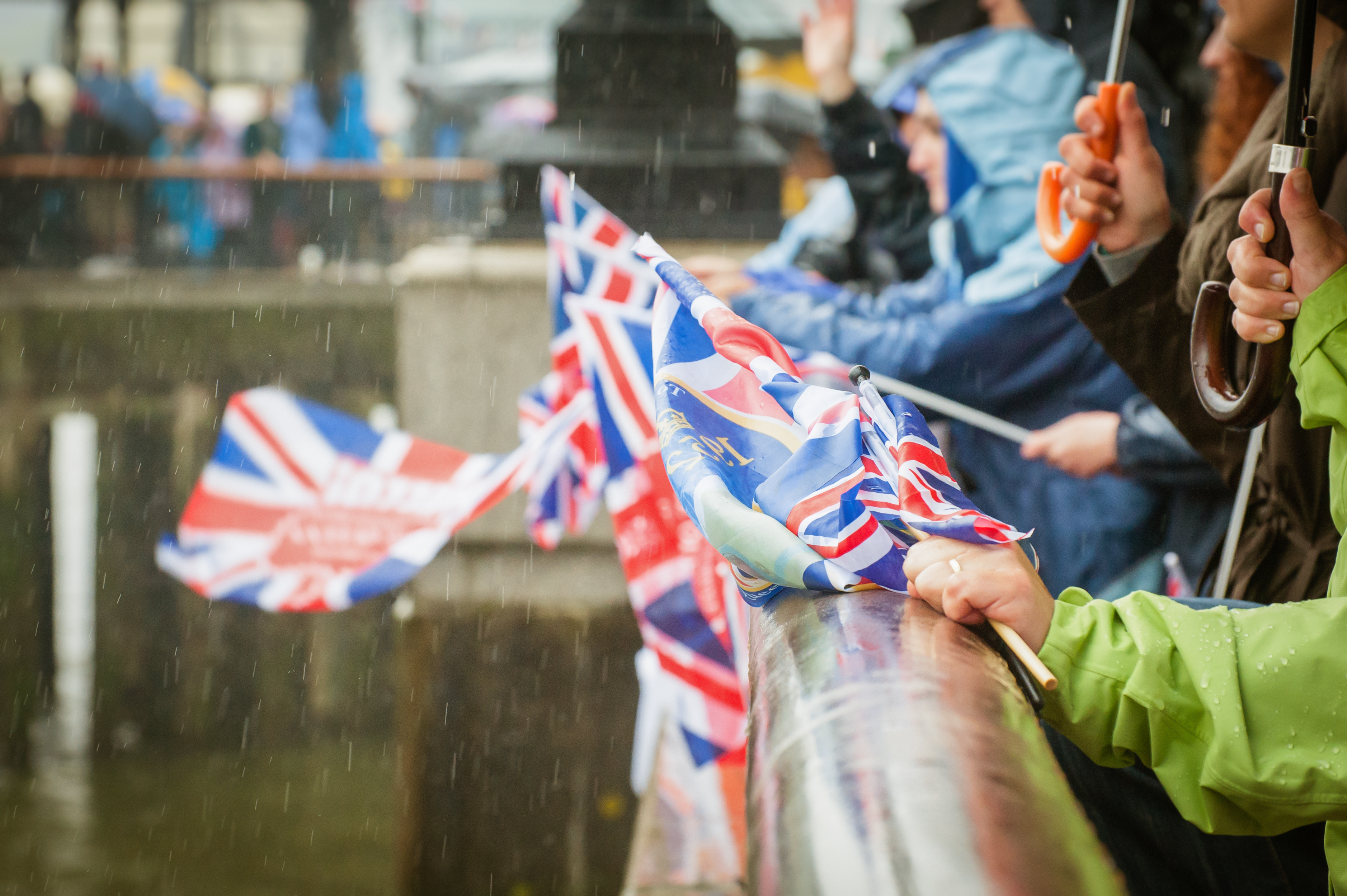 by Kirsty McCabe, FRMetS

The Coronation Weekend is nearly here and as ever, the Great British Weather is keeping the royal meteorologists busy, with a chance of showers raining over Their Majesties King Charles III and Queen Camilla.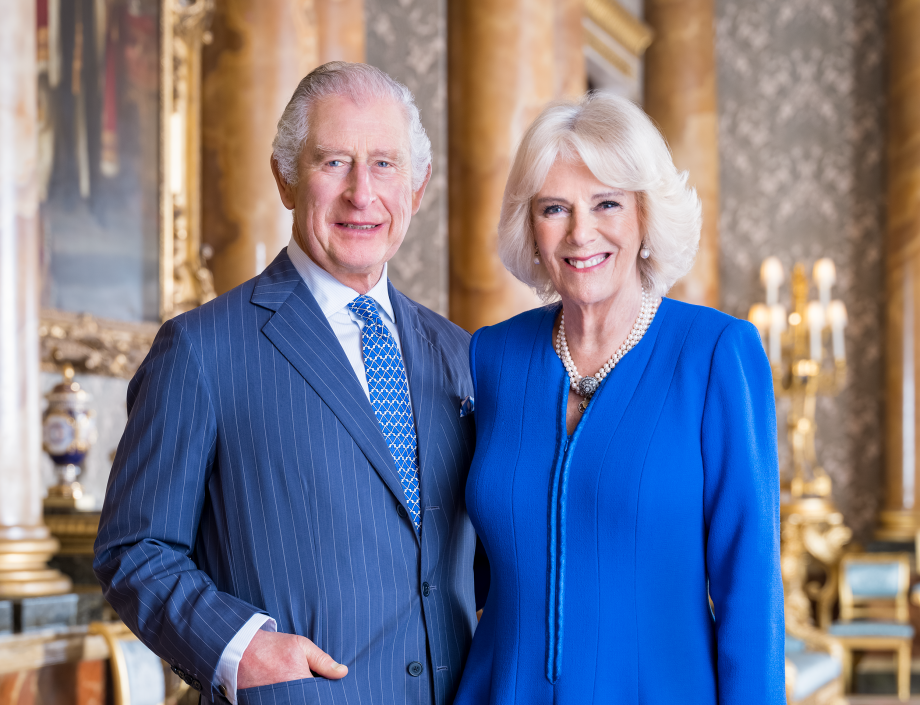 An unsettled outlook is pretty much business as usual when it comes to royal events. The Met Office archives reveal that past coronations back to Edward VII have been rather mixed when it comes to the weather, despite being held in late spring/summer. Back in June 1953, the Coronation of Queen Elizabeth II took place on a particularly chilly and wet day with northerly winds and highs of just 11.8C. The mildest of the past 4 coronations was in June 1911 with 17°C, but not much sunshine.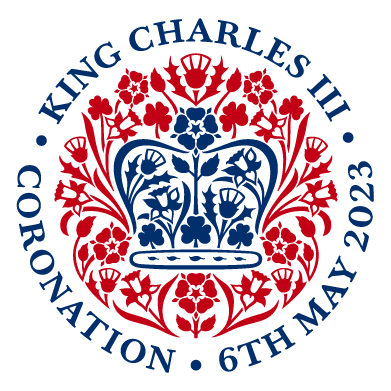 The Coronation of our patron King Charles III takes place on 6th May, so what can we usually expect at this time of year? Looking back at the highs and lows for London on this date reveals a big range in maximum temperatures – from a chilly 8.4°C to a sweltering 27.2°C, with an average around 16°C. May is still a transitional month, and it can feel like the seasons change day by day (and not always in the right order).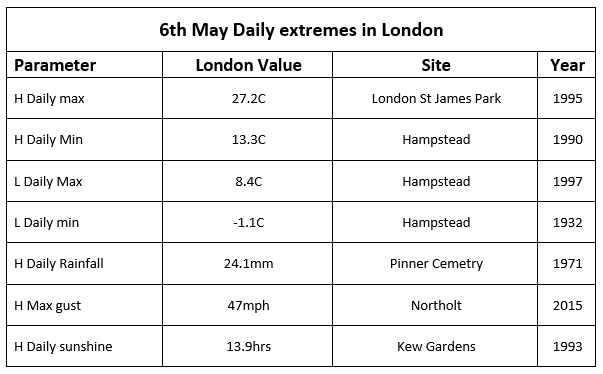 It's also a peak time for pollen, with the end of the tree pollen season and the start of grass pollen, which affects 95% of hay fever sufferers. Pollen levels are usually at their highest on dry, mild and settled days, so perhaps that's one silver lining of wet weather. Similarly, with UV levels rising to high in the strong May sunshine, any cloudy skies will help prevent too many red faces among the royal spectators lining London's streets.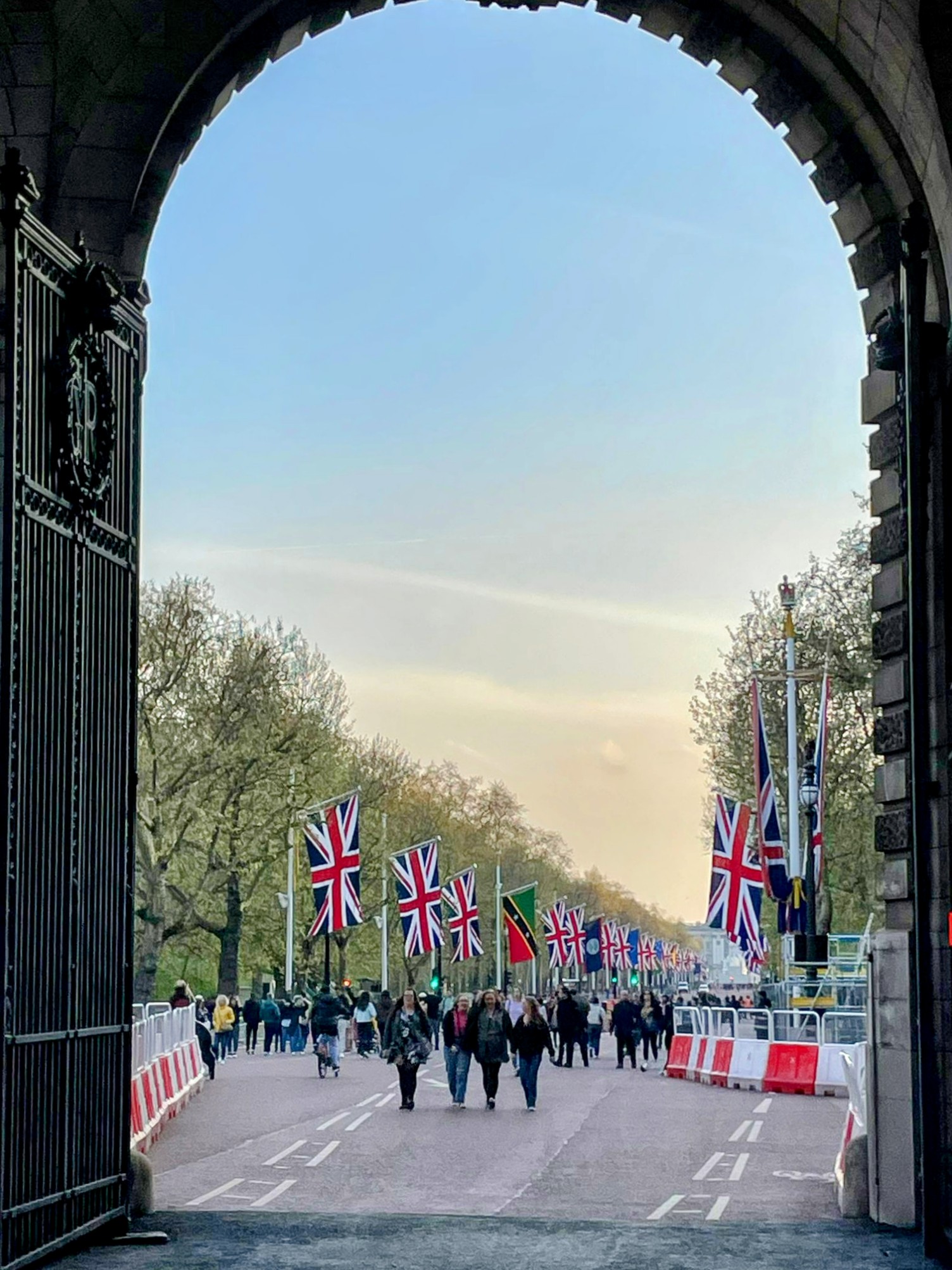 So what is in store? At the moment the outlook for the Coronation Weekend remains mixed; it should feel warm, but showers, thunderstorms or longer spells of rain are also possible. Best find a gazebo for those street parties, and keep a close eye on the forecast as the timings of the rain are likely to change.